It's time to say goodbye to 2019 and welcome 2020. 2019 went by very fast for us, it was a really busy year with featured projects, amazing new templates and huge updates for our 400+ premium Joomla products, it can be said that we did a surprisingly good. We would like to summarize the highlights and also put forward our plan for 2020.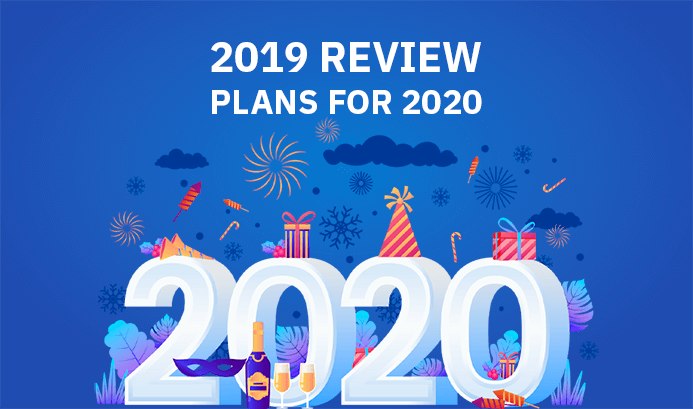 2019 - A quick review 1. New Products:
We released more new templates than promised. 19 new templates (13 for JoomlArt.com and 6 for Gavick.com), 2 new featured products: T4 Framework and T4 Page Builder.
1.1 New Joomla Templates
This year, our team released 19 new Joomla templates added to our 300+ Joomla template library. The new templates are designed for different categories: eCommerce, business, education, creative, portfolio, news and magazine, real estate and more.
JoomlArt: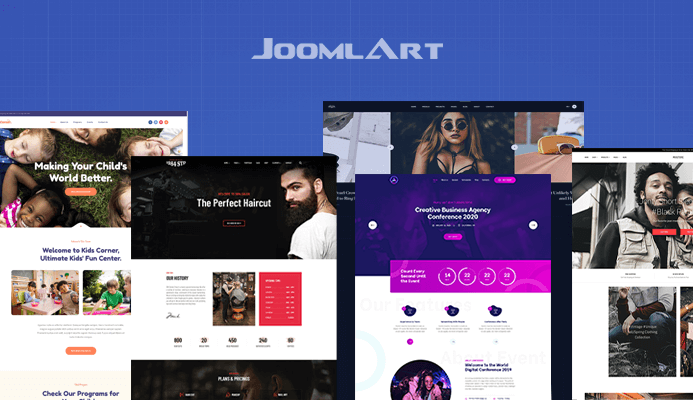 Gavick: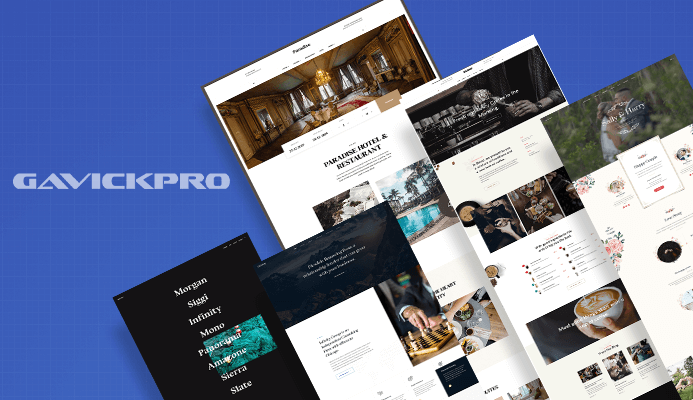 1.2 New T4 Page Builder
All you need to build a beautiful website
T4 Joomla Page Builder is all you need to create beautiful websites, it comes with a visual and live drag and drop interface, visual content editor where you see all your changes as you add them by simply dragging content blocks, content elements from the sidebar and dropping them to any place on your page. The builder allows you to edit any element's properties in the easiest ways.
1.3 Introduce New T4 Joomla Template Framework
The All-New Framework for Joomla
T4 Framework is a totally new, modern and flexible Joomla Framework built with new technologies, ready for Joomla 3 & Joomla 4, supports advanced features: Layout builder, Mega Menu builder, theme customization tool and more.
---
2. Product Updates:
2.1 Product Updates:
Maintaining hundreds of products is not an easy task, the team did great work in 2018 while all active products were kept up to date with new Joomla version, reported issues from user were fixed, new features and improvements were added too.
Product updates statistics: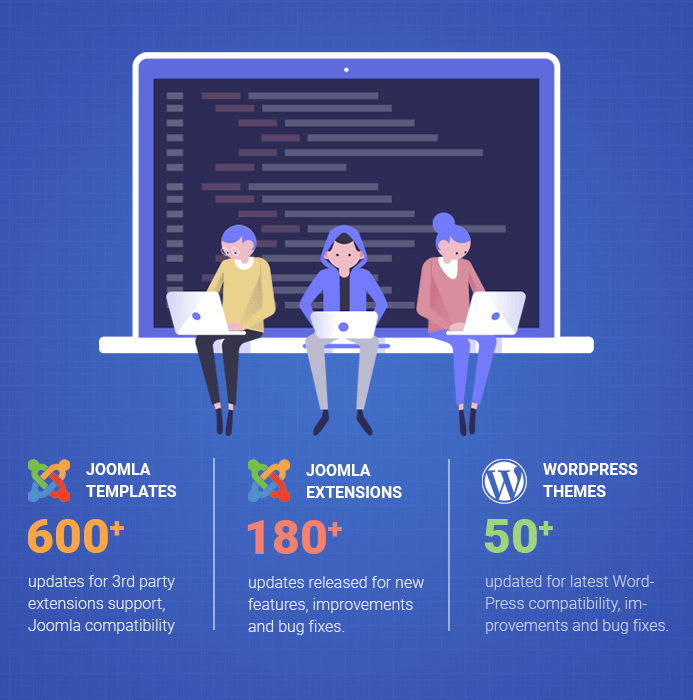 2.2 JomSocial major releases:
Since we acquired JomSocial, we have planned to improve the core, adding more new features, design new templates, and themes and till now, we are happy that JomSocial development has been on track and in 2019, we have had quite a few good major releases with lots of new features, improvements and bug fixes. Following are the main features added:
2.3 DTHDevelopment extensions updates: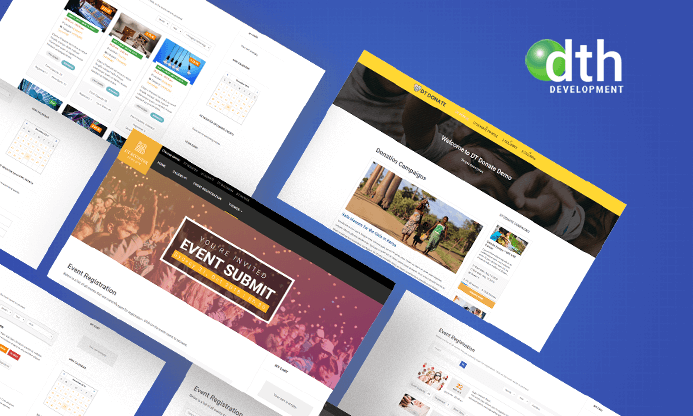 In 2019, we released quite a lot of updates for DTH products, following are the highlights:
DT Register - Joomla events booking extension
One page checkout: simplify the checkout process, all steps of event registration and checkout will be processed in the one page checkout.
Supports Joomla user auto-creation
Improvements & Bug fixes
DT Donate - Joomla donation extension
Supports donation recurring
Improvements & Bug fixes
JA Payment Gateway plugin - support 40+ popular payment gateways for DT Register and DT Donate
Support more payment gateways: ETS, Barclay EPDQ
Update new API
Improvements & Bug fixes
---
3. Joomla 4 upgrades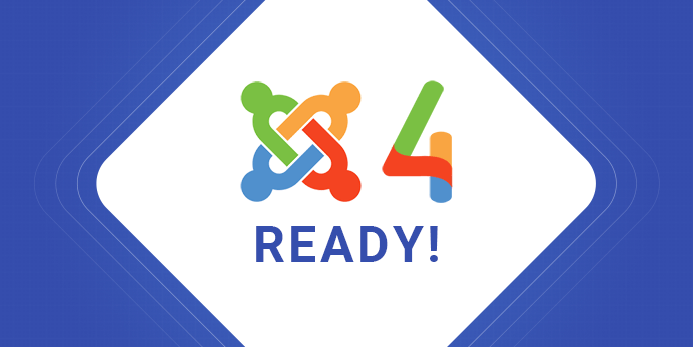 Joomla 4 is the next major version of the Joomla CMS. This release will introduce new features, raise the minimum supported PHP version to PHP 7, remove previously deprecated functionality and tons of amazing new features.
Joomla 4 stable version would be released early 2020. We have prepared for this. From very first alpha release versions, our team has already been working on testing and upgrading our frameworks, templates, and extensions to be Joomla 4 ready.
Current status (as on 26th Dec 2019)
JoomlArt:
T4 Framework (native with Joomla 4)
T3 Framework
T4 Page Builder
40+ Joomla templates
10+ Joomla extensions
Gavick:
Gavern Framework
20+ Joomla templates
10+ Joomla extensions
And other products:
JomSocial
iSEO,
Guru,
Publisher
Ad Agency
We will devote more resources to Joomla 4 upgrades of our products as the Joomla 4 beta is released.
---
4. Customer Support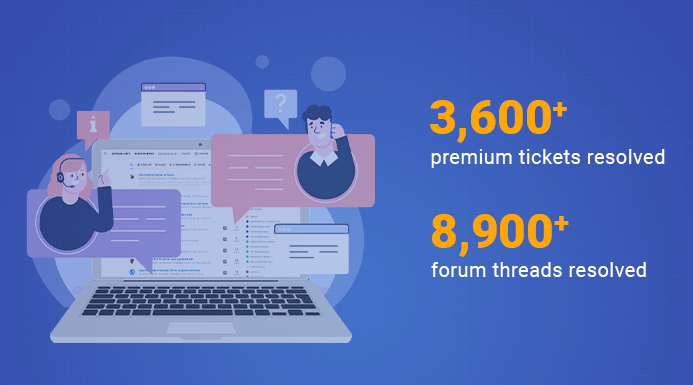 Support has been and will always be our highest priority. In 2019, with support from the unified portal, we can now manage our whole system much easier and more efficiently. The centralized support system for all brands with the support forum, support helpdesk, and premium tickets have improved our customer support lots: faster response for technical issues, faster issue resolve, better communication with customer.
---
Our plans in 2020


Products, support and updates are all planned for 2020.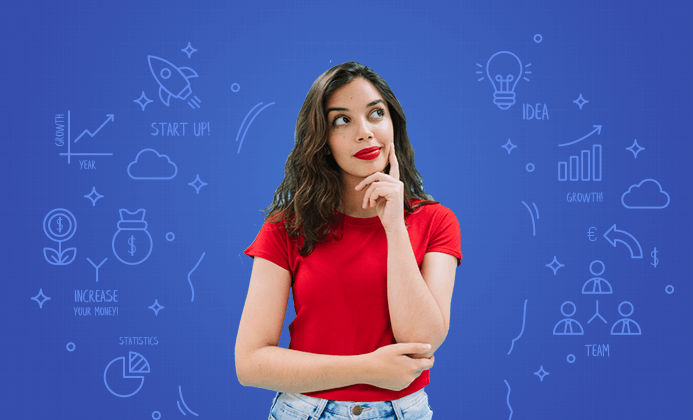 Following is the plan overview:
T4 Page Builder stable release and release new content blocks, pages and website bundle.
T4 Framework : well maintained and add more new features.
Pro Templates every month.
Pro support
Updated products always.
Improvise.
1. T4 Joomla page builder
We released 2 preview and 2 alpha versions in 2019. Beta version is coming in January 2020 and the stable version will be out soon. Following is our release plan for the featured project.
Release plan :
Beta 1 release: 15th January 2020
Beta 2 release: 30th January 2020
Stable release: 20th Feb 2020
2. Joomla 4 upgrade for active products:
Joomla 4 stable is coming and we are preparing well for it :
All supported Joomla templates from our brands: JoomlArt, Gavick, Shape5, Joomlabamboo will be compatible with Joomla 4 (WIP)
All supported frameworks: T4 Framework (ready), T3 Framework (ready), Zengrid Framework (Joomlabamboo), Vertex Framework (Shape5) and Gavern Framework (Gavick)
All supported extensions will be compatible with Joomla 4
Release new Joomla templates for Joomla 4 on JoomlArt.com and Gavick.com
Update JomSocial to be ready for Joomla 4
Upgrade all iJoomla products to be ready for Joomla 4.
Upgrade all DTHDevelopment extensions to be ready for Joomla 4.
3. Scheduled Releases: monthly Joomla template
We release new Joomla template every month.
We want to do more in 2020. Give us your feedback.
We look forward to your feedback, let us know what you expect from us and we will refine our deliveries to suit your requirements.