Tired of doing legwork? Let JoomlArt do it for you.
Over the years Joomla! has advanced and so have the supporting extensions and templates. It so happens at times that our members are in need of pro help to implement changes to wrap up the projects and so we are here to make sure that the frustrations do not creep up and you get the right help at the right time. This effort is not entirely for profit-making but to help our members finish projects by getting help from the official team members.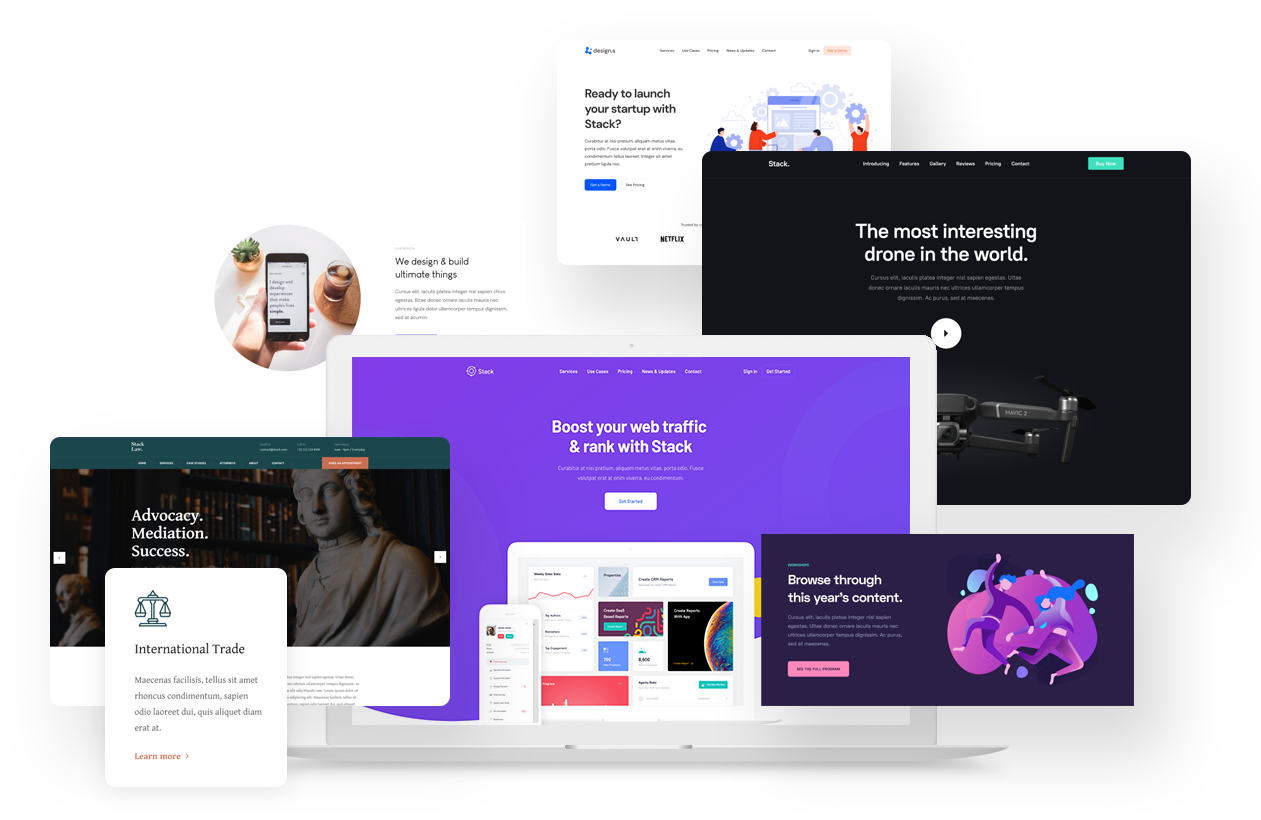 Deliver best quality projects, save you cost and time
Regardless of what solution you are looking for your Joomla website. We have them all here! We build, fix and optimize your website. We take care of plugins integrations, extension development and deployment.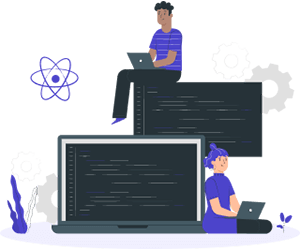 Save Development Time & Cost
Development can take hours but worry no more! JoomlArt provides you time & cost efficient solutions to your development projects.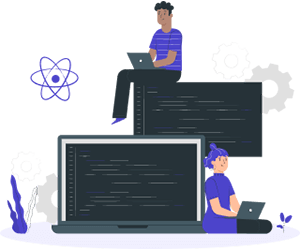 Work with Real Experts
Our professional developers have consolidated their experiences with over 15 years working with Joomlart so now you can have them in your team, for your own project.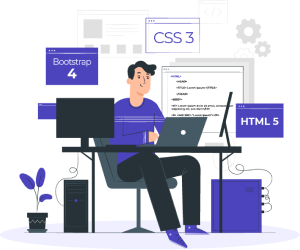 New & Advanced Technologies
Human resources and expertises are not the only resources we have. We leverage the latest technologies to deliver the best Joomla development services.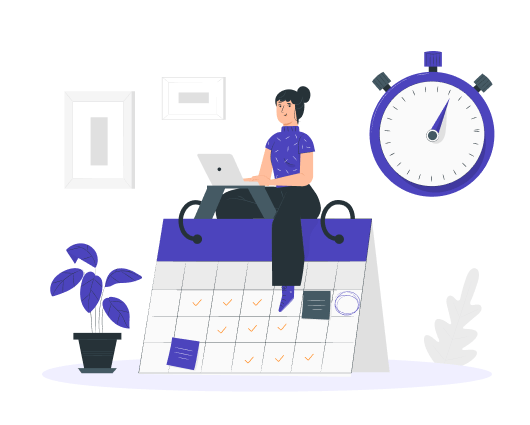 Deadline Commitment
No deadline miss, we keep you posted with project status
JoomlArt - The #1 Joomla Company Since
2006
We have experience in building Joomla's products for more than a dozen years so we understand what works best for Joomla users. We served as the #1 Joomla Product Company and now we serve as the best Joomla Web Development Company by providing custom solutions and result-driven approaches to your business.
7
Top Joomla clubs
We are the biggest Joomla company with 7 top Joomla templates and Joomla extensions clubs: JoomlArt, Gavick, JomSocial, Shape5, iJoomla, Joomlabamboo and DthDevelopment.
400+
Top Joomla Products
We have more than a hundred of Joomla products and they are constantly kept updated with bug fixes & improvements regularly.
Product List
300,000+
active community
We are being supported by our valued community with more than 300,000 active members from around the world.
View Forum
30+
Inhouse team
We can't be at where we are right now without our +30 employees - The precious asset that we have ever had in the journey.
Our scope of service is borderless
We offer responsive, data-driven websites with scalable solutions and extension developments.
Get Advanced Features In Joomla Web Development
As one of the world's leading Joomla Product Providers, we know what works best for Joomla users. We provide rapid development, performance oriented solutions and security enhancement.

Joomla Page Builder

Mobile Friendly

SEO Optimized

Speed optimization

Bootstrap 4

Beautiful Animation

LESS/SCSS

Security

Scalable solutions
Get helps and helps the others.

300,000+

and non-stop counting members

love us

.
JoomlArt makes building and designing Joomla site so easy. With cool designs and superb support, Joomlart is the best place to get solution on Joomla's web design.
Switching to the T3 framework for all of our Joomla implementations has made a huge difference to the speed in which we can deliver website solutions at PB Web Development. The framework gives us the flexibility to build rich responsive websites.
What an amazing lightning speed framework! Not only do you have full control of your layout and design through this framework, but you can also easily create layouts for different mobile devices all through the t3 framework template options - I love it!.
JoomlArt have the vision & team to build awesome templates for everyday needs. They are excellent in adapting latest technology & trends. Go JoomlArt & catch up your dreams.
We build websites that combine beautiful design & peak performance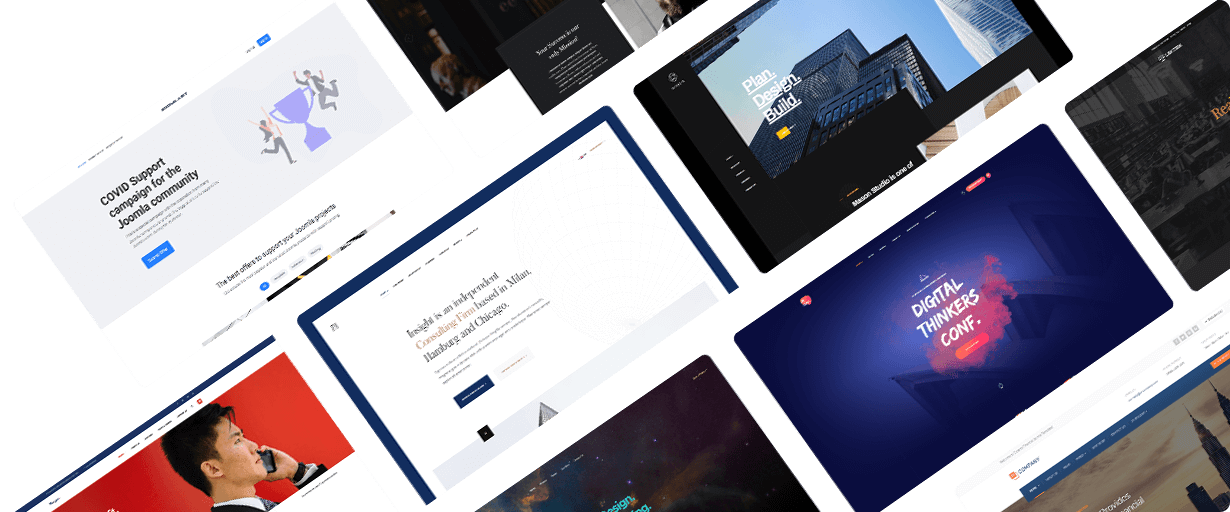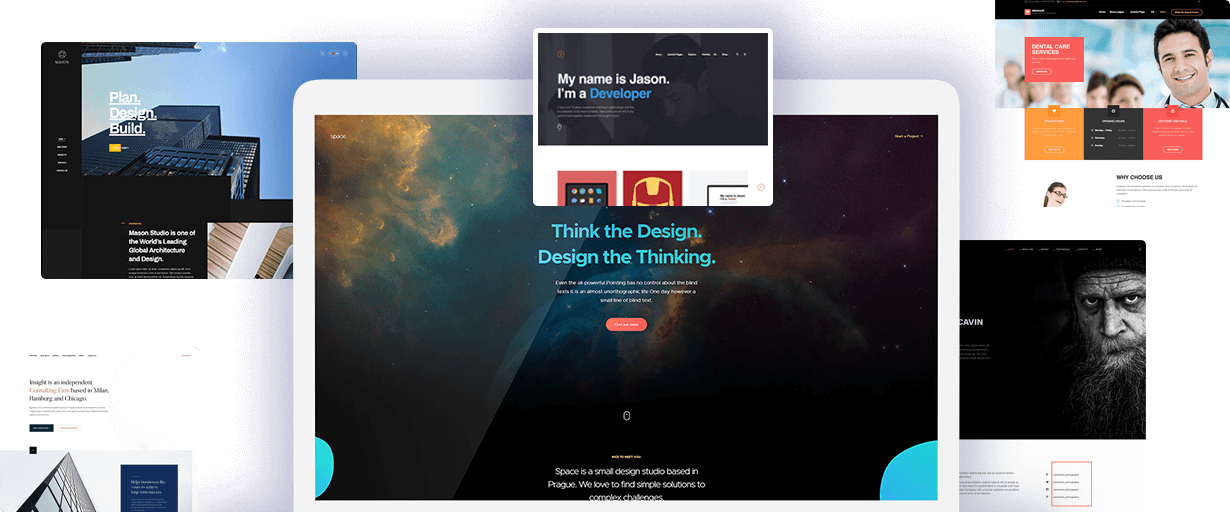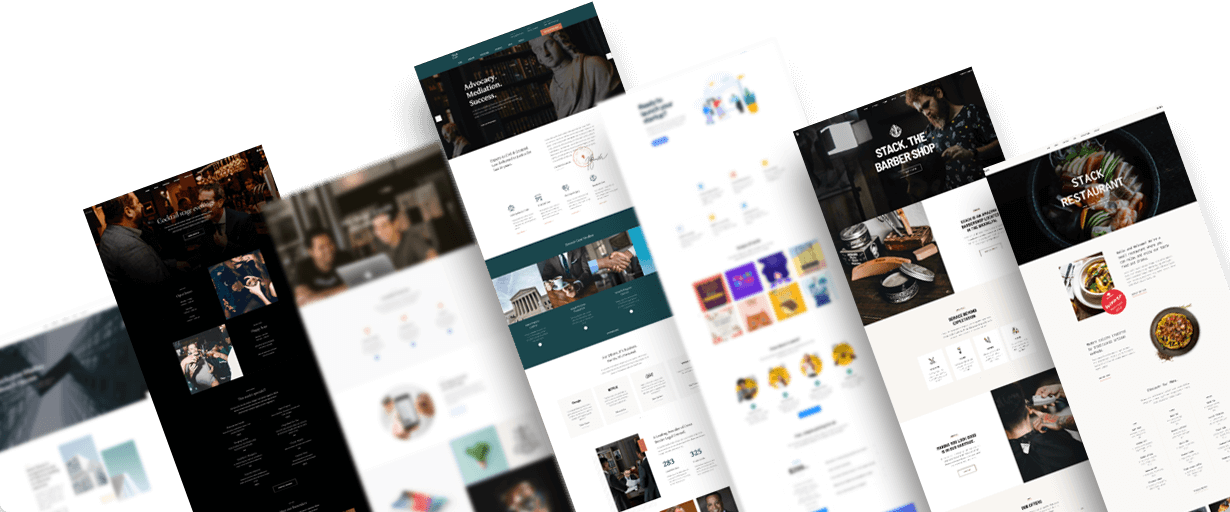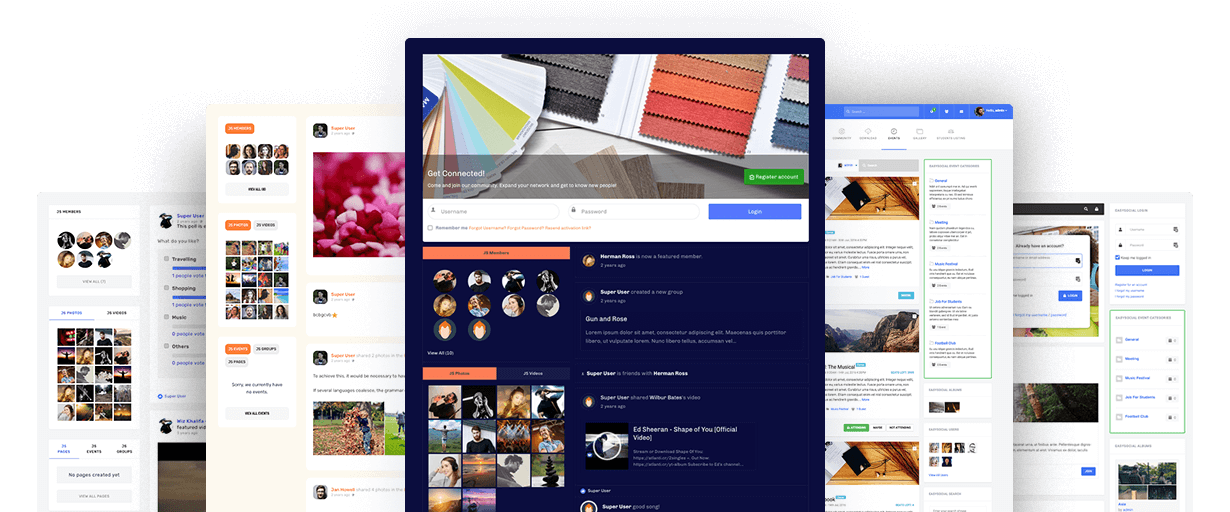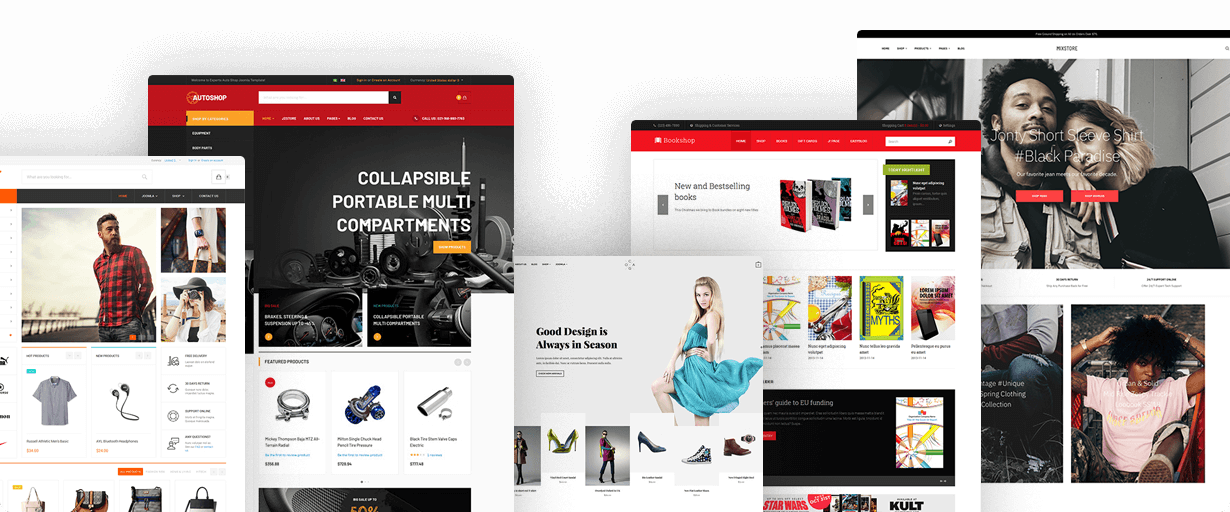 Get a free quote
Let's discuss on your project.
Fill out the form with your project details to schedule time with our team. We will contact you via the provided information within 24 hours in business days (Monday - Friday), it would be slower in weekend. Talk soon!
Our Policy
Payment terms
100% advance payment required for Quick start installation and Manual installation services.
50% advanced payment is required to initiate the custom work, remaining 50% to be paid on demo / completion of the custom work.
Quickstart / Manual installation refund policy
Quickstart installation or Manual installation services are non-refundable services.
Free 1 reinstallation is included under quickstart installation incase you want to start fresh
Manual installation includes complimentary logo, footer edits for free and basic color edits for a nominal charge to match the color theme of the site.
Custom development refund
100% refund of advance amount if project cancelled by us.
20% of advance amount if project cancelled by customer, with option to use the remaining 30% (non-refundable) for other services on a later date within 6 months.
Revisions
Upto 3 revisions are complimentary and any major revision may invite additional charges.
Upgrade & Migration request
The quote includes basic site audit with recommendations for template change or extension replacement. As many older templates or extensions are no longer active.
All migrations would be based on our latest T3 framework and thus responsive by default.
We cover all versions of Joomla! starting from Joomla 1.0, 1.5, 2.5 for upgrade / migration to latest Joomla 3.x.
All tasks handled by pro's, quality is assured.
Support Policy
7 Days support via email and skype chat for quickstart installation and manual installations.
15 days free support for custom work. Support request for tasks not defined in quote may be charged.