Go Joomla 4 without any frustrate
If you're at the Joomla 2.x or Joomla 3, then now it's time to migrate your Joomla website to the latest Joomla 4.0.
It's tons of great improvements that Joomla has done to effectively enhance your workflow and bring your customer a better experience in the new version.
Joomla 4.0 - a new World of possibilities
Joomla 4 Speed
Speed is one of the top factors in converting clicks to views. Joomla 4 will increase your website performance significantly.
Joomla 4 SEO
Get to the top of any search engine fast with Joomla 4. SEO built into the page means you get the correct page structure without any additional extensions.
Joomla 4 Security
Joomla 4 contains many changes designed to maximize security and keep hackers out. Moving to Joomla 4 is the wise choice.
Joomla 4 email
Take your site to the next level when communicating with your customers with the new email template system. Change the site emails to fit your brand.
Joomla 4 Design
A completely new admin UI, improved media manager, and editor give you the power to design and build amazing websites
And many many more
Bootstrap 5 integration, new workflow for a powerful new ecosphere speeding up content creation, best in class accessibility.
But migrating is a huge step
It's a big deal when talking about migrating your website. Migrated a hundred Joomla sites, and it's so many risks and challenges we have faced and covered. All of that makes JoomlArt's developers are the best to handle your project.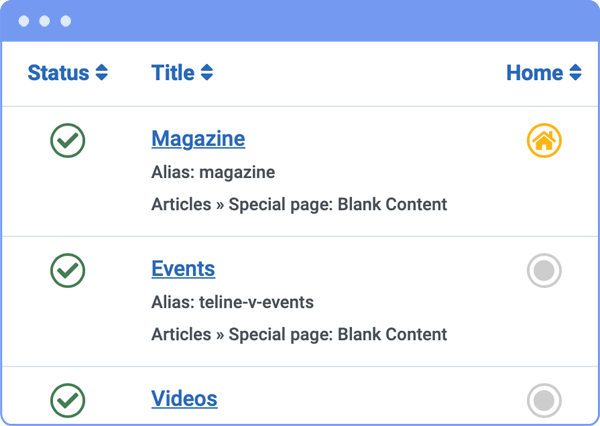 All Joomla data migration
From menu, articles, users, images and media,... we keep all of your data safe.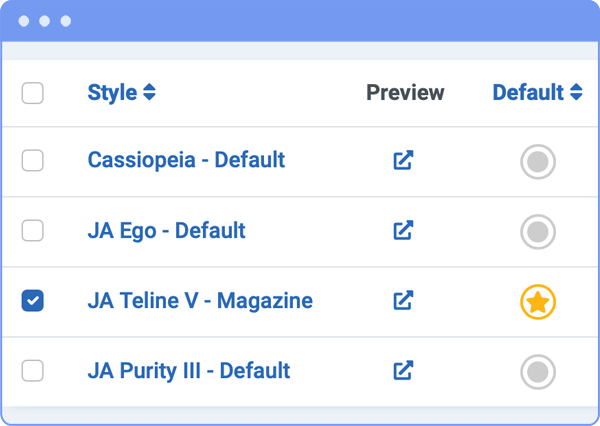 Template & extension migration
To keep your online presence stay familiar with customers. Your website UI/UX will be the same as your entire wesbite.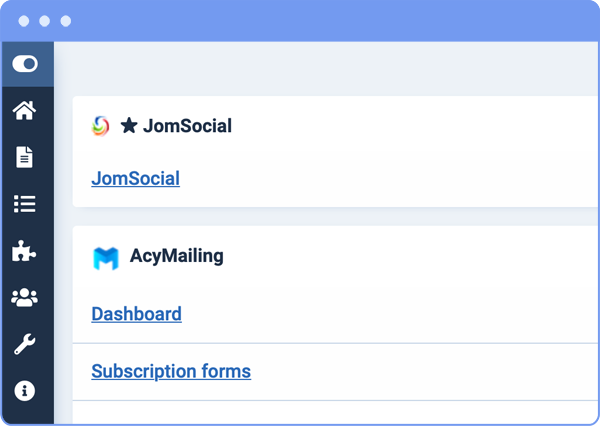 3rd-party extensions migration
For effectively manage your business with all amazing extensions. Data, files will be all moved to the new site.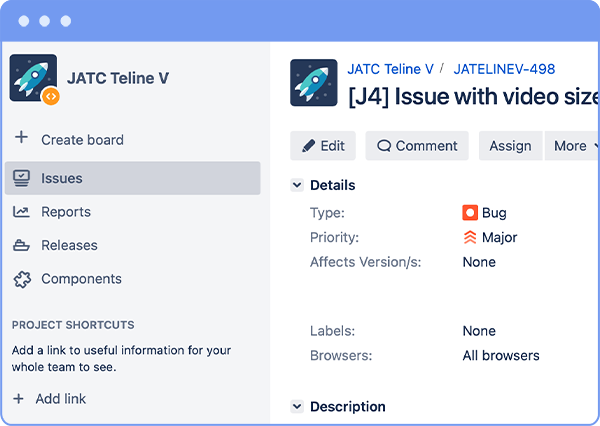 Test and review before going live
We revise until you get your dream sites. Full site test will be implemented by our Developers and QA team.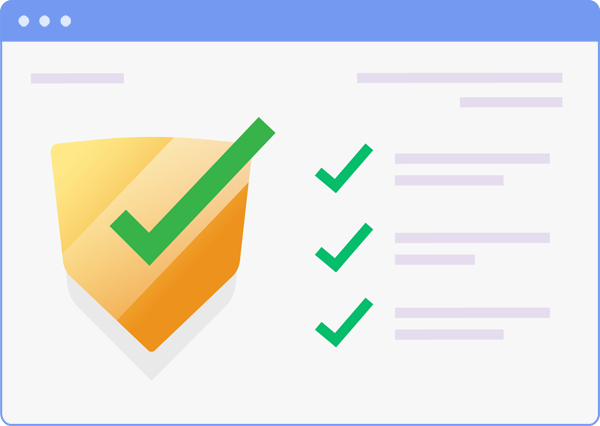 Packaging and deployment
Get your new full site package - coding, database. We help you deploy the new site on any server you want.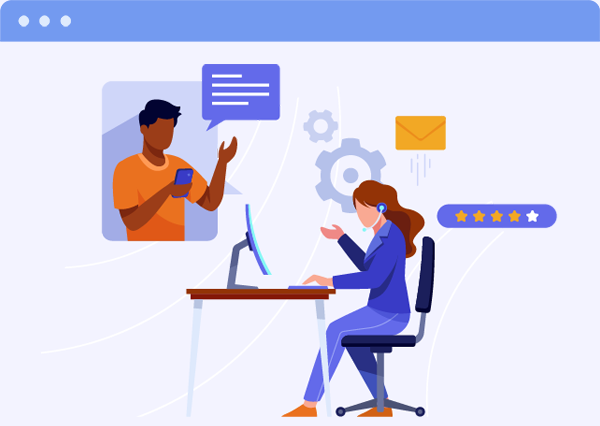 Get support when you need
Got issues? you can always ask our developers for FREE support. Fast and easy using our helpdesk or forum.
Our proven workflow
As one of the world's leading Joomla product providers with over 15 years in the industry, we know what works best for your website.
Update templates & extensions
Get advanced features for your site
We provide rapid development, performance oriented solutions and security enhancement.

Joomla page builder

Mobile Friendly

SEO Optimized

Speed optimization

Bootstrap 4 & 5

LESS/SCSS

Security

Scalable solutions
Get a free quote
Let's discuss on your Joomla migration.
Fill out the form with your project details to schedule time with our team. We will contact you via the provided information within 24 hours in business days (Monday - Friday), it would be slower in weekend. Talk soon!
You ask. We answered.
How much will I have to pay to use the Migration service?
We would prefer to get paid when the job is done. However, if you're new customer, you will have to pay 50% value of the order as a deposit. The rest will be charged when your migration is perfectly done.
How do I get an update on the project progress?
The whole process of the project will be updated automatically on Jira for you to check. Besides, you can have daily standup with us through Slack to ask for any problems. We understand your await and will never let you down.
Are there any extra fees?
No one likes hidden fees and us either. Tell us your detailed request and get the most prompting price. The final quote will be the one you expect to pay at the end of the project.
Is the deployment included in the quote?
Our quote included everything you need to pay to get the perfect migration.
How long will the project take?
We are surprisingly fast! Depends on the complicated level of the project, it will take around 5 to 7 days to complete your request.
Will I be able to get a refund?
If we are unable to complete the project for any reason, you can send your refund request to have your money back for the portion of the project that we were unable to complete. Refund will not exceed the amount that you have paid for the project.
Can I request a re-design of the site?
Absolutely! You can use our Custom development service to request a website re-design service. Our team has talented UI/UX designers that will ace your website's presence.