Hi everyone,
Introducing Purity IV: the versatile and easy-to-use Joomla template that marks the return of the beloved Purity template. With its sleek design and advanced features, Purity IV is the perfect choice for any project, from personal blogs to professional websites.
JA Purity IV is suitable for any kind of website, including business, corporate, news and magazine, company and agency. Its easy customization, multi-layout support, and open-source framework make it an ideal choice for web developers, designers, and anyone looking for a professional Joomla template.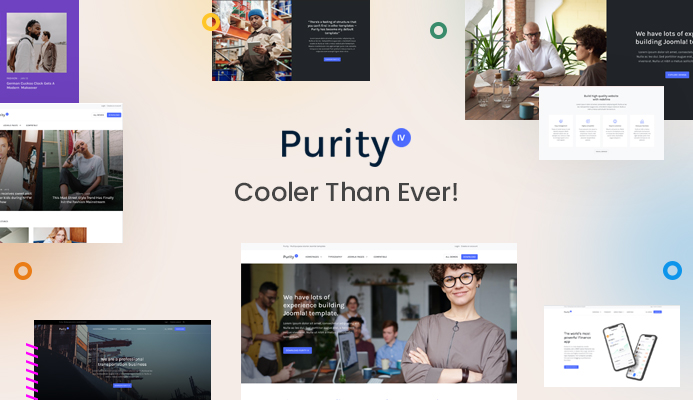 Let's find out JA Purity IV amazing features:
Multi Layouts for Business, Corporate, News and Magazine
Supports Multi Layouts for Category Blog and Article Details
Dark Theme and Theme Switcher
Inbuilt Author Feature
SEO & Performance Optimized, Mobile friendly
Built with T4 Framework & new web technologies
Highly compatible with Joomla popular 3rd party extensions
Multi bonus pages and all Joomla pages support
With 17 years of experience in providing solutions for Joomla, our team of experienced Joomla developers has built JA Purity IV with a focus on performance, speed, and SEO optimization. This ensures that your website will not only look great but also perform well in search engines.
---
A Perfect Starting Point
Multi Layouts for Business, Corporate, News and Magazine, Compay/agency, etc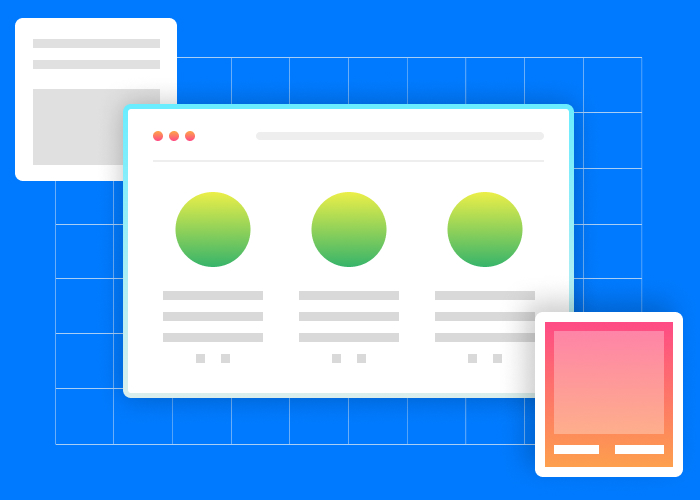 With JA Purity IV, you can easily create a professional website for any type of business. The template comes with multi layouts for different types of websites, including business, corporate, news and magazine. This feature saves you time and makes it easy to build a website that is customized to your needs.
---
Make Joomla Articles to a New Level
Supports Multi Layouts for Category Blog and Article Details
The free Joomla template takes Joomla articles to a new level with multi unique layouts for category blog and article details. This feature allows you to showcase your content in a variety of ways, making your website more engaging and dynamic.
Category Blog layouts:
Article detail layouts:
---
Powerful, SEO friendly, & more
Integrate Bootstrap 5, PHP8+ support, optimized for SEO, performance and so much more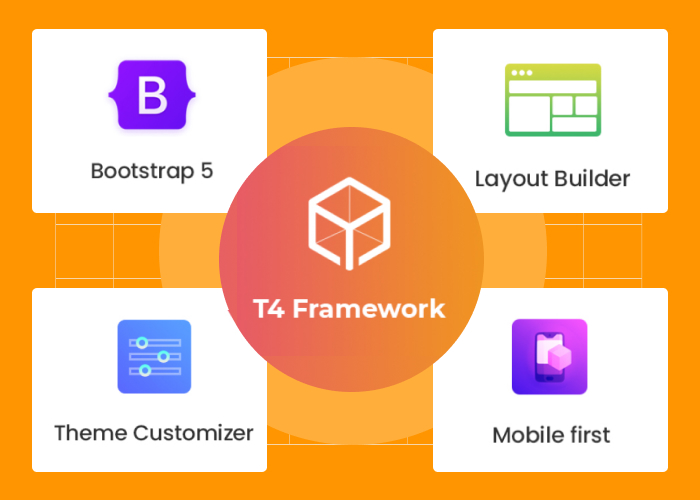 Built with T4 Framework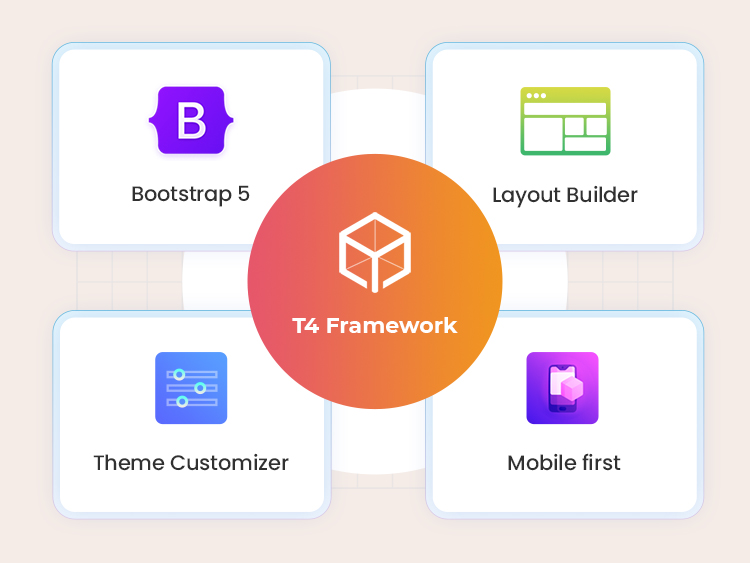 Purity version IV is built with the latest web technologies including T4 Framework and Bootstrap 5, ensuring maximum site speed and easy customization.
Bootstrap 5 integration
Layout builder
Theme color settings
Megamenu builder
CSS & SCSS custom tool
CSS & JS Compression
And many more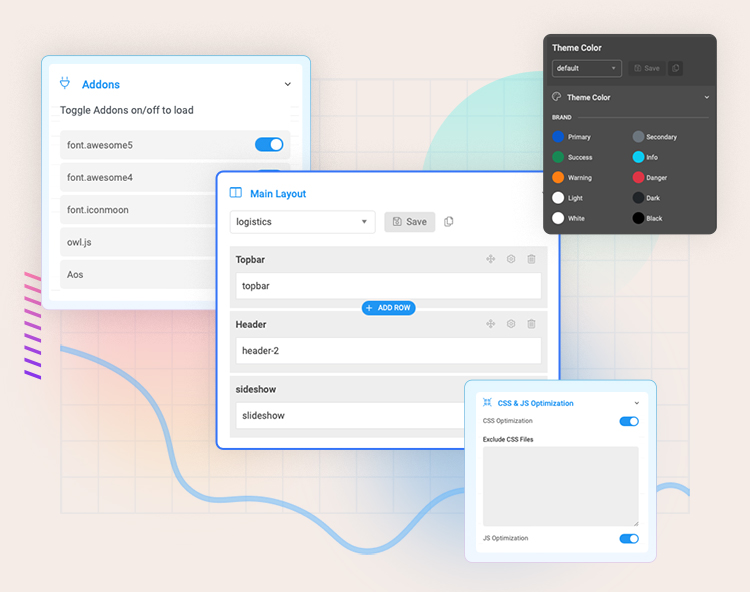 Dark Theme and Theme Switcher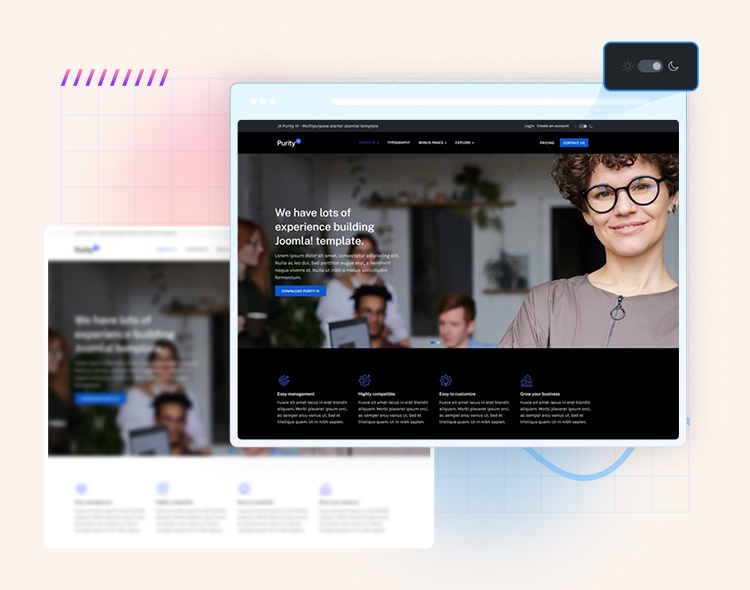 The dark theme and theme switcher features of JA Purity IV give you more flexibility in designing your website. You can choose between light and dark themes, and easily switch between them depending on your preferences.
Inbuilt Author Feature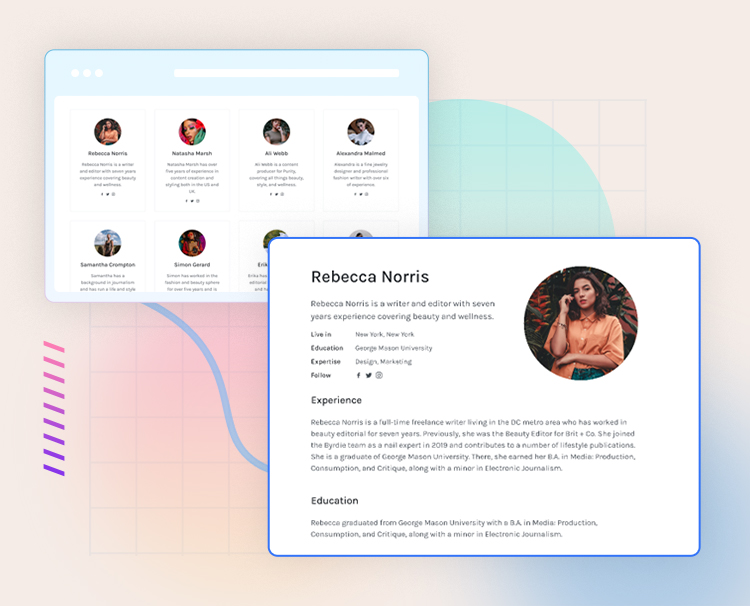 With the inbuilt author feature, you can showcase author list, author details and author's articles on your website. This feature is useful for multi-author blogs and news websites.
SEO and Performance Optimized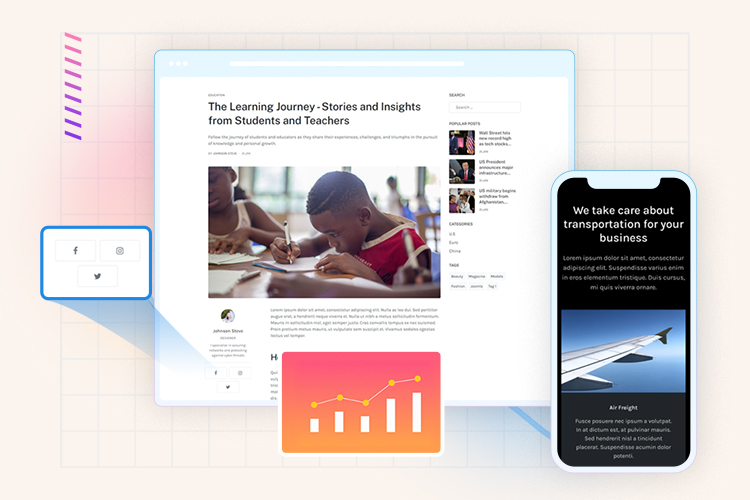 The free Joomla template is optimized for both SEO and performance, making your website faster and more visible to search engines.
Bonus Pages and all Joomla page support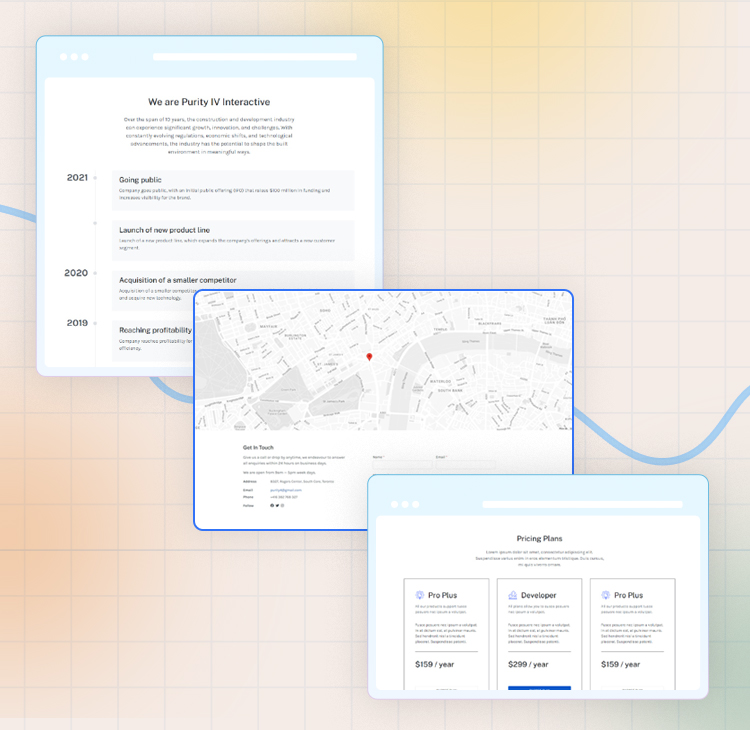 The new version of JA Purity includes bonus pages such as pricing, company timeline, and all Joomla pages with improved style and layouts. These pages are designed to help you showcase your products and services in the best possible way.
Right-to-Left Language Layout Support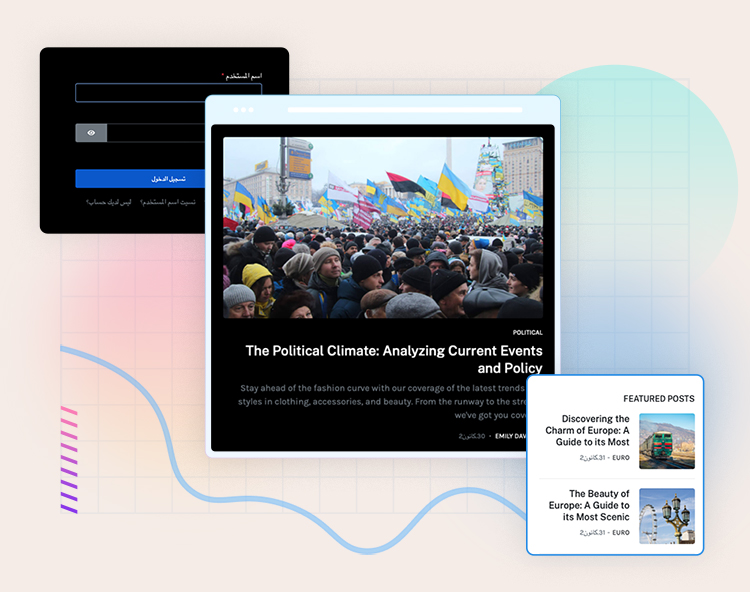 JA Purity IV comes with built-in support for Right-to-Left (RTL) language layouts, making it a perfect choice for building websites in languages such as Arabic, Persian, and Hebrew.
Highly Compatible Joomla template - available in next version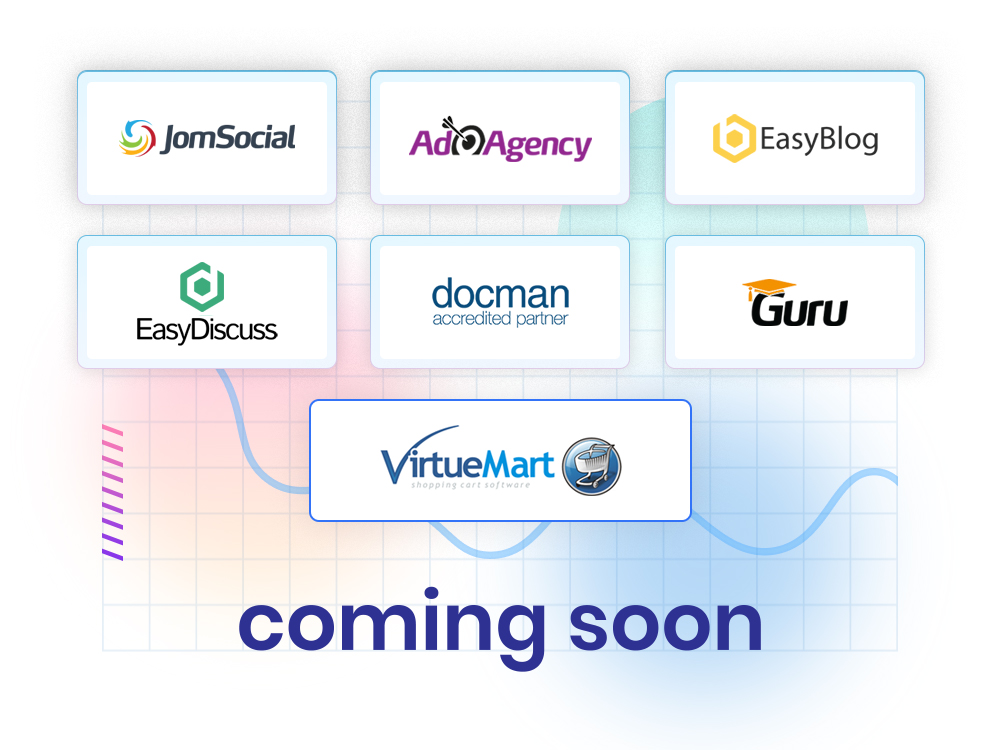 Purity IV is highly compatible with popular Joomla 3rd party extensions such as JomSocial, Adagency, Guru, EasyDiscuss, Easyblog, Virtuemart and more. This means that you can easily integrate the template with your favorite Joomla extensions.
---
Download JA Purity IV for FREE
Download JA Purity IV and see for yourself how it can take your website to the next level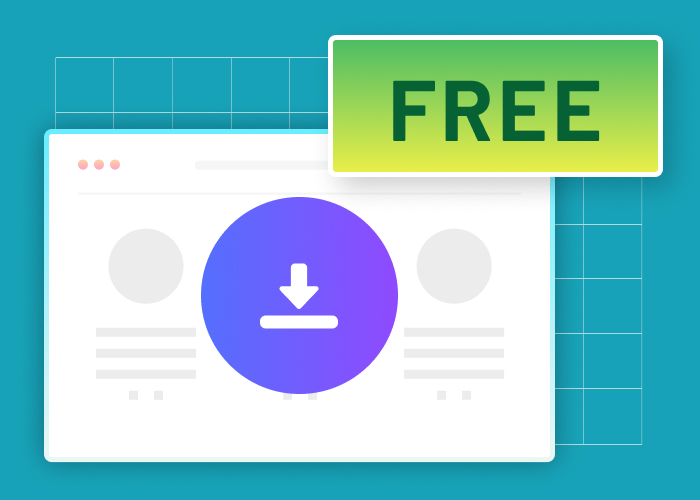 👍 Let us know what you think about this template in our discussion forum