Attention: Christmas sales is extended to January 3rd, 2014. Grab your deal!
Tis the season to be jolly,
We still cannot believe the year 2013 is about to end soon, and Christmas is almost here.
This season, we would like to offer YOU the special Christmas deal of 25% OFF flat off on all subscriptions (Including renewal and upgrade, and does not apply for Bundles) from Dec 20th, 2013 to January 3rd, 2014 with the coupon code: JAXMAS13.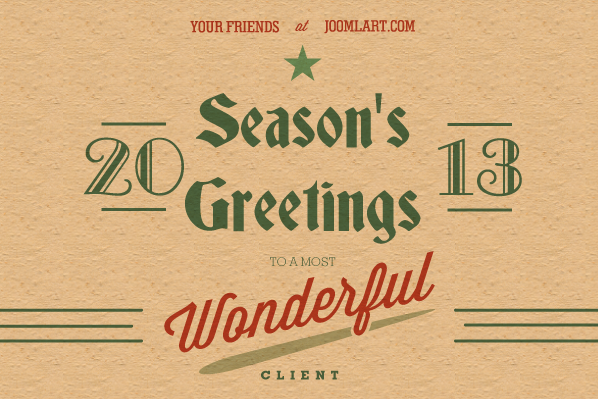 Note: This offer is a single offer which is not applicable to use with other promotions/offers!
Stay warm and Merry Christmas, guys!