Goodbye 2022 and welcome 2023. We would like to summarize the highlights of 2022 and also put forward our plans for 2023.
As usual, 2022 was a really busy year with scheduled new Joomla templates, featured projects, new extensions, huge updates for Joomla 4, and more.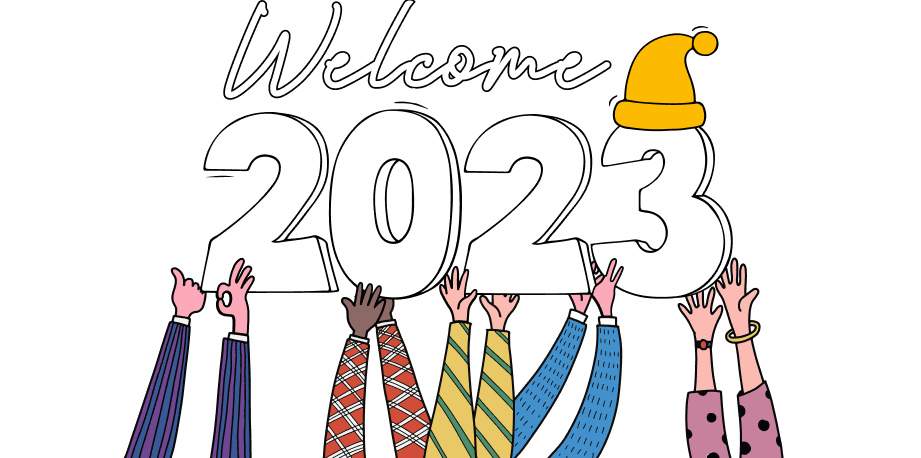 Year in recap
2022
2022 has been freaking tough, however, we were committed to shipping new amazing templates, improvements, and updates to our 300+ premium active Joomla Products. Here's a quick summary of JoomlArt by-the-numbers: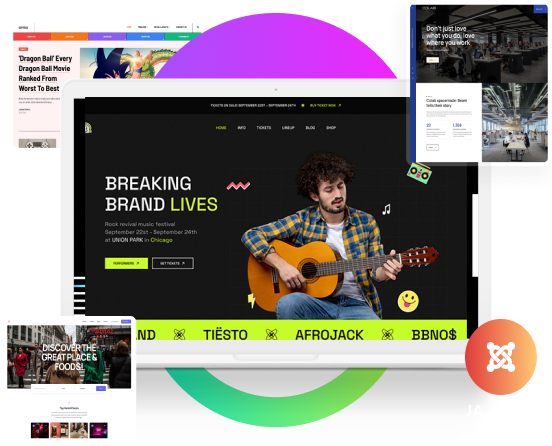 New templates
2022 saw 12 new Joomla templates: 8 for JoomlArt and 4 for Gavick. All the new templates support the latest Joomla 4 and Joomla 3 version.
Gavick
Joomla 4 - PHP 8
180+ Products are up-to-date
Keep your Joomla sites up-to-date and secured. All active products will be continuously updated to fully support the latest Joomla 4 and PHP 8.

Guru Pro 6
Joomla 4 & PHP 8.1 support
4 Premium LMS templates
Codebase update and optimization
Review and Comment system
New course list, course detail layouts
Social sharing & Open graph

Adagency Pro 7
beta
Joomla 4 & PHP 8.1 support
Codebase update and optimization
New package module with 3 layouts
UI / UX improvements
Payment gateways update
And more

Shape5
Vertex framework
10+ templates
15+ extensions
More planned in 2023

More
All active JoomlArt products
All active Gavick products
JomSocial 8.x
Virtuemart 4 templates
Kunena 6 templates
T4 framework & T4 Page builder
400+ Product Updates
New features, improvements & bug fixes
The team did amazing work to update 300+ templates and extensions to add more new features, improvements, and bug fixes.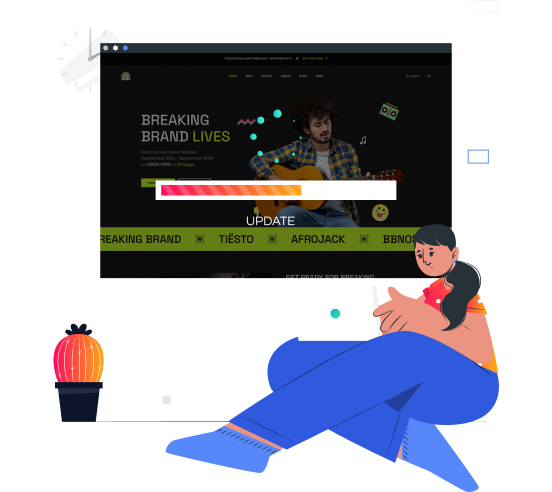 This series of updates took us an enormous amount of time and effort to complete.
300+
Updates for templates
Covering both 3rd party extensions & the latest Joomla releases
120+
Updates for extensions
Adding new features, improvements & bug fixes
T4 Framework
Regular updates with New features, and improvements.
Support Open Graph,
Improved author feature,
PHP 8.1 support
New feature: author pages
80+ improvements & bug fixes
T4 Page Builder 2.0
New UI, features, improvements.
New dashboard UI,
Optimized & re-structured settings,
Improved inline-editor & drag & drop,
New slideshow, features blocks
30+ improvements & bug fixes
And more
Regular updates with new features, and improvements.
Regular bug fixes
PHP 8 support
Latest Joomla 4 and Joomla 3 updates
3rd party extension new version updates
Customer Support
10,000+ support requests resolved
Support has been and will always be our highest priority. In 2022, with support from the unified portal, we can now manage our whole system much easier and efficiently. The centralized support system for all brands with the support forum, support helpdesk, and premium tickets has improved our customer support a lot: faster response for technical issues, and faster issue resolve.
2,500+
Premium tickets resolved
7,500+
Forum threads resolved
Changelog
Improve changelog system
🎄 35% OFF 🎅🏼
Christmas Offer
We look forward to supporting your business even more in 2023!
180+

Joomla 4 products

12+

New templates / year

300+

Templates & extensions

400+

Updates / year
Plan ahead
2023
We want to bring outstanding products and updates to support your business more in 2023. And yes, new products, support, and updates are all planned for 2023. Just go through some of the items we have already started working on.
Scheduled Releases
12+ Joomla templates for 2023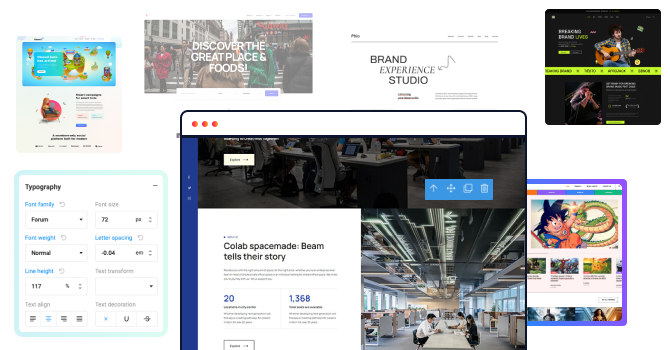 Joomla! 4 & PHP 8
All active and planned products will be updated to Joomla 4 & PHP8
Adageny Pro 7 stable
JA Page Builder
More Shape5 products
JomSocial
New features, improvement & bug fixes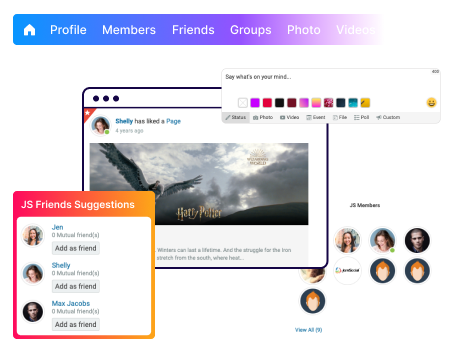 T4 Joomla page builder
New layout bundles, new content blocks, & bug fixes.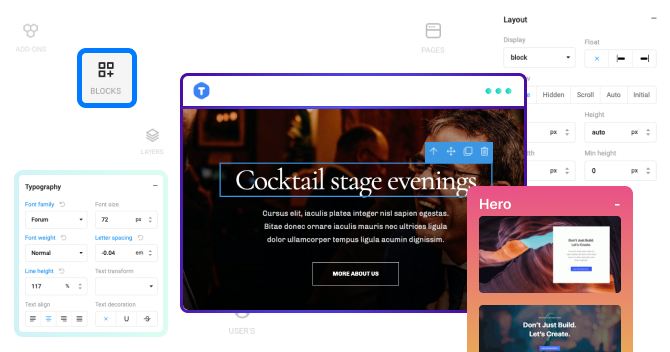 More is scheduled for 2023
There is more to look forward to this year as new products, templates and performance upgrades are getting lined up and we look forward to your feedback, let us know what you expect from us and we will refine our deliveries to suit your requirements.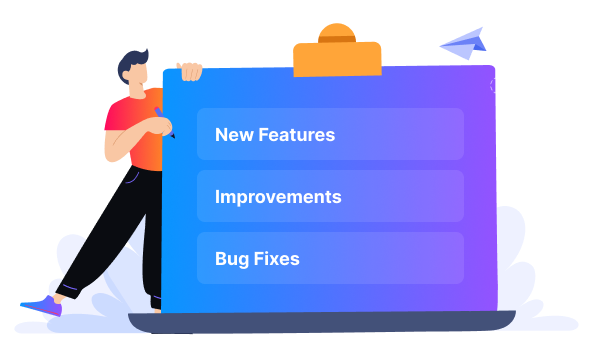 Thank you for
being our valued customer
We are so grateful for the pleasure of serving you and hope we met your expectations. We look forward to supporting your business even more in 2023!
Happy holiday gift - 35% OFF