Hi guys,
Here we go. Guru Pro 6.0.0 stable is ready to download.
This major update is updated for Joomla 4 support and a lots of new features and improvements.
Guru Pro is the best Joomla LMS extension to create an online course, university, or school that generates revenue. The Joomla LMS extension is easy to set up and manage, rich-featured, and beautiful responsive design.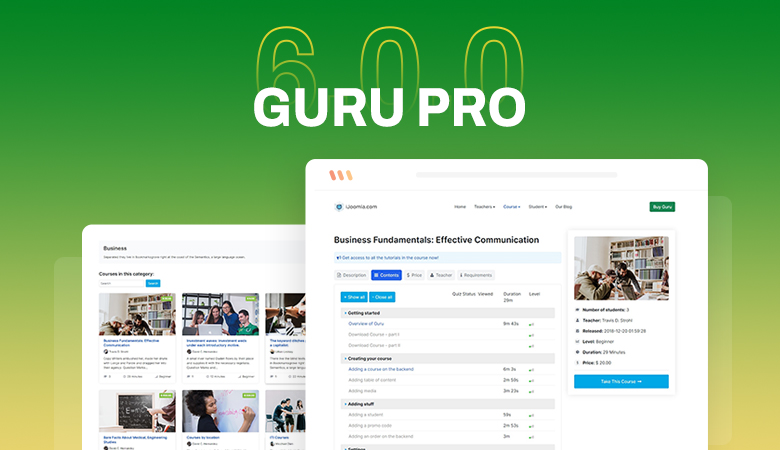 Guru Pro 6.0.0 includes the following important updates:
Joomla 4 support
PHP8 support
Course list layout: improved default view and new list view
Course detail layout: improved default view and new Modern view
Improved Lesson layout and support dark and light theme
All pages are improved for better layout & style
Improved responsive for all pages.
Back-end dashboard improvements
Social sharing and Open Graph
Bug fixes
---
The best Joomla LMS extension for 🫠 Joomla 4
Guru Pro 6.0.0 is fully compatible with Joomla 4 - the latest long-term support Joomla version with stunning new features, new frameworks, and tons of improvements.
We also provide a quickstart package for both Joomla 4 and Joomla 3 to give you a better starting point for your project.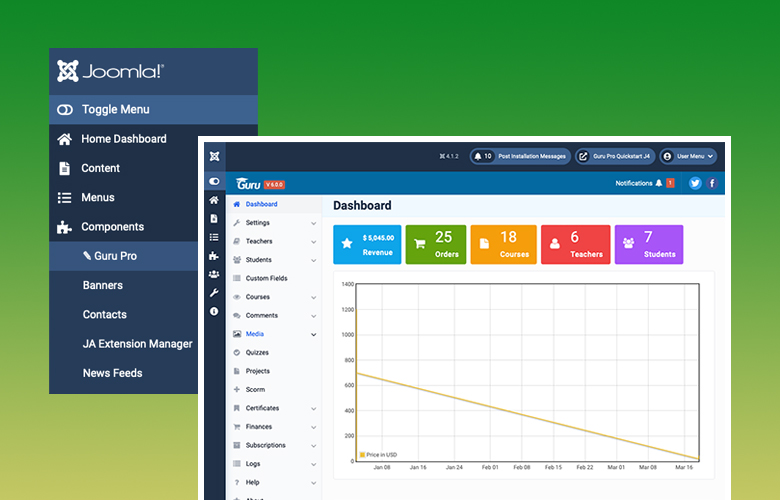 🫣 3 Pro LMS templates
Guru Pro works with all Joomla templates, in the demo site and quickstart package, we are using the T4 Blank template.
We also designed 3 dedicated templates for Guru Pro. The Pro templates will be free for Guru Pro users with quickstart packages for Joomla 4 and Joomla 3.
JA Sensei -Demo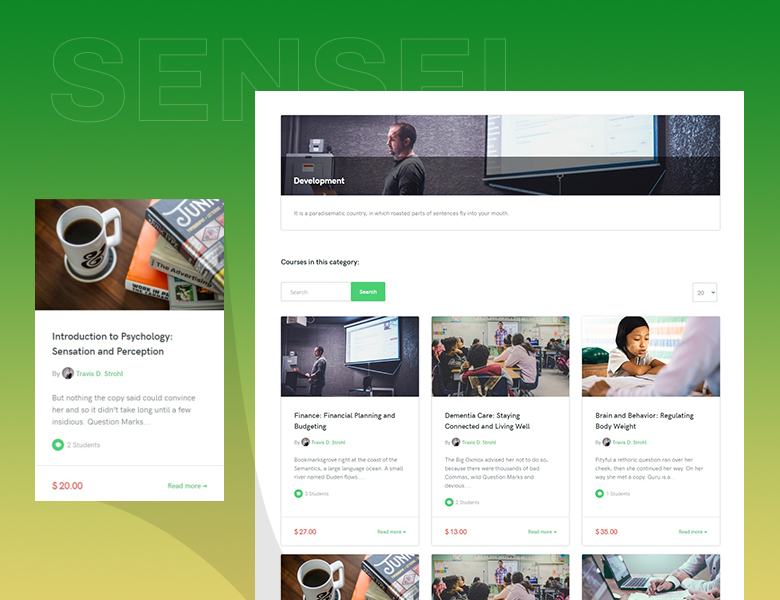 JA Educatsy - Demo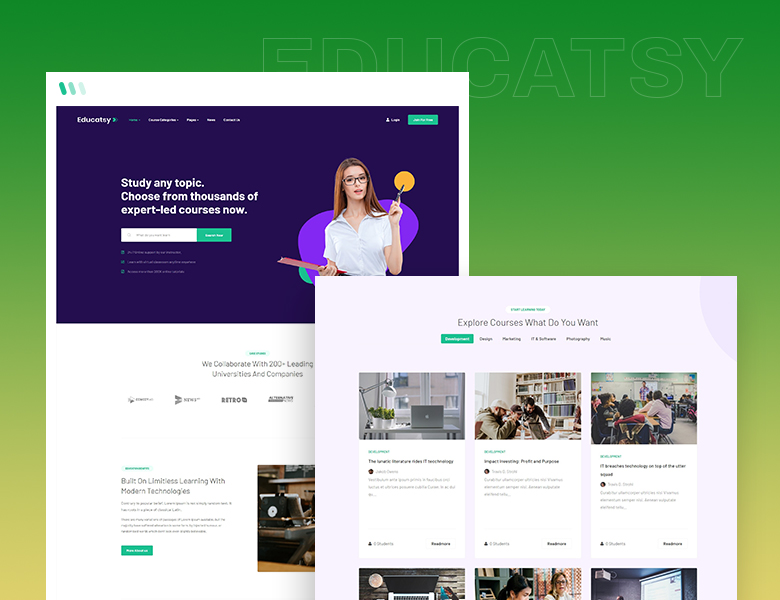 JA Coach - Coming soon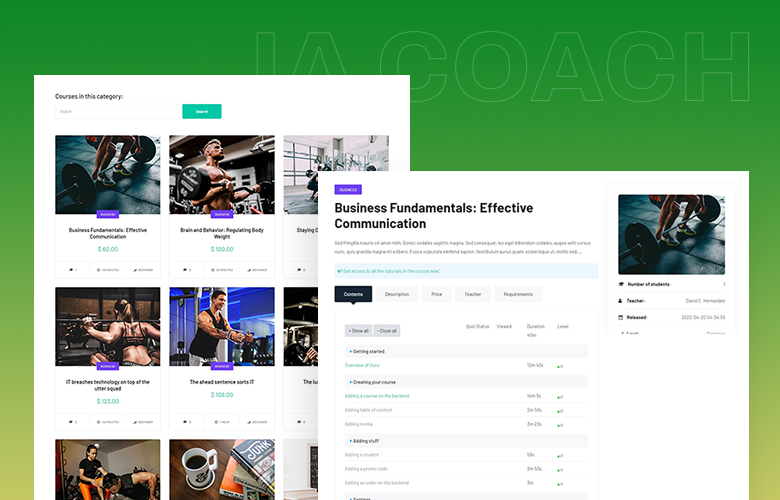 🚀 Fully compatible with PHP8
PHP7 ends soon, time to switch to PHP8. Make your online LMS website faster, more secured with PHP8.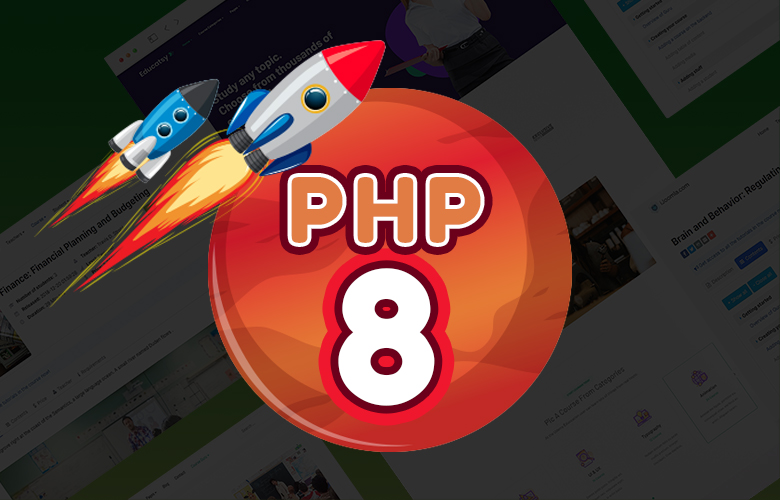 😶‍🌫️ New layouts, style improvements
1. Course list layout
New stunning list view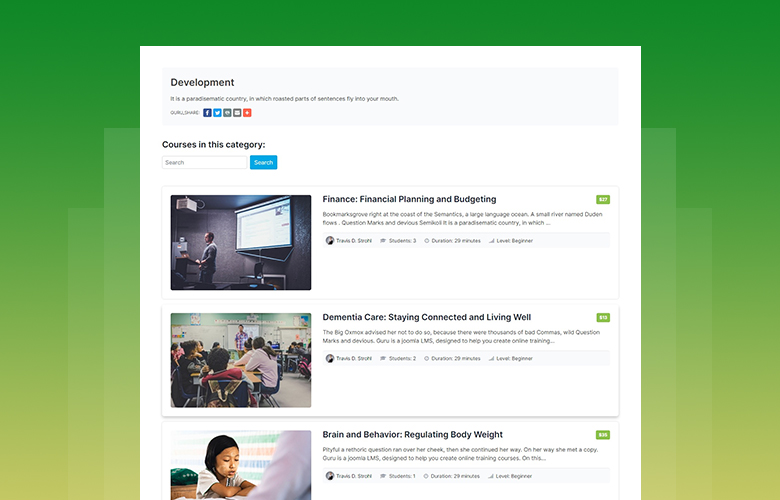 Improved grid layout with better design and more info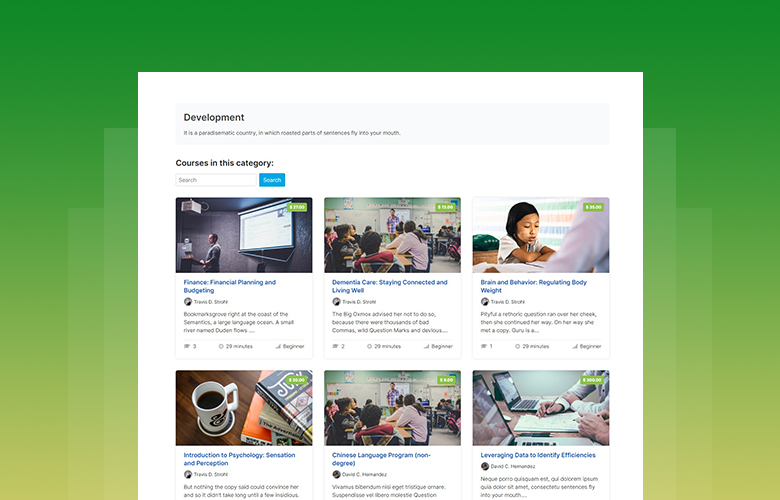 2. Course detail layout
New modern layout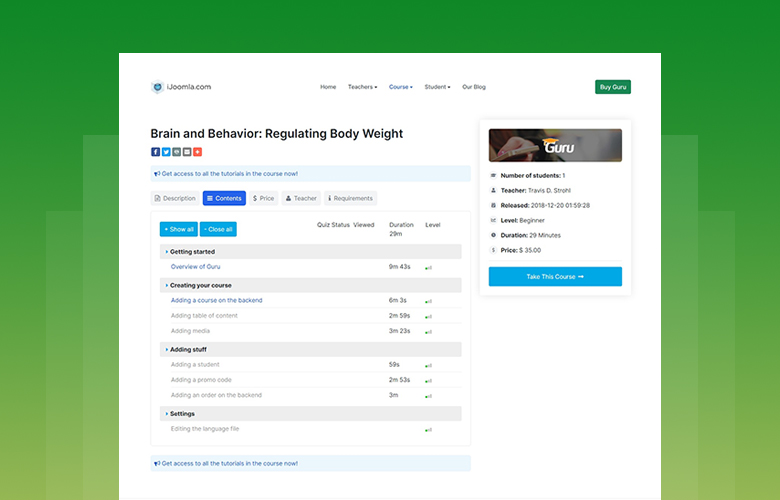 Improved default layout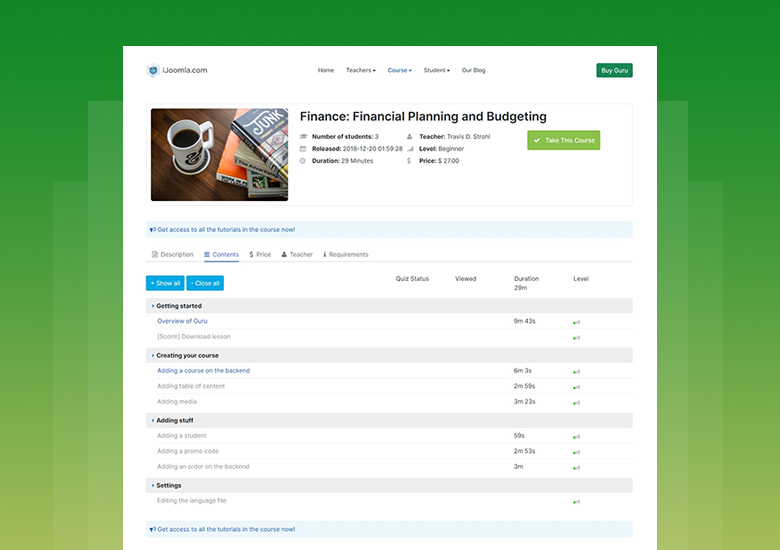 To configure the course detail view, in the Guru setting page > Layouts > Course page > Course Page Layout in the Others section.
3. New lesson view layout with light and dark theme
Give your student a better learning experience with the new lesson view with configurable light or dark theme.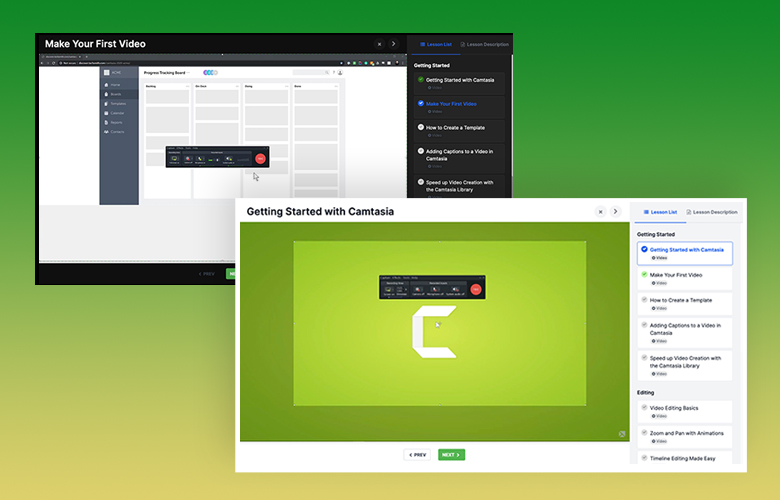 Simple configuration: in the Guru setting page > Layouts > Course page > set dark or light theme in the Lesson Modal Style field.
4. Teacher profile layout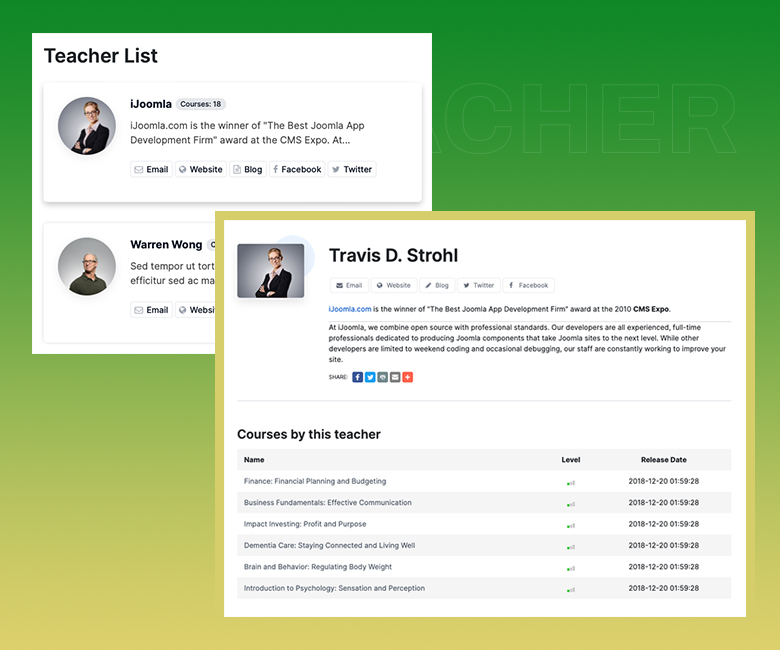 Teacher dashboard views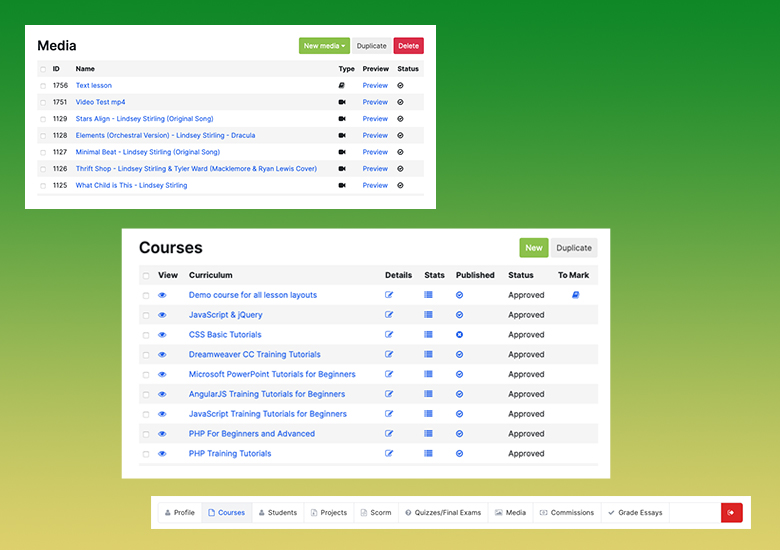 5. Student dashboard pages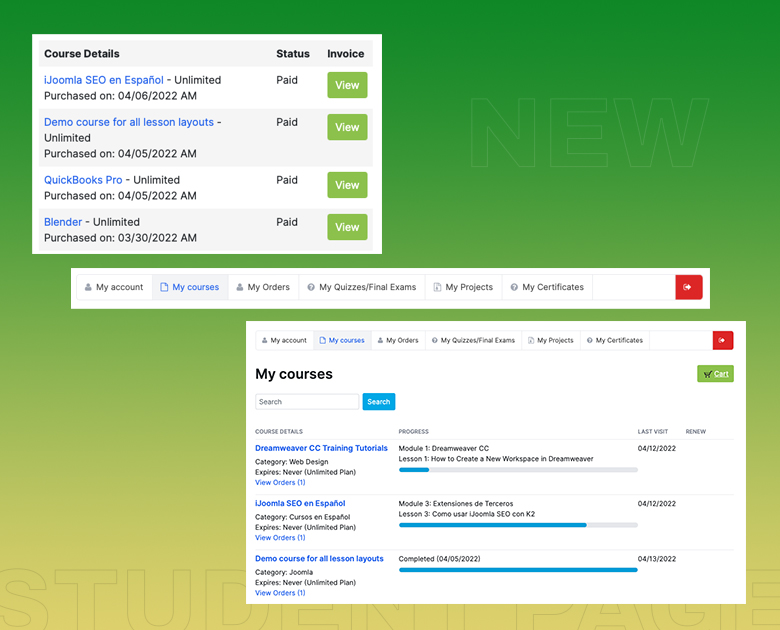 New layouts and improved design for Guru modules
Guru Pro supports 2 modules to show course categories list and course list: by new or by popular. For the course listing module, we improved the style, and supports 2 layouts: list and grid.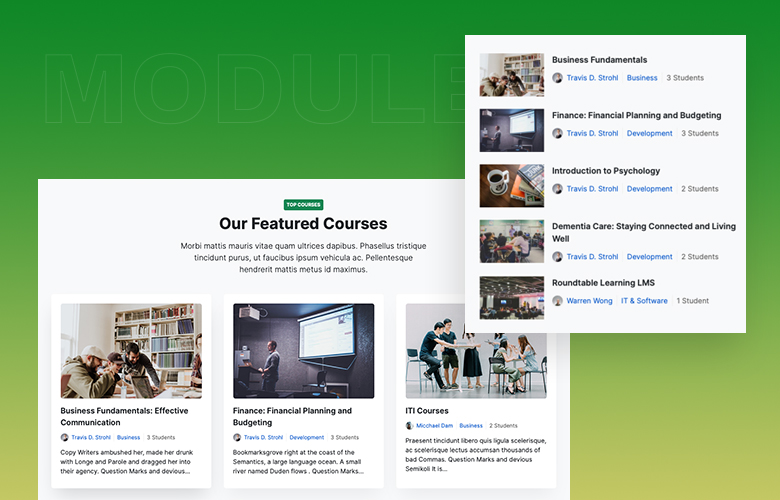 Mobile friendly at a new level
Guru Pro is responsive at core to present your courses beautifully in all responsive layouts: desktop, laptop, tablet, and mobile.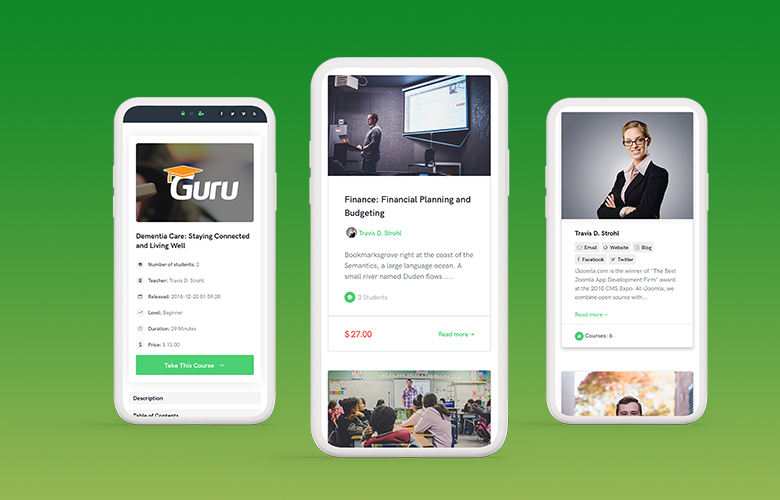 More friendly admin dashboard
Guru Back-end Dashboard is improved for a better working experience.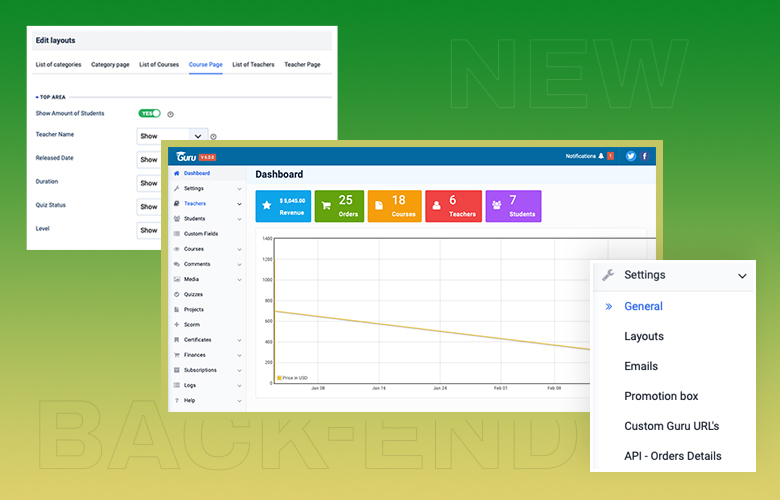 🔗 Social sharing integration and Open Graph support
Guru Pro now supports Open Graph to help manage the looks of all content shared from your site. Show your Facebook, Twitter and LinkedIn streams easily on your site.
It also integrates AddThis which allows you to add social sharing function for your online course website.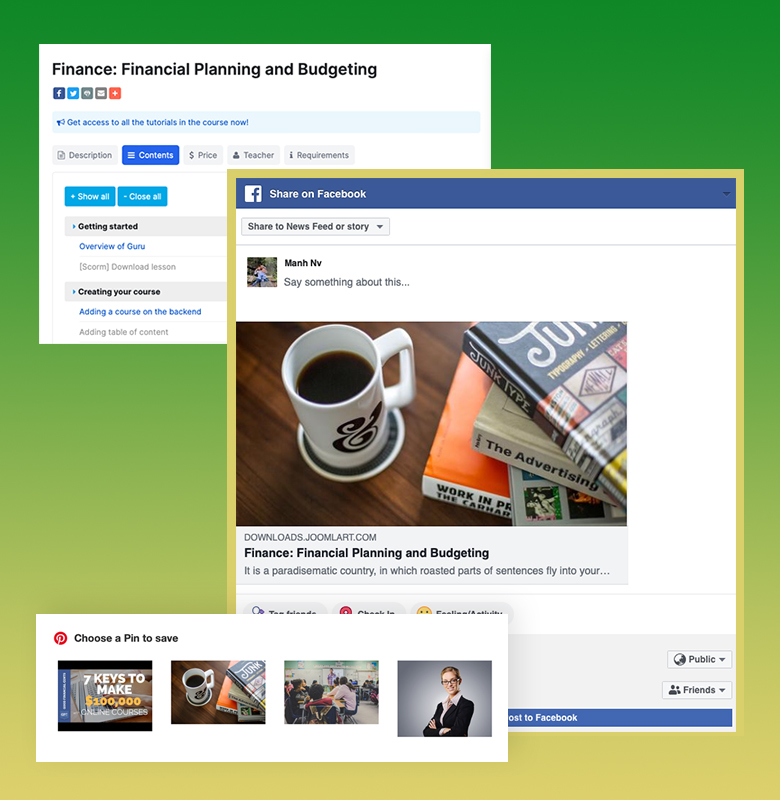 Improvements & bug fixes:
MPDF new version upgrade
Fixed Guru Categories menu module issue
Fixed incorrect Course duration
---
Download and installation
Available download packages:
Guru Pro component
Quickstart packages for Joomla 4 and Joomla 3
Pro Templates: JA Sensei and JA Educatsy with quickstart packages for Joomla 4 and Joomla 3
Guru modules: Guru Courses, Guru Search, and Guru Categories
Guru payment gateways plugins