We are happy to announce new release update of our all-new Joomla page builder - T4 Page Builder RC4 with the new feature: user's block library and shared block, multiple new content blocks and bug fixes.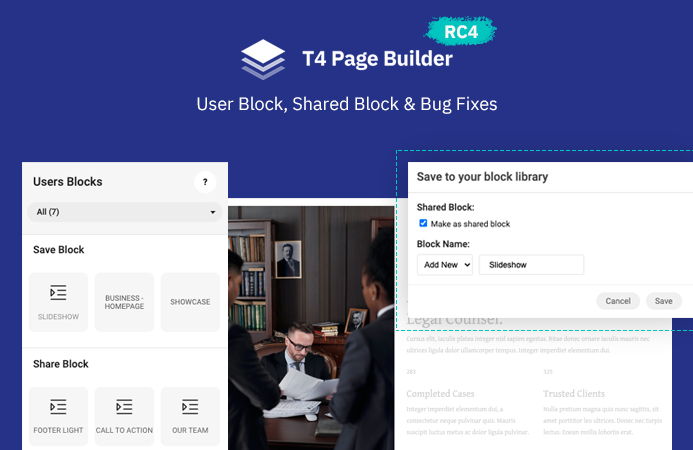 Build your own content blocks library
This feature will save your time making similar sections again and again for your website. You can create or customize a content block, and reuse repeatedly on different pages.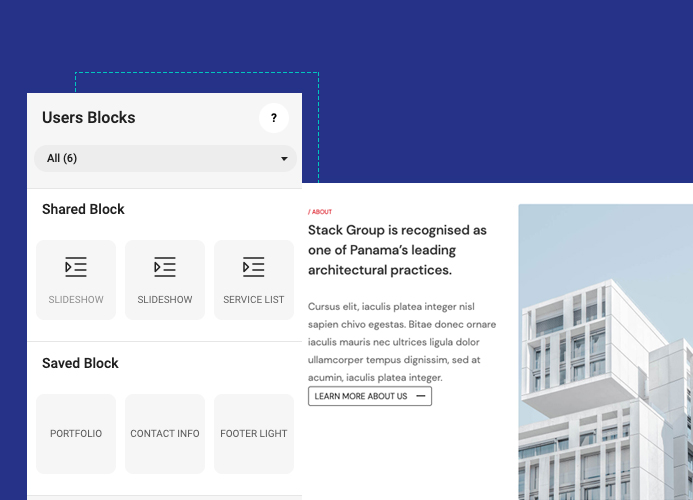 Simply save the custom design blocks to your own block library and insert to any page you want.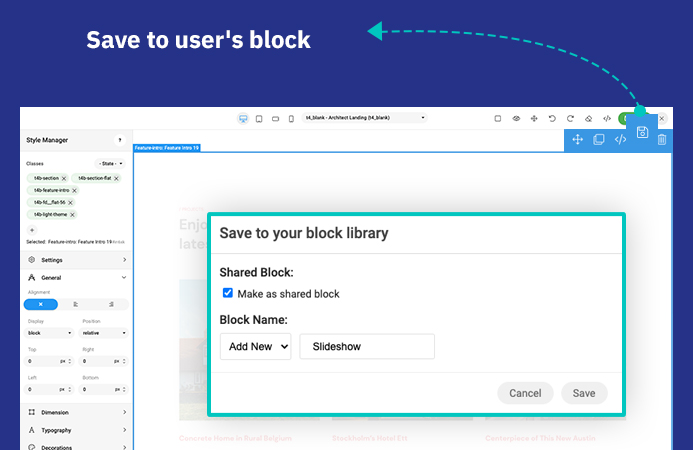 Shared content blocks
You can make a content block as a shared block in case you want to use the same block in many pages like footer, call to action.
When you update the content of the shared blocks in a page, it will be updated in all the pages that use the shared block.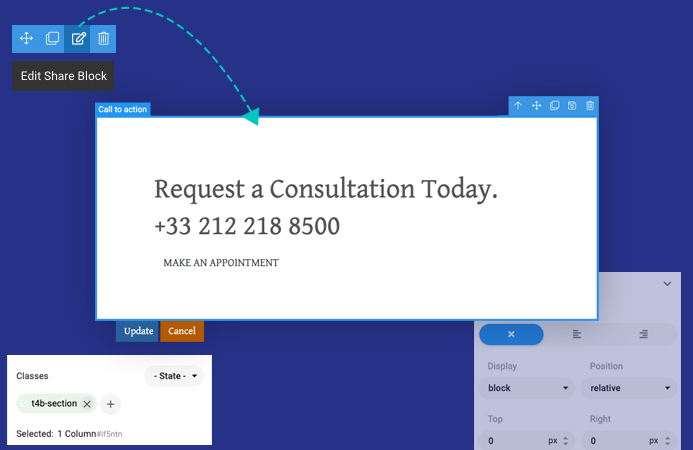 More beautiful content blocks
T4 page builder RC4 added 3 more content blocks to the 70+ content block library and more content blocks will be added in each release update.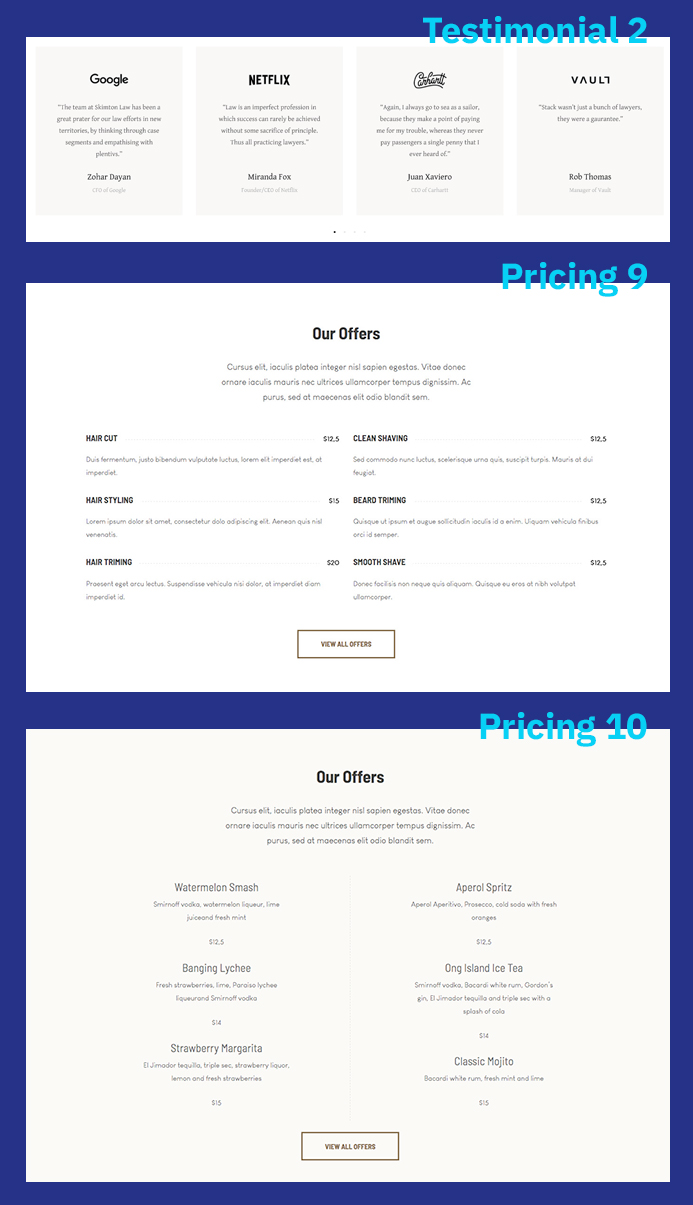 View 70+ Content Block Library
2 more website bundles are coming soon:
1. Barber, Hairdresser and Beauty Salon website bundle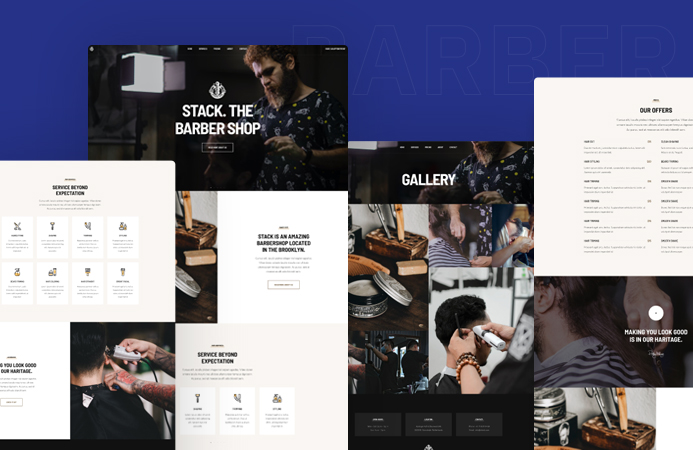 2. Website bundle for Law firm, legal organizations, lawyers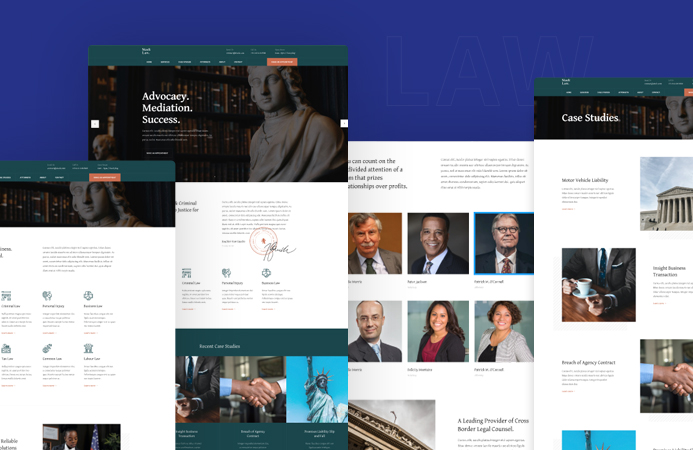 Pre-order today with 30% OFF.

Coupon code: T4_BUILDER
Buy T4 Page Builder Pro to enjoy all the beautiful website bundles, premium section designs and much more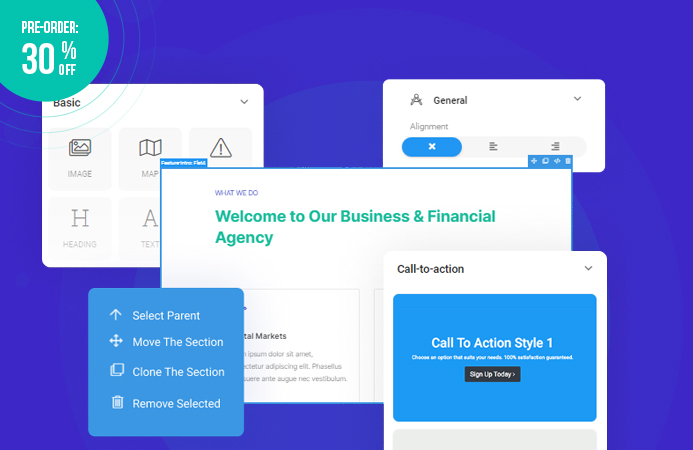 Get T4 Builder Pro with 30% OFF
---
Get started with T4 Joomla Page Builder