So far, T4 Page Builder has 13,000+ installations. The all-new page builder tool for Joomla is all you need to create beautiful websites, with visual design, drag and drops feature, an inline editor, beautiful website bundle, 100+ ready-to-use content blocks and 30+ basic and advanced website elements.
Beta 5 is available for download, this is a major update that introduces:
Website bundle to create a complete website faster and easier
Improved page export and import
More elements to build page easier
40+ improvements and bug fixes
Introducing Website Bundle: Create a complete website in minutes
With the purpose to help users create a complete website faster and easier, we create layout packages for different topics, each layout pack is a complete website bundle with dedicated pages designed for the topic. For example, a business layout pack will have a homepage, about us, services, story and contact.
In the T4 Page Builder dashboard, select Import, select a layout pack that meet your project requirements then import. You can import all pages of the bundle or select specific pages to add.
We will release new website bundles regularly along with free photos and icons.
Page Export and Import
This feature was firstly introduced in Alpha 3 version, and it has been improved to a new level with better functionalities, performance and easier to use in this release.
This feature helps you build pages faster by import pages from page library, page bundles or transfer pages from different sites, quickly create a backup for pages.
Pages export
You can select one or multiple pages to export. The exported file can be imported back to your site or other T4 Page Builder based site. Each file is a zip file, when you extract the file, it is a .json file.
Pages import
You can import a single page or a page package, simply drag and drop the exported file and select pages you want to import.
More elements to build page faster and easier
Grid layouts
Each page is a set of sections and each section is built from different elements. To help users create a multiple columns section faster, we added popular grid layouts: 1 column, 2 columns, 3 columns. Drag and drop to any position in a page to create a multi-column section, assign content to each column using the supported content elements.
Build beautiful slideshow with Slider element
Slideshow is an important part of a website, with the new element "Slider", you can create standard slideshow with ease. Assign any content block from the 100+ pre-made content blocks library for each slide and update image, content your ways.
Bug fixes and improvements
This update also includes 40+ improvements and bug fixes that reported by the community and our QA team.
Create your own T4 Page Builder site
And Try It For Free
You can try the great Joomla page builder without any installation by creating your own T4 Page builder site. It takes you no more than 5 minutes.
-
Access T4 Page Builder Demo → and create your own site by adding your name and email in the site creation box.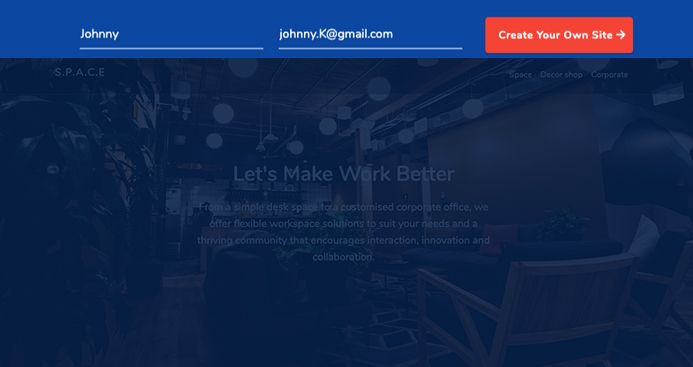 An email with your website info is sent to your email.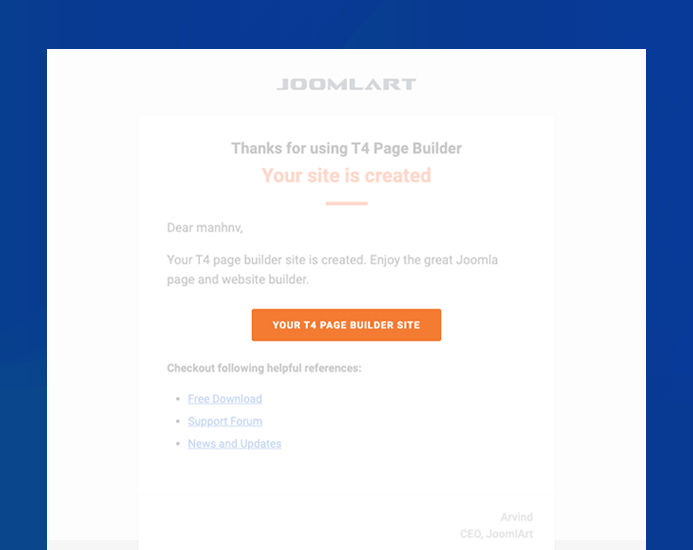 Hit the edit button to edit the page with T4 Page Builder.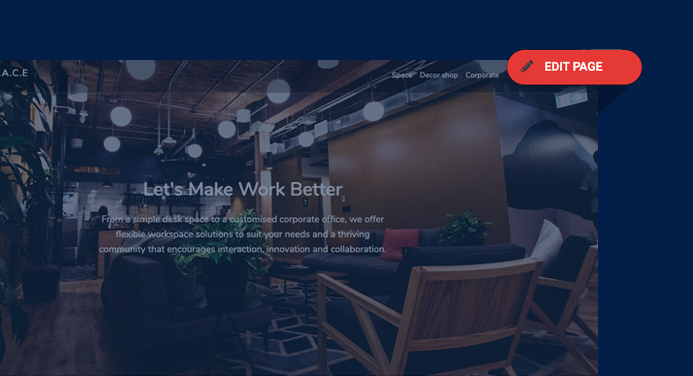 Now, enjoy the great Joomla builder platform.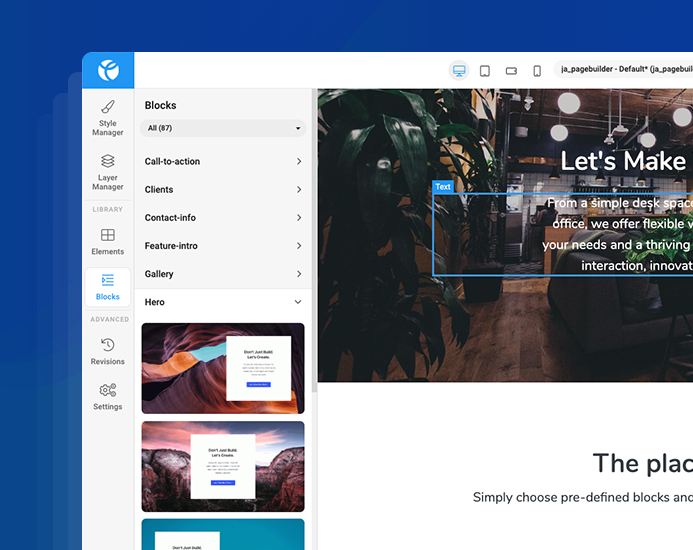 Download T4 Joomla Page Builder