T4 Joomla page builder Beta 4 is available for download. This update includes:
Core upgrade for codebase optimization and performance
New content element - Link element to add read more link or button to any section
Content blocks update: merge content blocks and add settings to make it more flexible
Multiple bug fixes
Bug fixes
Elements: Animation setting doesn't working
Revise and merge content blocks
Update animation scroll
Create your own T4 Page Builder site
And Try It For Free
You can try the great Joomla page builder without any installation by creating your own T4 Page builder site. It takes you no more than 5 minutes.
-
Access T4 Page Builder Demo → and create your own site by adding your name and email in the site creation box.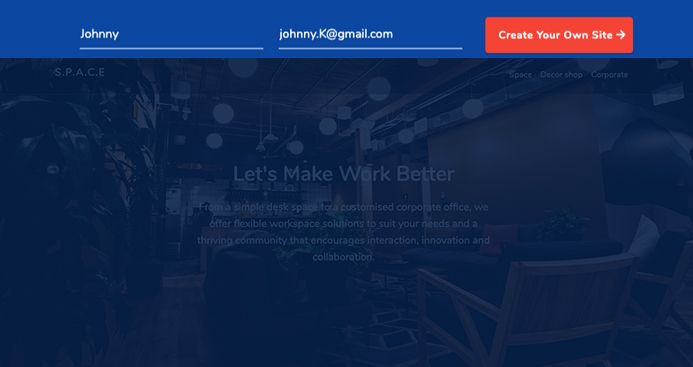 An email with your website info is sent to your email.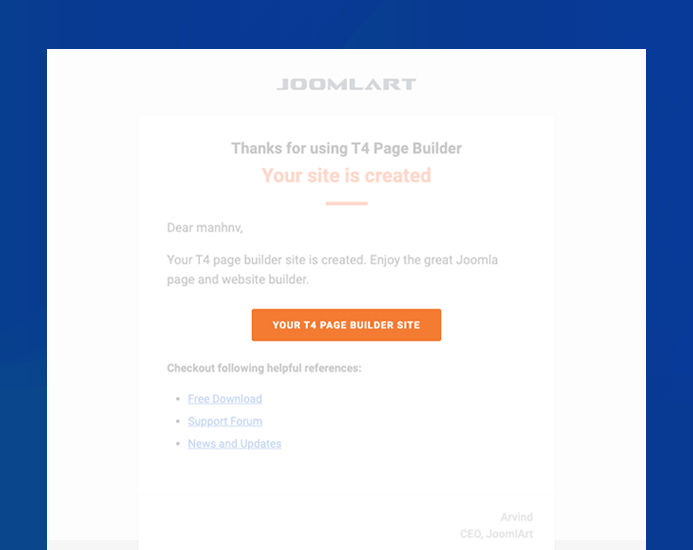 Hit the edit button to edit the page with T4 Page Builder.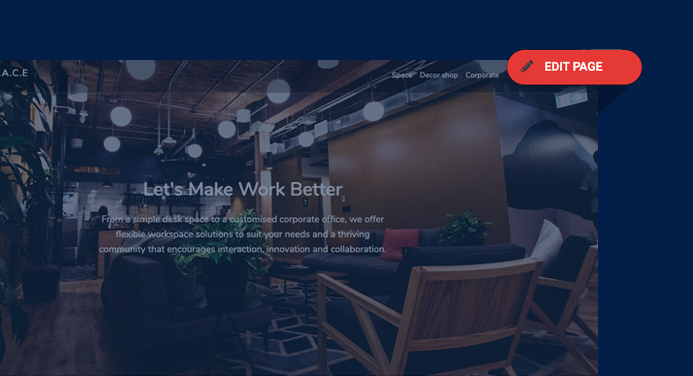 Now, enjoy the great Joomla builder platform.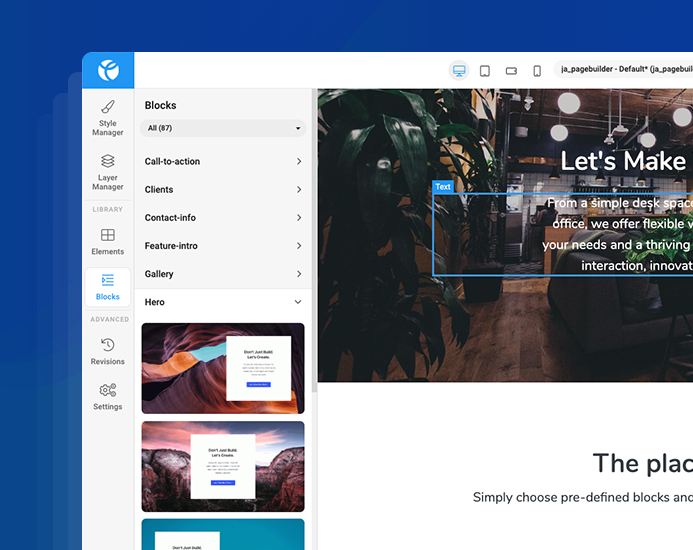 Download T4 Joomla Page Builder