We are happy to announce new version of our all-new Joomla page builder - T4 Page Builder RC 2 is available for download. This release comes with 2 more beautiful website bundles: Wedding and Bar & Pub and lots of improvements and bug fixes.
2 new website bundles for wedding and bar & pub
We will release new website bundles regularly along with free photos and icons.
Bar, pub and restaurant website bundle
Bar and Pub has a design that's perfect for more modern drinking establishments. However, it's also flexible enough to be adjusted to suit a wider range of bar and pub websites. It provides Homepage, Menu items, Service listing, Introduction page, Contact page, and more to run a working website by default.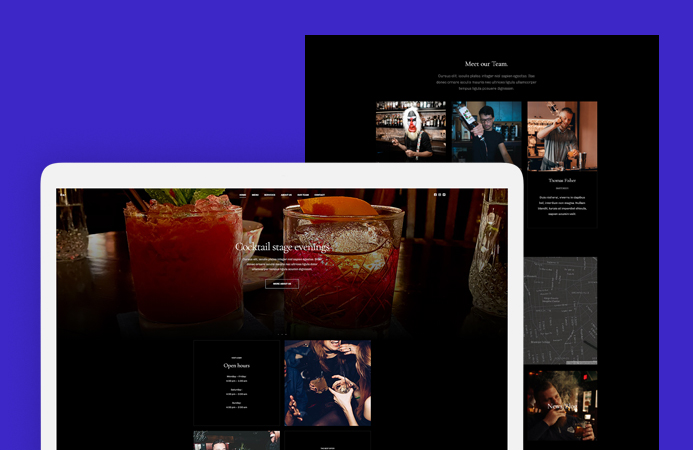 Wedding website bundle - One page website
Wedding is a stylish wedding template that's packed clean design and essential neat features. It's an easy solution to share all the information about your big day with your guests as well as storing all your precious newlywed's memories.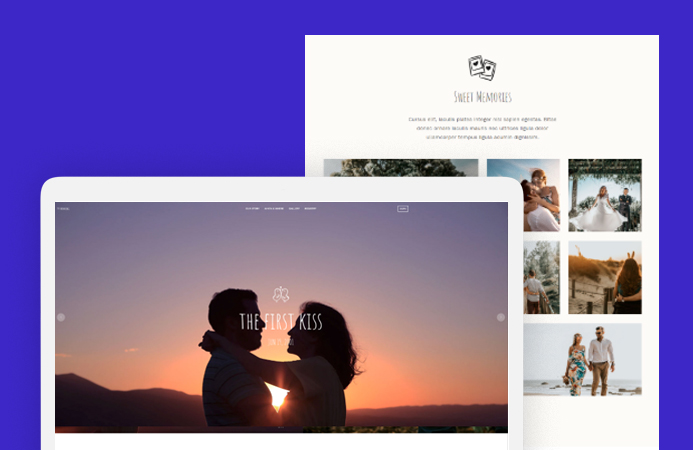 Create a complete website is never easier than before
Select any pre-made website bundle and import, link pages to menu items and you have a complete website. Update content and media using the friendly inline editor.
In the T4 Page Builder dashboard, select Import, select a layout pack that meet your project requirements then import. You can import all pages of the bundle or select specific pages to add.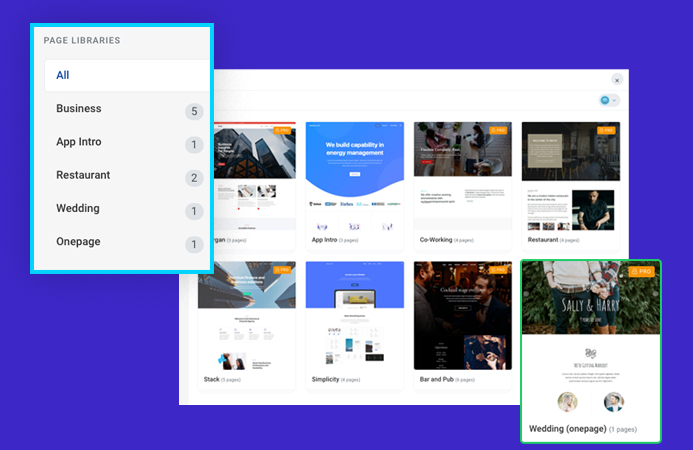 Pre-made content blocks have been improved
Besides adding more website bundles, we also update new content blocks to create amazing landing pages and websites faster. The number of pre-made content blocks has increased to 70+ and we will release more content blocks regularly.
View 70+ Content Block Library
Bug fixes and improvements
Each release, we always try to include more improvements suggested from our community to make the page builder better, easier to use. In this release, we had 20+ improvements and bug fixes for member login, styling.
Pre-order today with 30% OFF
Buy T4 Page Builder Pro to enjoy all the beautiful website bundles, premium section designs and much more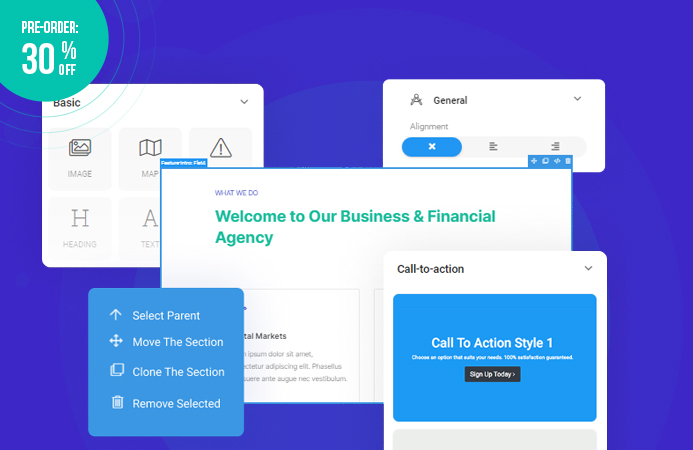 Get T4 Builder Pro with 30% OFF
---
Get started with T4 Joomla Page Builder