Hi guys
Our New T4 Joomla template framework, T3 Joomla template framework and JA Extension manager updates are available for for upgrade. The extensions are updated for PHP8 compatibility, improvements, multiple bug fixes and support the latest Joomla 3.9.27 version.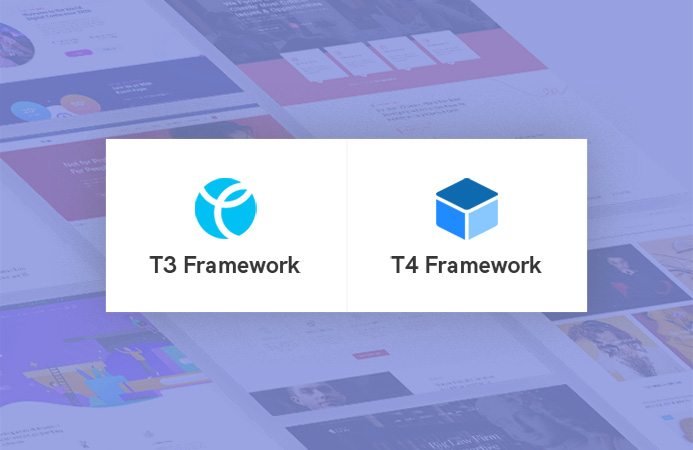 T4 Framework Version 1.1.6: improvements and bug fixes
Improvement:
PHP8 compatible
Animation option for Megamenu: In the latest version of T4 Joomla template framework we have added another option for Megamenu animation Flipping.
Bug Fixes:
Link class in menu module not working
Missing Language values in Menu
Conflict with module layout of T3 framework
Fix issue with JCE editor
Fix issue with system link menu type
Frontend upload images dimension box
2. T3 Joomla template framework 2.7.7
PHP8 compatible
Got error major in backend templates with PHP 8
Got error 'params' on the frontend when create menu item type = category list
Can not create menu with menu item type = featured contacts
Got error on the frontend when enabled Development mode in backend template
Can not show Theme magic preview in backend template
Can't save Theme magic setting in backend template
3. JA Extension Manager component Version 2.6.6
Wrong component name in config file
PHP8 compatibility
---
Upgrade Steps: