Stronger together 👌
Dear our lovely users and all Joomla community members,
The COVID-19 🦠 outbreak continues to spread across the globe land cause a significant disruption that deeply affects everyone.
I hope everything is going well on your side. Wishing you the best for you and your family. We are living in difficult but be strong, be calm and be positive, everything is gonna be alright.
As JoomlArt CEO, I want to help our lovely users and the whole Joomla community who have been with us for over 10 years. And here's a little thing we have thought of: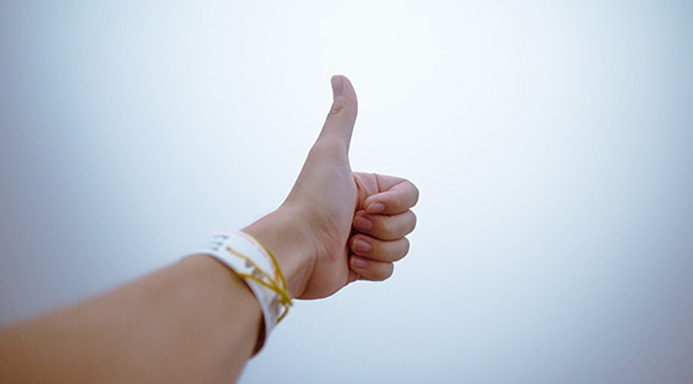 Launching COVID Support campaign for the Joomla community
It's mission:
The campaign is to provide a list of good offers from professional Joomla companies, Joomla clubs and Hosting companies to the Joomla community.
It is a platform where a Joomla company or anyone who is working on the business can submit their offers and get the offers listed on the campaign to support others.
If you don't find your offer, you can request the offer and our team will work with the provider to provide offers.
The system will be released as an Opensource product and FREE for all users so it can be used to build the same kind of platform for other businesses.
It's launching with 30+ offers so far from many Joomla companies and Hosting providers. How we did it?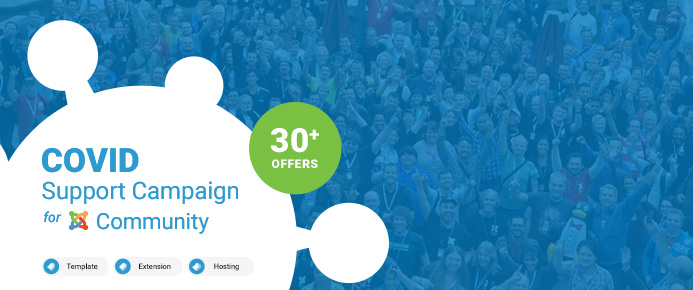 To be frank, it is not easy to build the campaign, but it is really neccessary.
1. We have been working to make a good list of Joomla active companies, Hosting providers that have good plans for Joomla hosting and we contact one by one to join the campaign and provide as much support as possible. Thanks to all, we got their willingness in joining the campaign.
2. Platform development team has been working hard to get the system done as soon as possible, it would be not 100% perfect (you may find some minor styling issue here and there, hehe, you can help us raise any issue on the support forum), but we will be working to improve so when it is released as an opensource product, the community can use it for their own campaign perfectly.
Especially, we build the platform based on Joomla and T4 Page builder for ease of configuration and content update. It is also preferred platform for most of Joomla community members, I think.
View the campaign with support offers from the link below:
What's more ?
The whole team is still working hard to contact more Joomla companies and work with them to join the campaign and giving more offers.
---
Something more from JoomlArt to support our users
1. Commitment to provide 100% service and full business continuity
JoomlArt's team and JoomlArt's brand teams have been fully working from home to reduce the risk of virus introduction and help protect others by social distancing. Our team is committed to providing 100% service and full business continuity, so please continue to reach out to us with any support you might need.
2. FREE graphic design service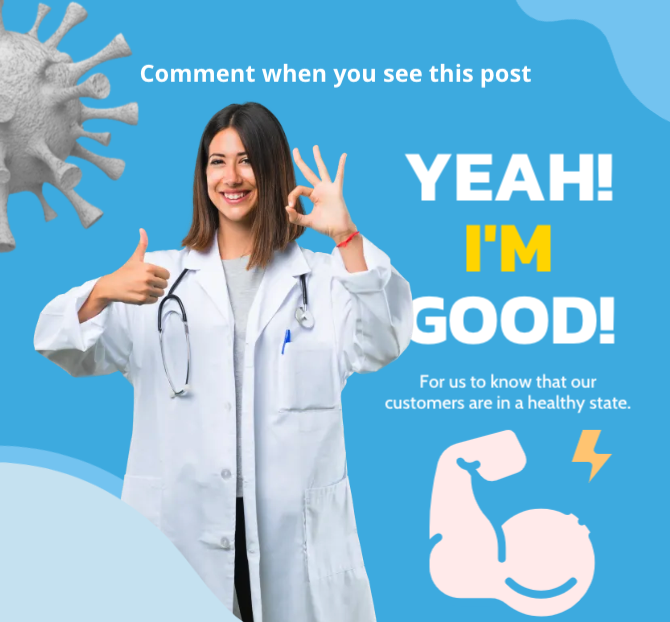 JoomlArt is testing the "12hours Design" services where you will get your social media kit for 4-8 platforms (Facebook, Youtube, Instagram…) within 24 hours for a very affordable price (less than $50)
As a way to beta testing our services and give the support for a hard time of this epidemic, we would like to offer this service for FREE.
3. Specific coupon codes with the biggest amount we can
We all know COVID-19 is causing many problems and the most difficult one might be the financial issue. We are also providing offers on the COVID Support campaign, hopefully, this will help you in some way to keep going.
Please stay safe, stay healthy, stay connected, and let us know how we can help.