In the words of Albert Einstein: "You have to learn the rules of the game. And then you have to play better than anyone else." We couldn't agree more. There is no game that can't be won if you have ambitions, talent and right people on your team. My Joomla! friend Gev Balyan's impressive story can definitely prove both statements.
The creators of a quite young, but rather promising startup named ucraft already have an impressive background, and I'd love to share it with you as a real Joomla! fan and a believer in everything new and creative.
Ucraft is an awesome Website Builder, Landing Page Creator and a Logo Maker App that Joomla has served both as a source of huge inspiration and a practical solution for.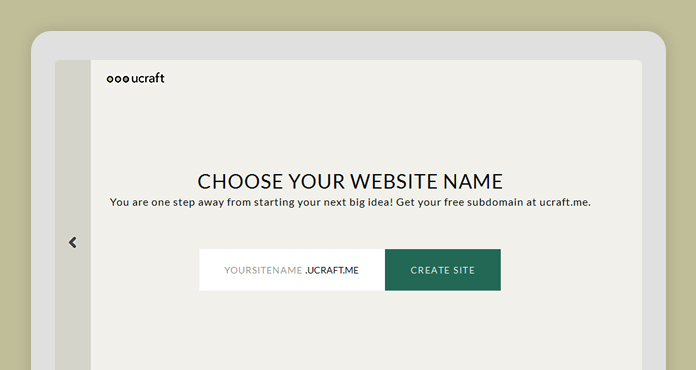 Even though ucraft website is built with Joomla!, the website builder itself is something completely different. It is a drag & drop based CMS that allows users to create websites, landing pages and logos, as well as customize each element without having any technical or designing skills.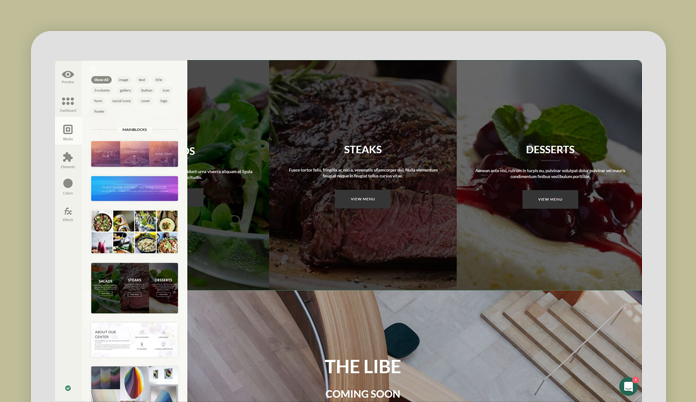 Joomla! gave powerful impetus to the ucraft creators to believe in their vision and bring it to life.
The chain of great plans, sleepless nights and incredible achievements began in 2010 when Gev started to learn about Joomla! A newbie in the beginning of his journey, he started exploring the world of IT. With every step of this journey, he became more and more passionate and curious about learning.
In 2011 Gev became JoomlArt's customer and won the iPad 2 contest. He decided that was the perfect time to create something on his own using all the knowledge acquired in just a couple of years. That's why in 2012 he started a small Joomla! Template club called Bang2Joom. To be completely honest, having contributed to his further achievements makes me feel proud.
The year 2014 was revolutionary for Gev Balyan and his team, who expanded Bang2Joom to a project called ucraft.me. Making the website more user friendly was the reason they decided to make such a crucial change. Having not only skillful developers, but also talented designers in their crew, the guys took the project to a whole new level. Adding more and more pieces to the puzzle, the ucraft team has been completing the picture since then.
The creators have faced loads of challenges and difficulties, have put down all their knowledge and efforts to let their users simply revel in the creative process with ucraft, without any obstacles. Everything is designed in a way that the users can just enjoy the show from the front row seats while ucraft guys deal with the backstage fuss.
Having witnessed their work/lifestyle, energy and devotion to their undertakings, I'm more than sure that these gifted and ambitious individuals will have a bright future. Good luck guys!