First of all, congratulations on the idea of taking your business to the world of online. E-commerce is all about being easy, simple and quick. So you now have a Joomla website and you want to add a storefront to sell your products online. Our friends at J2Store have come up with a super easy, light-weight Joomla shopping cart with 100+ features to help you set up your Joomla ecommerce website in minutes.
Why J2Store?
There are several good reasons why should you choose J2Store over other Joomla shopping cart extensions and we listed out the top 10 reasons over here.
1. It's simple.
It is as simple as creating an article in Joomla. Simplicity is the ultimate focus of J2Store. It beautifully integrates with Joomla and allows you to use your default Joomla articles as products. The leanness of the shopping cart will help you leverage the Joomla ecommerce journey with ease. Checkout the Live Demo store fronts.
2. Meets all your basic online business needs
The popular Joomla Shopping Cart has been downloaded more than 3,10,000+ times. And the Number Says it All. The shopping cart meets all your basic needs to run an online store successfully. The best part is that it does not overwhelm you by dumping all the unnecessary features on your face. The moto here is to get you started as quickly as possible. Just create the products, set a price, publish. And start selling. It offers you a lots of features to customize your ecommerce store like advanced pricing, customer group pricing, related products, up-sells, cross-sells, filters, taxes, multi-currencies, shipping and more.
3. Turn Articles into Products
Yes. All you need to know is how to create an article in Joomla. The great advantage of J2Store is, it helps you turn articles into products, and start selling in a few minutes.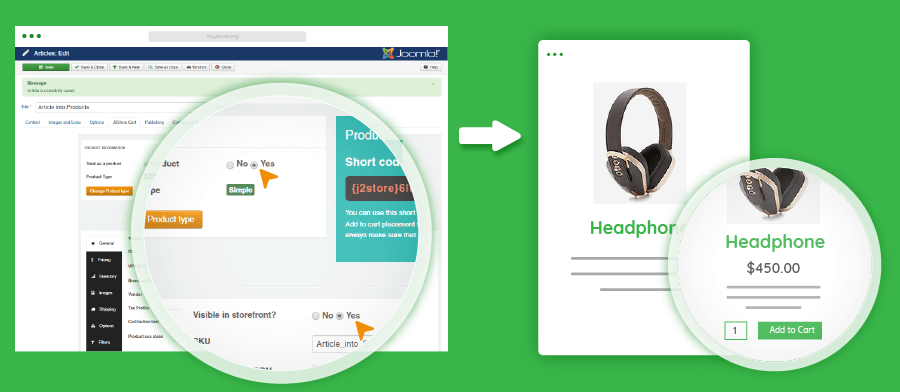 All you need to do now is, start marketing for your first product that is ready for a buy. J2Store is designed to leverage the default Joomla capabilities to make selling simple for you. So your website stays sleek and at the same time, you have a beautiful Joomla ecommerce website.
4. Ready-to-use Joomla templates with built-in J2Store support
Though J2Store makes it a cakewalk for you with the setting up and all other stuff, the very thought of launching an online store is very tiresome, we understand. J2Store makes this easy too as it has 40+ templates with built-in styles for it. You have a plenty of ready-to-use responsive Joomla eCommerce Templates to choose from. Just choose one of the best ecommerce templates that suits your business and get started.
5. Awesome support
This is where J2Store stands out among other Joomla eCommerce extensions. The support team at J2Store is one of the best ones you would love to have with your eCommerce journey. They maintain a great community support forum and also a priority ticket system for their PRO version users.
6. Complete User Guide with Documentation and Live Demo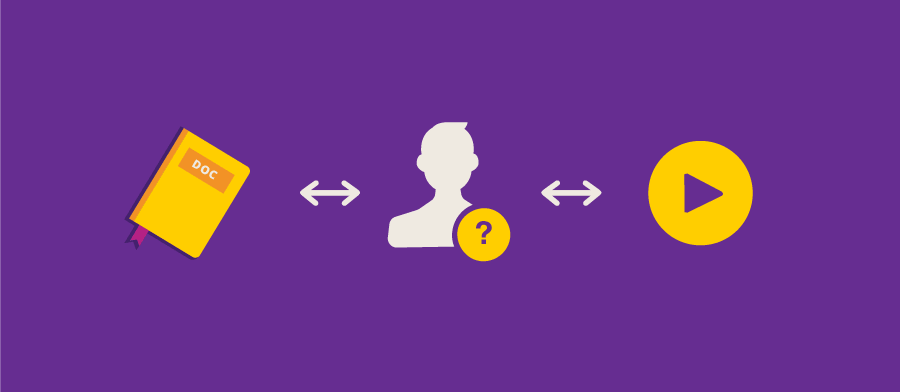 Though vivid simplicity is maintained in the overall design, we understand that the beginners need basic help to set up their online store. J2Store has a neat, easy-to-follow user guide to walk you through when you are building your online store with Joomla. From setting up the store to selling you product online, the complete ABCs of running an eCommerce website is given step up by step for your understanding.
7. Payment Gateways and Shipping Integrations
J2Store has integration with more than 75+ payment gateways in the World. So you will find a gateway that is suitable to accept credit card payments, PayPal and more in your country. It integrates with all popular gateways like PayPal, Stripe, Authorize.net, 2Checkout, Mollie, Payfast, WorldPay, SagePay, Klarna and more.
Similarly it has integrations with shipping carriers like USPS, FedEx, UPS, DHL, Australia Post, CanadaPost and more.
8. Extensions
As a starter, your business may require only very fewer features and extensions, to begin with. As your customer base widens, your online store would require additional functionalities / features like a loyalty program, bulk discounts, etc. to accelerate and maintain the growth. J2Store has more than 60+ add-ons / plugins that virtually covers every need you have. Be it offering complex promotions or customized shipping options or product bundles, the add-ons cover you. Our suggestion would be, choose only what is needed and choose when you grow.
9. Subscriptions and Memberships with recurring payments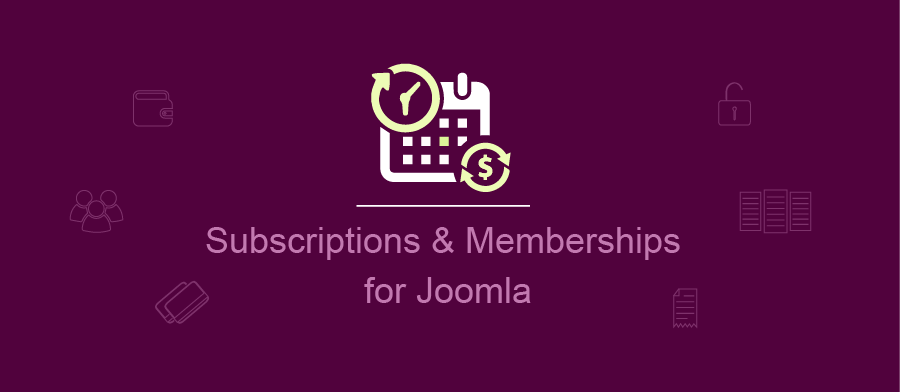 Along with selling the physical and digital goods, many of the store owners would also like to offer recurring products / services on a subscription basis. Customer can pay for your products on a weekly, monthly or annual basis. This helps you predict the revenue your online store will generate and help you generate revenue on a recurring basis. You don't need another Joomla extension to implement this feature. J2Store comes with an app that helps you sell subscriptions along with your physical / digital products.
10. It's Free
Simple. Download it for FREE. Create your Joomla eCommerce website within a few minutes and start selling. If your business requirements exceed, you can consider the PRO version that offers more features.
Ready to create your online store? Get started by downloading J2Store.
JoomlArt templates using J2Store