JA Elicyon Introduction
Quick Info
Updated on:24 Jun, 2022
Version:2.1.1 Changelog
Download:221,418
JA Elicyon is a responsive Interior Design Joomla template suitable for interior design, decor, online furniture store, creative architecture studio.
It is a modern solution for building online e-commerce shop with Joomla 3. Elicyon incorporates Joomla eCommerce solution VirtueMart, email extension Acymailing and JA Advanced Custom Module (ACM).
T3 Framework and Bootstrap 3 empower the template with a fully responsive feature. The online furniture shop template is easy to customize with ThemeMagic and Template Configuration.
JA Elicyon is a Joomla 3 eCommerce template designed for decor shop, an online furniture outlet and also creative architecture studio with online shop option. The template is available with 5 colors.
JA Elicyon supports RTL languages layout.
JA Elicyon features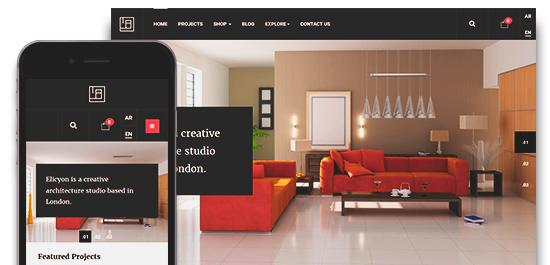 Fully responsive Joomla 3 template
JA Elicyon is a fully responsive Joom 3 template with Bootstrap 3 for interior design shops.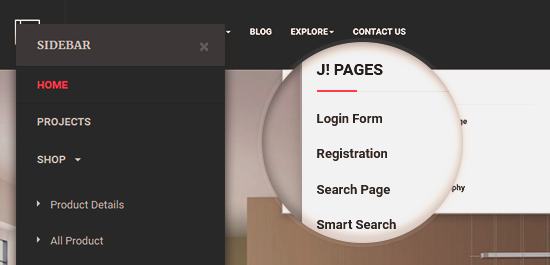 Flexible menus: MegaMenu & Off-canvas menu
The menu system of JA Elicyon is the combination of Megamenu for desktop and off-canvas menu on mobile browsers.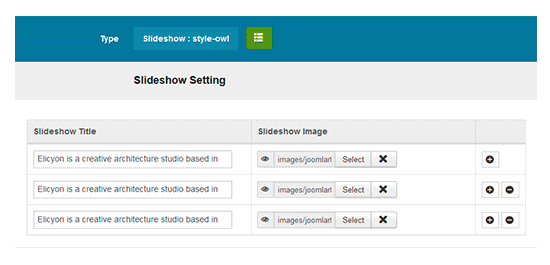 Support JA Advanced Custom Module
With JA ACM, you can customize your Testimonials, CTA, Gallery, Slideshow, Pricing Table, Features Intro, with thousands of variations.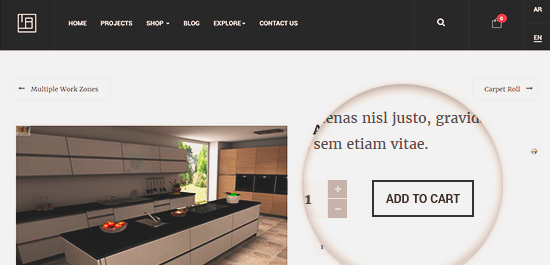 Supports VirtueMart - free Joomla ecommerce solution
Elicyon is an eCommerce template support Joomla shopping cart VirtueMart.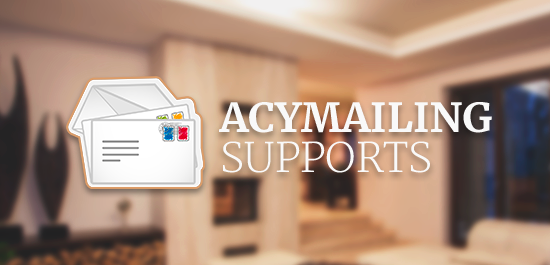 Support Acymailing - Joomla mail marketing extension
Acymailing helps JA Elicyon do mail marketing with its features: subscription, opt-in, statistics, mail sending.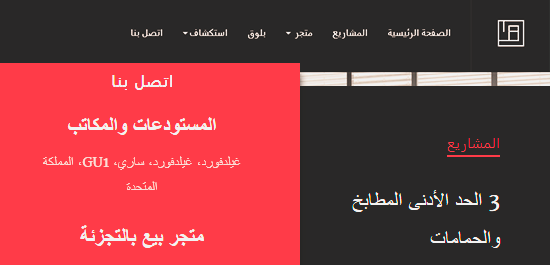 RTL languages layout
JA Elicyon is a RTL-friendly Joomla template.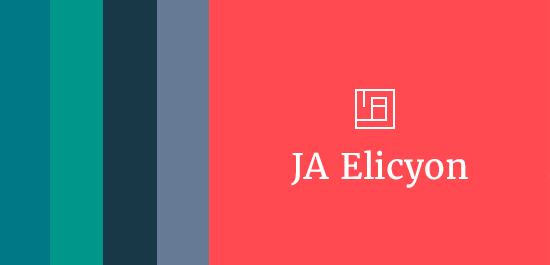 5 theme colors
There are 5 theme colors to choose: Default Black, Blue, Dark Blue, Cyan, and Dark Cyan.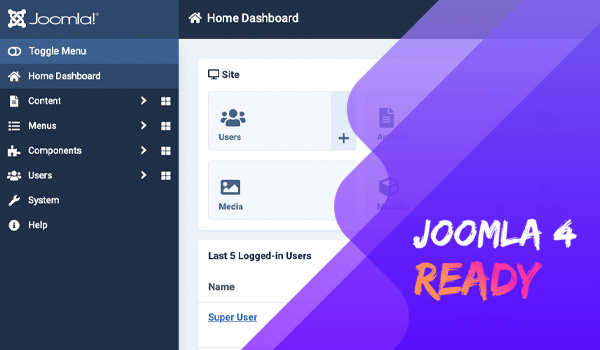 Joomla 4 interior design template
The template supports the latest verion of Joomla 4 and Joomla 3. You can build your projects with any Joomla version you prefer. We provide quickstart package for both Joomla 4 and Joomla 3 to quickly replicate our template demo on your server.
3rd Party Extensions
AcyMailing

VirtueMart