This is a post by Carlos Martínez of Ditser team as part of our Customer Showcase series. If you have a beautiful project and would like to share your story and experience with the JoomlArt community, please tell us your story!
Introduction
My Name is Carlos Martínez. I have been working in Information Technology industry for more than 14 years, and I am also a co-founder of a small business called Ditser. We are a multidisciplinary team with experience in IT Development, Web Development and Graphics Design; we have been building Joomla sites for 3 years. Two years ago, we wanted to optimize our front-end process for a better workflow and higher product quality; we then finally ventured in JoomlArt and the T3 Framework, and the rest is history.
1. Liceo Europeo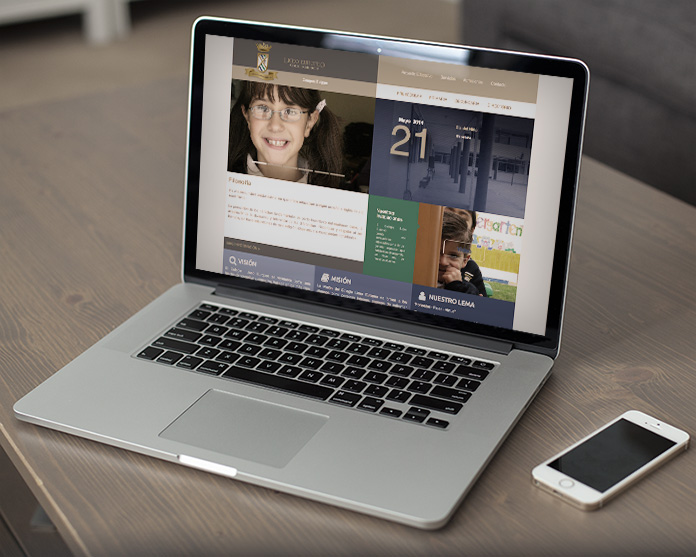 Visit [ Liceo Europeo ] site
The Liceo Europeo project started in winter 2013. Liceo Europeo is a private school in Mexico, they came to us and wanted to build a school website that is clean, colorful, responsive, easy to use and administrate for promoting the school and its communication.
With these clear and concise requirements, we know that looking for a pre-designed Joomla template is not an option. Though we have used T3 Blank v2 in past projects and were familiar with the process, that was the first time we used the new T3 Blank template. Liceo Europeo project was suitable and not too complex to start with T3 Blank.
I think the development process is quite easy now, because the framework is well documented and has huge support from the community. The only problem we met in this project was the integration with LESS CSS, so we decided to go with the best option we could: customize the CSS files, that might be our lack of experience with LESS so far, but we strive to resolve this problem soon.
2. Corvette Chevy Club de México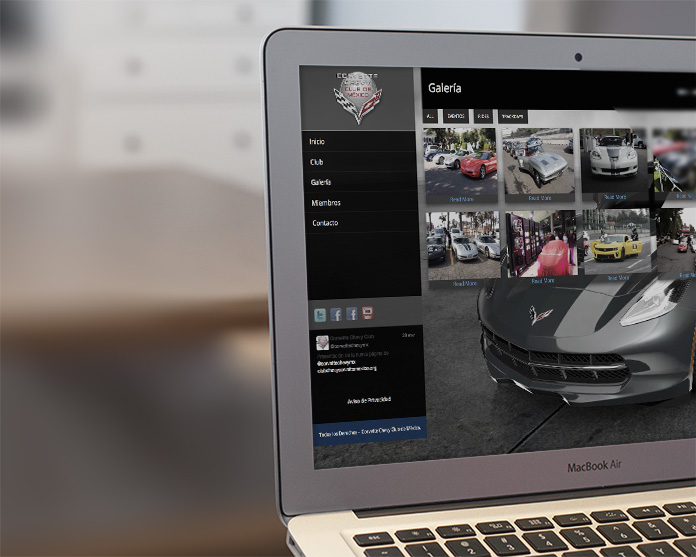 Visit [ Corvette Chevy Club de México ] site
The Corvette Chevy Club de México project started in the summer of 2013. The car club want a new site that is attractive yet simple, they want to create the visual impact with the club cars' pictures. We brought them the concept which emphasized in cars' pictures along with a simple side menu navigation. The customer is more than happy to go with this concept.
After the pitching, we've found for a suitable template for the project, Jarani from webPentagon. It is developed with the new T3 Framework version 3 of JoomlArt. At first, even though the provider used T3 Framework in the development process, we still have some difficulties in customizing the template. Because we got used to the files organization and structure inside Joomla menus, modules, and articles, and the also the best practices of JoomlArt in their monthly templates. However, as a JATC Developer Member, it was not difficult to override the template using the T3 Framework Documentation and the help from JoomlArt Forum.
In the end, :) Europeo Liceo and Corvette Chevy Club de México were happy with their home pages, and both of them are now featured on JoomlArt Customer Spotlight.
We would like to thank JoomlArt for creating such a good framework and delivering great templates, a starting point, which accelerates the process to build a Joomla site. Also thanks for featuring our sites!
What are your thoughts on Ditser's projects?! Please share with them on the comment section below!