JA Mitius Introduction
Quick Info
Updated on:08 Oct, 2020
Version:1.2.0 Changelog
Download:416,067
JA Mitius is Gaming Joomla Template template with News Magazine layouts for gaming review,. It runs on our brand new T3 Framework with tons of backend customization config options.
JA Mitius sports the hot MegaMenu (the T3 Framework one) and tons of bonus styles for various Joomla default layouts. Also released is the countdown module to show a timer to site visitors for any event or for site launch. It comes in 4 color styles, which you can see in live action on the demo site. Make sure you check all the pages in the live demo.
Built upon the robust T3 Framework, JA Mitius is responsive and fits all the web enabled devices and mobile browsers with ease. This template now supports RTL CSS style.
JA Mitius Features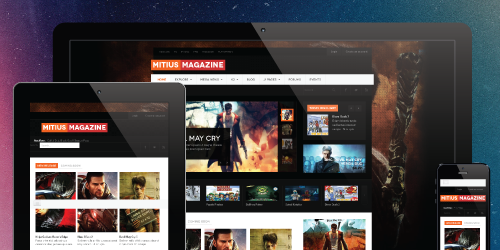 Fully responsive template
Not an exception, JA Mitius supports responsive layout at core and ready to be displayed on any mobile and tablet devices.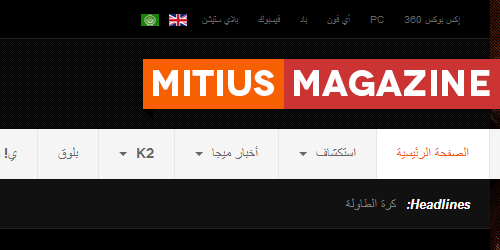 Now supports RTL layout
Satisfy our RTL fans, this template supports RTL language layout thanks to the latest version of T3 Framework.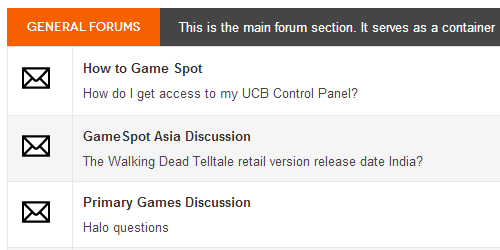 Specific style for Kunena
Kunena forum supported in JA Mitius gets the style it deserves.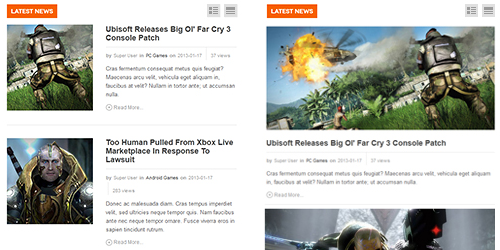 Multiple Alternative layouts
A selection of various layouts for you to choose from: having your contents & sidebars altogether, or no sidebars at all.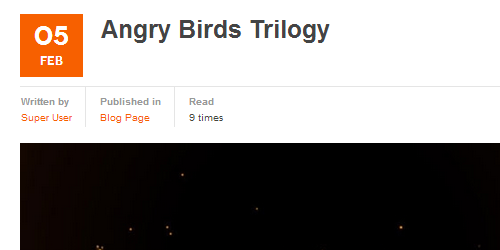 Blog style for both Joomla and K2
If you are into blogging with the default Joomla content, JA Mitius has your back. A K2 content component believers? JA Mitius has your back as well. For either these two types of blogging, JA Mitius is sure to get your contents up beautifully.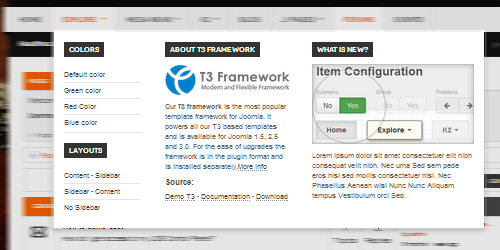 Support Megamenu
Alike the other Joomla templates built on the latest T3 Framework version, JA Mitius supports Megamenu. Prop to the T3 Framework, you can easily configure its Megamenu as it is, or any other ways you like without hacking into the code.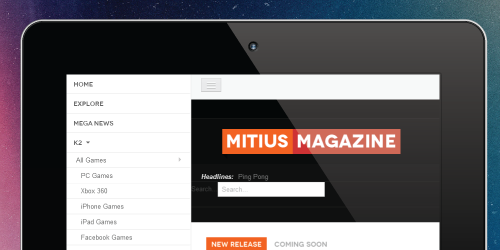 Off-canvas menu on Mobile
Taking advantage of the "off the screen" space, off-canvas gives your site a slick menu to navigate the site without reloading the whole page.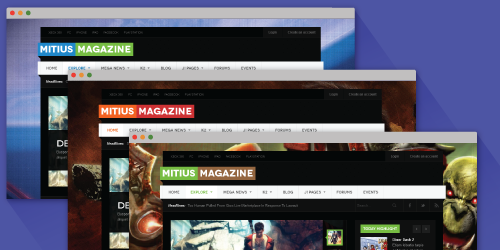 4 Color themes
There are 4 variety of color schemes you can pick out for your site. Each has its own unique style & taste. Including a default color, green, blue and red.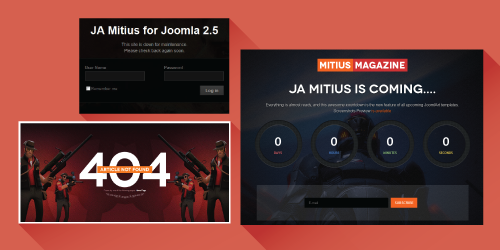 10 Bonus pages
You get a Login, Registration, Smart search, Newsfeed, Countdown, and more. These 10 bonus pages are extremely neat. Just more than a bonus page.
3rd Party Extensions
K2

Kunena