JA Appolio Introduction
Quick Info
Updated on:19 Dec, 2018
Version:2.0.0 Changelog
Download:310,677
JA Appolio is the Joomla Responsive template for Joomla 2.5 and Joomla 3, a beautiful Joomla template to show off your portfolio and showcasing.
Built on the latest version of T3 Framework, which makes JA Appolio compatible with Bootstrap 3, Right to Left language layout, fully responsive, blogging friendly thanks to EasyBlog component, social friendly with SLogin and navigation friendly with the new outstanding Off Canvas menu feature.
Apart from a bundle of the amazing features, JA Appolio also incorporates in a touch of parallax design, guarantees to get everyone focus and interactive with your site. Together with 5 colors and 9 bonus pages, JA Appolio is the complete gear to get your Joomla site ready for 2014. This template supports RTL CSS Style.
JA Appolio Features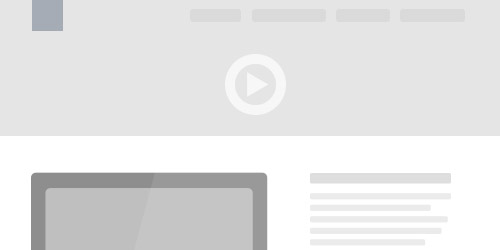 The appealing Parallax design
JA Appolio takes the advantage of Parallax design to increase user engagement and interaction on site with the unpredictable
animations and effects.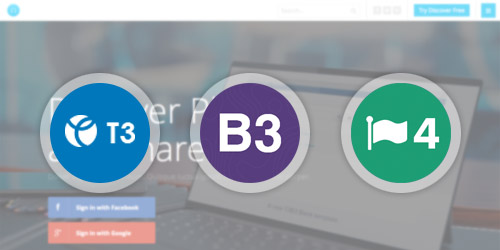 Built on the latest T3 Framework compatible with Bootstrap 3
The first Joomla template in the collection supports Bootstrap 3 and Font Awesome 4, all props to the new T3 version 2.0.0, empowered JA Appolio with a robust framework for even better layouts and fascinating features.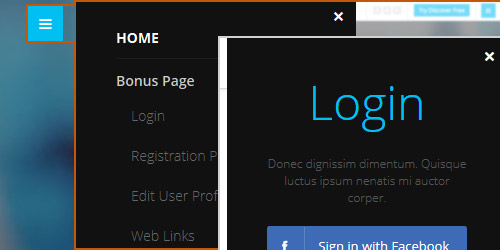 Multi Off-canvas menu
With the T3 Framework version 2.0.0, you can now get your Off Canvas menu on desktop. Apart from that, JA Appolio also features multi Off-canvas menu meaning you have multiple Off-canvas menu in
one single site.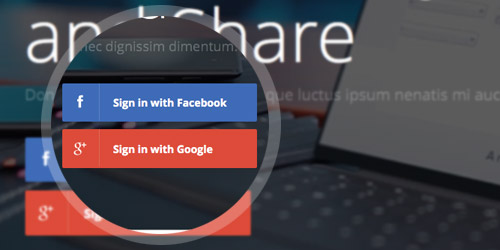 Support SLogin component
Allow you to login via social accounts like Twitter, Facebook, LinkedIn, Live.com, Yandex, Google, and more. A great component
for authentication cloud based registration, keeping
your website free from resources.
Fully responsive design
JA Appolio appears astonishingly on all screens and devices from wide screens and mobile devices, aims to maximize the user
experiences to the max.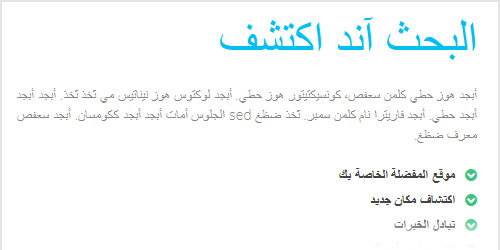 Right To Left Language Layout
Not an exception, JA Appolio is also compatible with RTL language layout. RTL community, enjoy!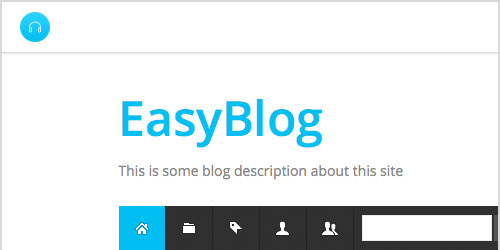 Supports EasyBlog
Blogging cannot get easier than this with the support of EasyBlog component – a powerful blogging tool.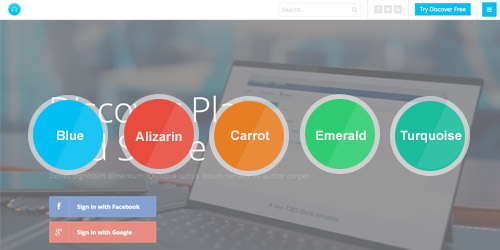 5 colors by default
Apart from the default color, JA Appolio is also available in Carrot, Alizarin, Emerald, and Turquoise.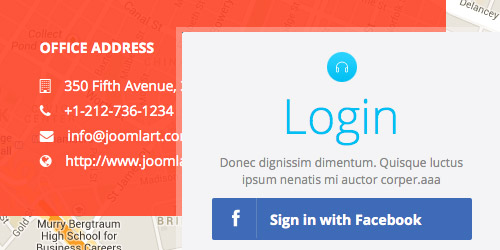 Up to 9 bonus pages
Packed in with 9 impressive bonus pages: the Login page, Registration form, 404, News feeds, Smart Search, Contact Us, and so on.
3rd Party Extensions
EasyBlog