JA Mood Introduction
Quick Info
Updated on:23 Jun, 2023
Version:2.0.2 Changelog
Download:220,166
Music, community, social network Joomla template - JA Mood fully supports JomSocial and EasySocial component. JA Mood comes with creative design, integrates JA Joomla page builder to create landing pages, outstanding pre-made additional pages: Videos, News, Blog and support all Joomla default pages with customized styles.
JA Mood is based on powerful T3 Framework, it is fully responsive, ease of customization and intuitive admin panel with powerful built-in functionalities: Megamenu builder, Visual layout configuration, theme settings, etc.
This template supports RTL Language layouts.
JA Mood features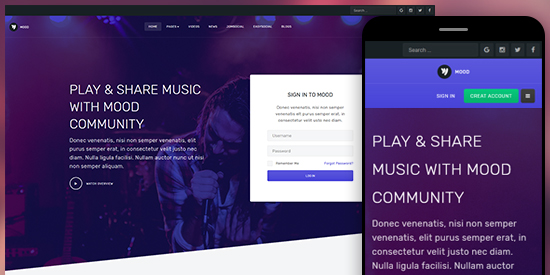 Responsive Social Joomla template
JA Mood is fully responsive Joomla template with dedicated style and layout designed for music, community and social website.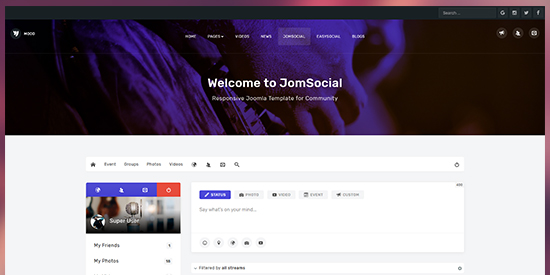 Supports JomSocial component
JomSocial is a powerful Joomla extension to build community and social website. JA Mood fully supports JomSocial with customized styles.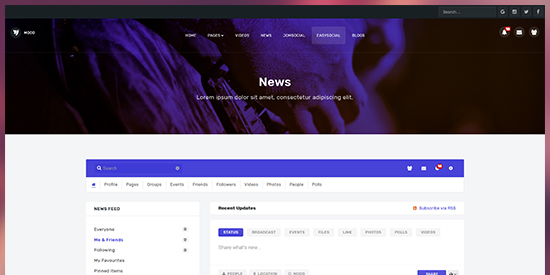 Supports EasySocial component
EasySocial extension has been specifically styled to look amazing for this template with all features and pages supported.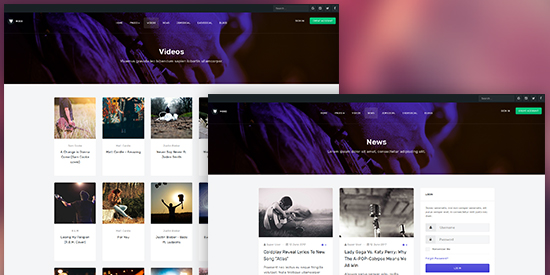 Additional pages
JA Modd comes with special additional pages designed for music, community and social website: video, news, blog.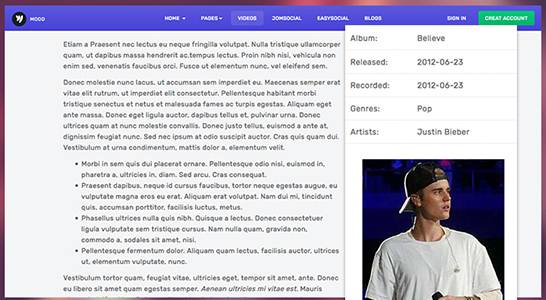 Joomla Extra Fields
Joomla 3.7 introduced new exicting new feature - extra/custom fields. In JA Mood, we used the new features to create additional info for Video and blog page: Albumn, avatar, artist, genres, etc.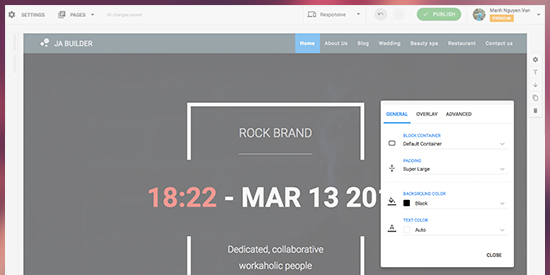 Integrates best Joomla page builder
JA Mood template includes JA Joomla Page Builder by default to create stunning landing pages. With pre-made content blocks and page library, you can quickly replicate any page in some simple clicks.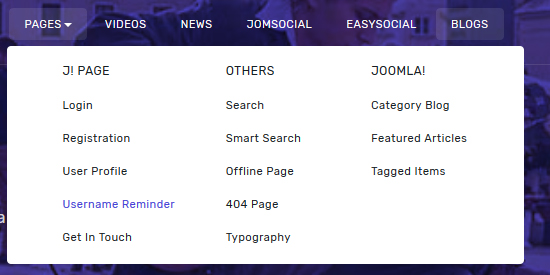 Supports all default Joomla pages
The social Joomla template comes with individually customized styles for all Joomla default pages to fit the template design.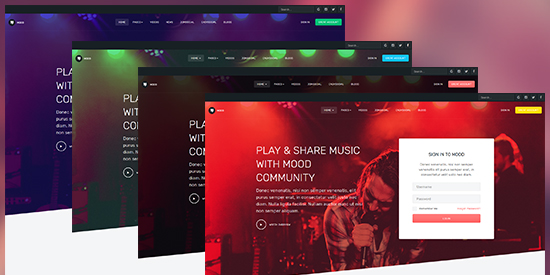 Multiple theme colors
The template supports 4 theme colors: default, green, red and dark. All themes look brilliant and you can switch theme with just 1 click.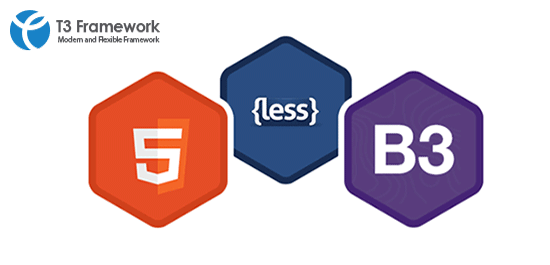 Built with T3 Framework
The social Joomla template is built with the best responsive Joomla framework - T3 Framework with powerful features and ease of customization.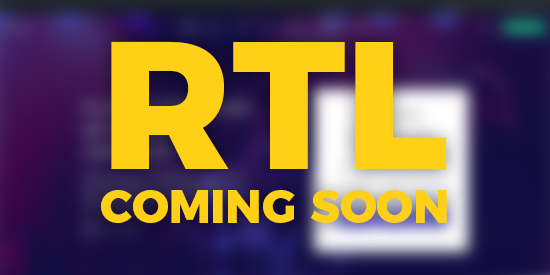 Right to left language layout
JA Mood template support right to left languages layout to build website in special languages: Arab, Persian, etc.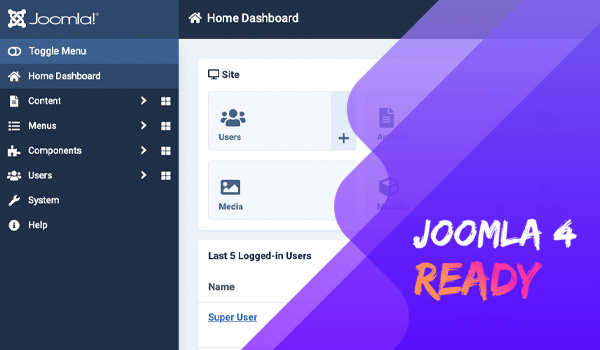 Joomla 4 social template
The template supports the latest verion of Joomla 4 and Joomla 3. You can build your projects with any Joomla version you prefer. We provide quickstart package for both Joomla 4 and Joomla 3 to quickly replicate our template demo on your server.
3rd Party Extensions
EasySocial

JomSocial