JA Fubix Introduction
Quick Info
Updated on:16 Nov, 2020
Version:1.1.6 Changelog
Download:498,944
JA Fubix is responsive Sports News Joomla Template for Joomla 3. It runs on our brand new version of T3 Framework with tons of backend customization config options.
JA Fubix showcases our latest JA Soccerway module and many bonus pages including a cool countdown module. JA Fubix also sports K2 component support. It would not take much time for anyone to customize JA Fubix to suit their other sports news requirements, all one needs are good images. Do check each and every page of the demo site, Fubix is more than just a template.
JA Fubix is built on the robust T3 Framework - The Responsive Joomla framework for Joomla 2.5 & Joomla 3. This template now supports RTL CSS style.
JA Fubix Features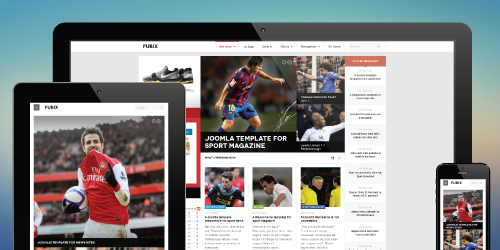 Responsive sports news template
Built on the robust T3 Framework, JA Fubix supports responsive layout at core and ready to show off your news site beautifully on mobile devices and tablets.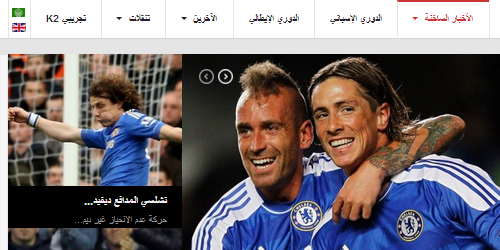 Support RTL
As a bonus for RTLers, JA Fubix is well equipped with RTL language layout and ready to rock it out.
First template used JA Soccerway module
The brand new extension is developed for this particular template only, The extension aims to broadcast lively the updated scores for all the matches available on Soccerway.com.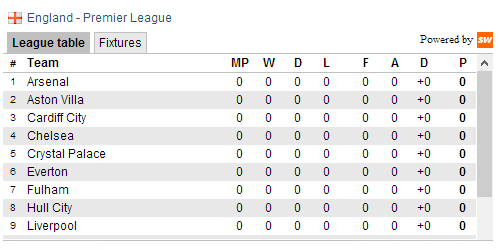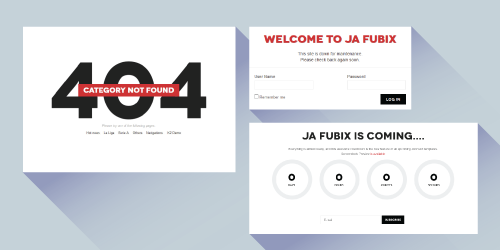 12 bonus pages
There are up to 12 bonus pages included in this template, including offline page, 404, contact us, smart searches, and many more.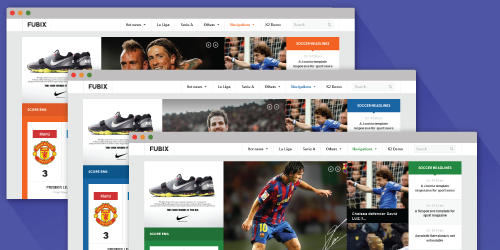 4 color themes
Choose the color you want from the 4 color schemes supported in JA Fubix.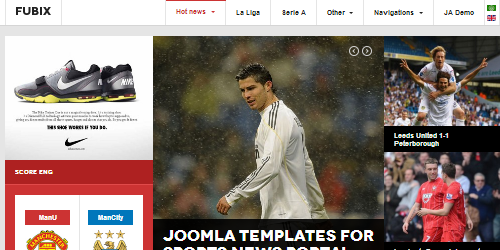 Complete site with K2 content
JA Fubix also supports K2 component, which spices things up a bit from the old boring traditional default Joomla content.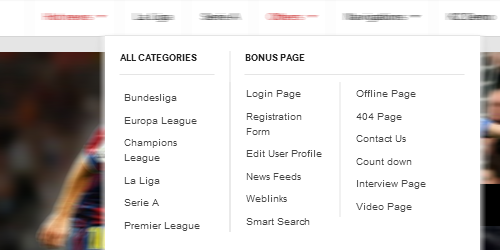 Support Mega Menu
Give your news site an impressive look with Mega Menu supported in JA Fubix. Showing off all the categories in a better organized multi-column menu.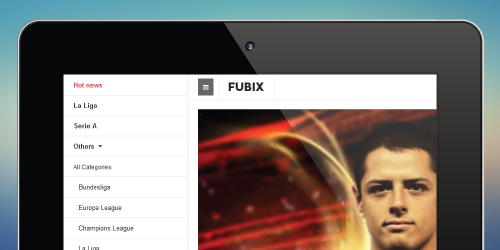 Off-canvas menu on Mobile
In order to make it easier for your viewers to navigate your site on mobile devices and tablets, JA Fubix features off-canvas menu.
3rd Party Extensions
K2