JA Directory Introduction
The best responsive Joomla 3 template for Directory website!
JA Directory - Responsive Joomla 3 template is a wonderful solution for a Directory website. It is built with the new T3 Framework and supports the great K2 component. The search and filter component works in tandem with mapping in JA Directory to bring you our highlight feature. This is thanks to our JA Google Map plugin and JA K2 filter components being seamlessly integrated.
Thanks to the excellent T3 framework, the template is powered with many new web technologies: Bootstrap 3, Font awesome 4, LESS, etc. It supports all Joomla pages with individually customized styles to fit the template design and to help you build you fully functionality Directory Site. This template supports RTL Language layouts.
JA K2 Filter requires separate purchase.
JA Directory Core Features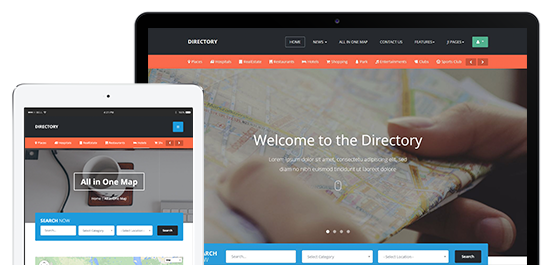 Fully responsive Joomla template for Directory
JA Directory is built with T3 Framework, the framework uses Bootstrap 3 grid system that helps your site works properly in various devices: Desktop, Tablet, Mobile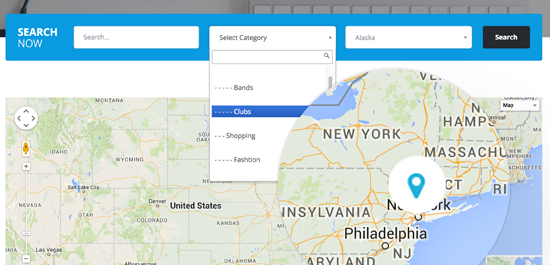 Show filtered locations in Google map
Searching/filtering in a directory website is one of the most important feature. The template provide the powerful filter option with ability of showing locations in Google Map.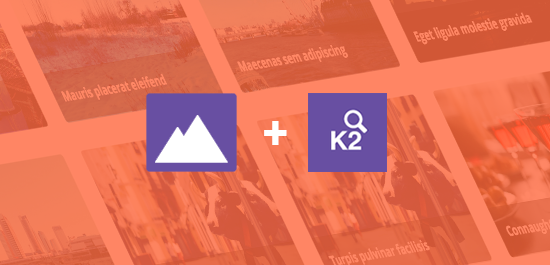 K2 component & JA K2 Filter support
K2 component is a real CCK where you can create content your way, especially for directory that would requires a lot of elements: media, extra fields, etc. The K2 filter is to help filter locations easier based on extra fields.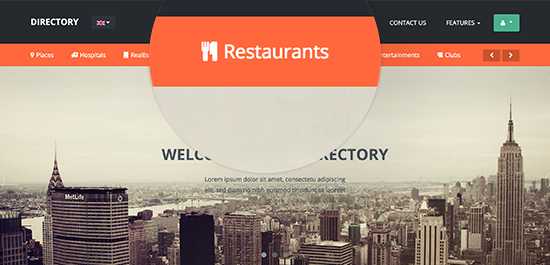 Quick Directory filter navigation
The navigation toolbar under Main menu is for filtering navigation based on categories.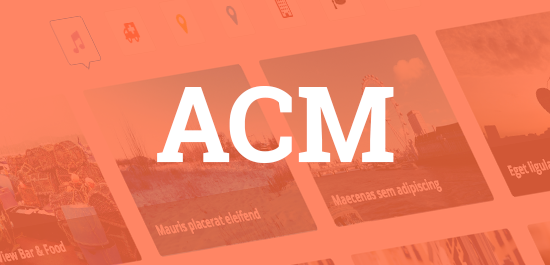 ACM - New way to build content
The template supports JA ACM module, a great tool with a lot of pre-defined types and style to help you create professional content easier.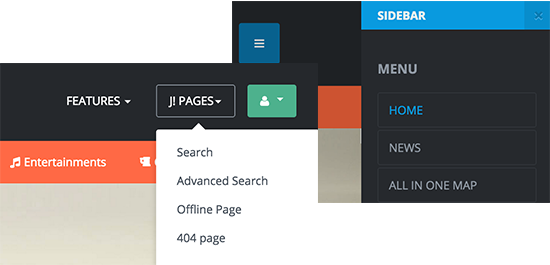 Megamenu and Off-canvas
JA Directory supports 2 menu system: Megamenu on Large and Normal layout and Off-canvas sidebar for Small and Extra small layout.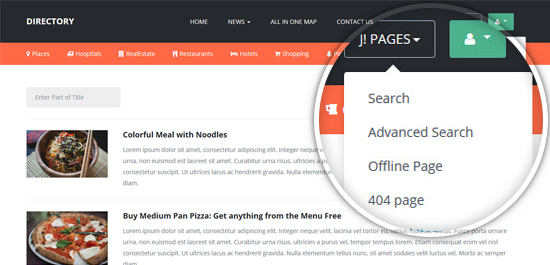 Number of default Joomla pages
The template supports all Joomla pages with individually customized styles to fit the template design and to help you build you fully functionality Directory site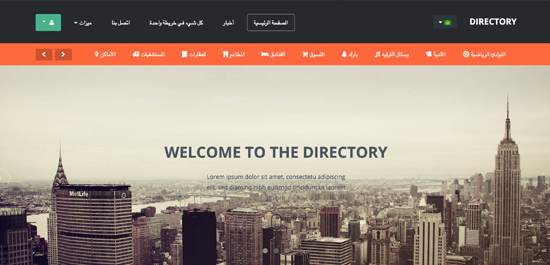 Support RTL language layouts
The Directory template supports Right To Left language layout where you can use special langauges like: Arab, Persian, etc with full functionality.
Optimized Joomla template
JA Directory is a clean and well structured code base template, the CSS and JS can be optimized within 1 click to improve your site performance.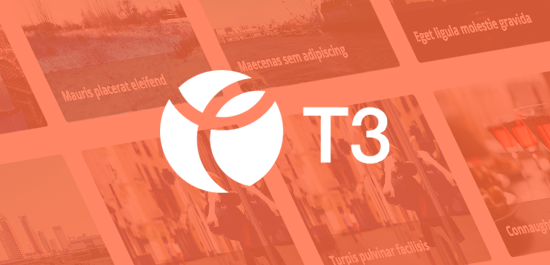 Built with the new T3 Framework
The new T3 Framework gives you the power to manage and customize your site easier with a lot of options built in the template control panel.
3rd Party Extensions
AcyMailing

K2
Changelogs
Version 1.0.9
21 May, 2019
Bug Fix
Problem with footer
RTL: Remove scrollbar
Fix error popup article
Version 1.0.8
18 Dec, 2018
Bug Fix
Privacy displays error on registration page and user profile page
User profile displays error on contact page
Cant show privacy content on popup
Privacy confirm displays error on contact page
Fontsize icon is not working on k2 page
Version 1.0.7
18 Jul, 2018
Bug Fix
Fullscreen control doesn't work
Email form is missing style
Menu: Next and Preview buttons do not work
Sidebar-1 content on articles breaking through
[ACM - Client] Next and preview buttons are missing style
Version 1.0.6
20 Oct, 2017
Bug Fix
Missing extrafield on k2 content module
Restyle navigation icon on slideshow
RTL - Image is not fullwidth on iphone
Css error on contact popup when edit an article
MIssing search and clear icon on tag item page
Should realign submit button on forgot username/password page when view on iphone
K2 filter module displays fullwidth after saving the module in the backend
Navigation on tag page displays error on iphone
Should add more spacing between icon and category when view on iphone
Should add more line spacing between video and top comments module when view on ipad
Got css error alert message color
RTL - Missing jamap on contact page
Got error on article detail page
Version 1.0.5
19 Aug, 2017
Update
Upgrade to Joomla 3.7.5 Compatibility
Improvement
Opdate jak2filter with latest module version.
Version 1.0.4
25 May, 2017
Bug Fix
Missing background image after upgrade J3.7
Search page: Error with page counter
K2: Item detail is missing style when open via "Related Items" module
Version 1.0.3
12 Aug, 2016
Bug Fix
Got some css errors on article editting
Back to top button displays error logout page
RTL - Title article should be moved to right direction
Menu Item Logout Redirect works incorrectly
RTL - Filter module displays error
Got error on publishing tab
RTL - Navigation icon displays incorrectly in RTL
Version 1.0.2
22 Apr, 2016
Improvement
Add JText for contact page for multilingual site
Bug Fix
Got css error when edit k2 module on the frontend
Search dont work well for categories
Missing content on homepage in RTL
[k2] Zoom icon displays error
Got many errors when validate HTML and structured data
[Iphone] Css error on typography page
Publish sidebar position in K2 item detail page break layout
[K2] remove white space on iphone
[3.5] Missing icon font on editor
[ACM-slideshow] Should hide navigation icon if have only 1 slide item in slideshow module
[RTL] Icon category should be in right direction
[K2] Should remove sidebar and other info on print preview page
Version 1.0.1
11 Sep, 2015
Update
Update Font Awesome Icon 4.4.0
Bug Fix
Bootstrap Drop Down Tabs Does not Work
RTL - Css error on language switcher module
Categories list problem in home page when 10 more item
RTL -Contact page displays error on small screen
Twitter follow button
RTL - Css error on shortcode page
RTL - Got some errors on news page
Version 1.0.0
09 Jun, 2015
First release