JA Rights Introduction
Quick Info
Updated on:20 Sep, 2023
Version:1.1.2 Changelog
Download:1,490
JA Rights is a stylish and modern multipurpose template to create a website to support different kinds of human rights organizations, be it people of color, LGBT, gender equality, transgender rights, women's rights, family violence, etc.
JA Rights is packed with 3 Home page variations and standard pages: Fundraising campaign list, campaign details, about us, our team, news & events, and all Joomla default pages.
JA Rights is fully compatible with Joomla 4 & Joomla 3, quickstart packages are included for each Joomla version.
Tags
JA Rights Template Features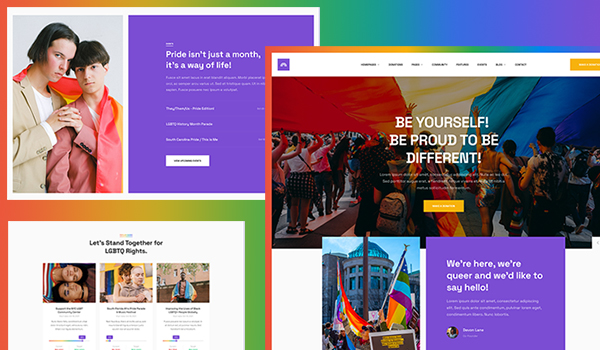 Dedicated design for LGBT website
This layout is suitable for LGBT communities, events, fund raising website using LGBT color theme, dedidicated design elements for the category to present content beautifully.
Human rights, Women's rights layout
JA Rights is a great starting point for websites related to human rights organizations with responsive layout, creative layout and all standard pages included.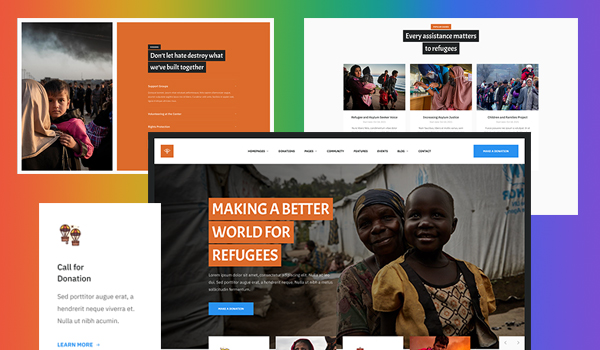 NGO, Charity layout
JA Rights is also includes a dedicated layout for NGO and other charity organizations with donations functionality for fundraising, news and events.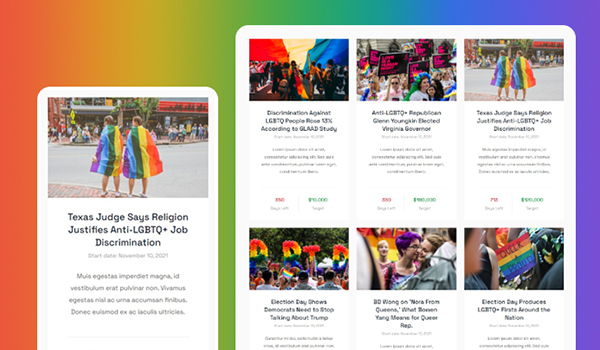 Projects / Fundraising campaign
This page is built with Joomla articles and extra fields for ease of usage. The project / donation campagins are displayed in a well structured multi column grid layout with important info highlighted.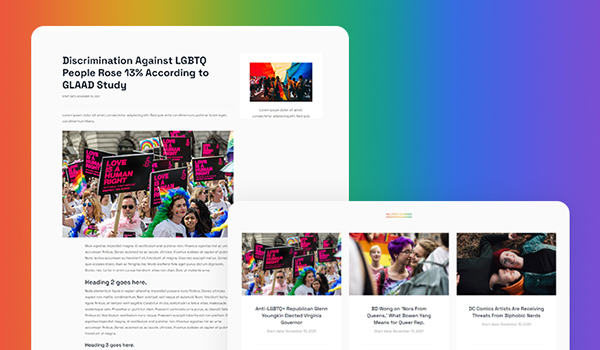 Campaign details page
Shows the campaign and donation information in a smart layout, spread it to the world with social sharing.
Video and Image Gallery article will be supported in the next version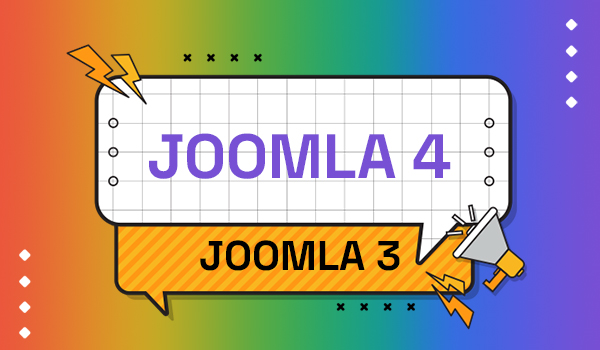 Joomla 4 and Joomla 3 latest version support
The template supports the latest verion of Joomla 4 and Joomla 3. In addition, we provide quickstart package for both Joomla 4 and Joomla 3 to quickly replicate our template demo on your server.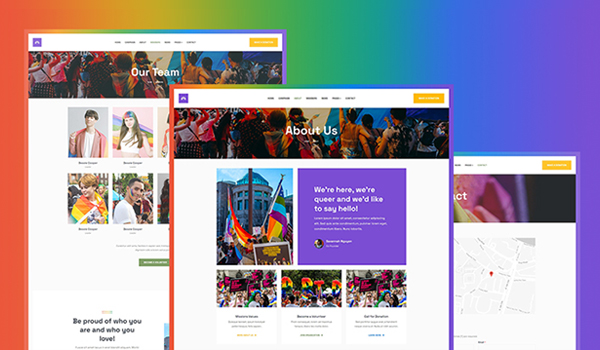 Beautiful bonus pages
The fascinated Joomla template for Charity and NGO supports multiple additional pages: News & Events, About Us, Our team, Contact, and more to create a complete website fast and easily.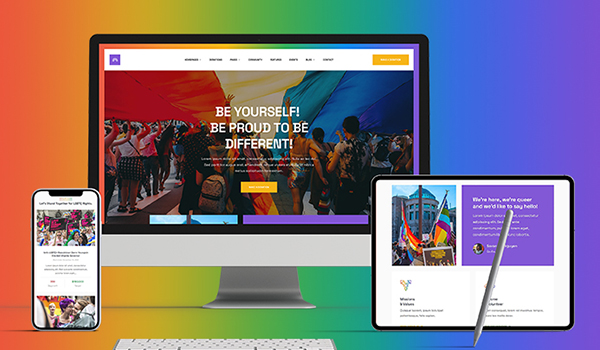 Mobile friendly ready
JA Rights template fully integrates Bootstrap 5, it is responsive at core, every single element is designed to have outstanding look and feel on responsive layouts: Desktop, tablet, and mobile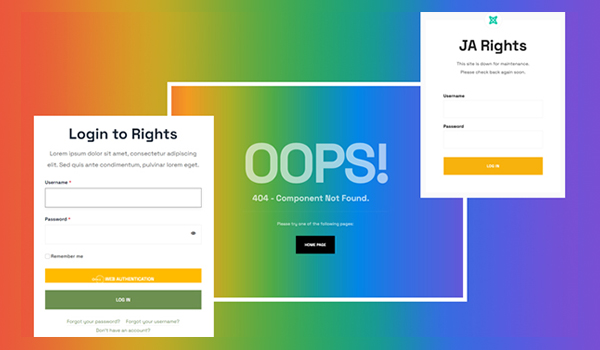 Support all Joomla default pages
All Joomla default pages are supported and styled to fit the template design: tags, category blog, search, 404, error and more.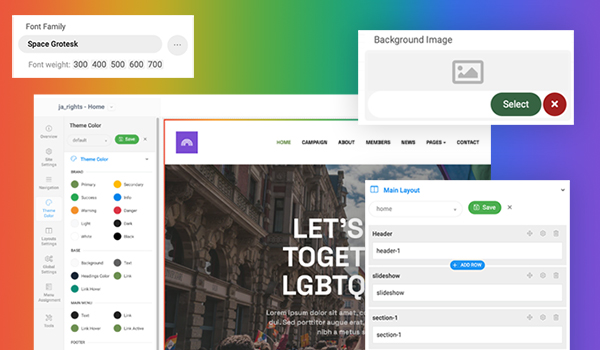 Built with the new T4 Framework
The LGBT and NGO Joomla template is built with the all-new powerful T4 framework with advanced features: layout builder, megamenu builder, theme customization tool, optimized for performance, and more.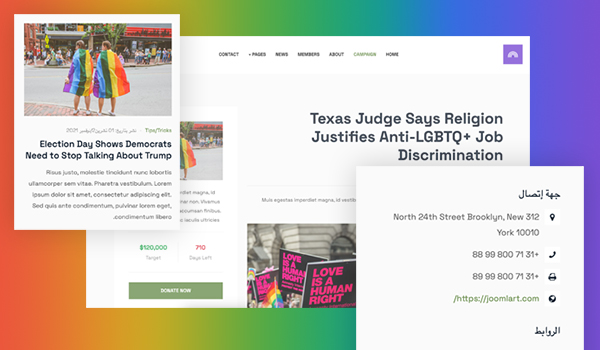 Supports RTL language layout
Want to build your website in right to left language layout like Arab, Persian, etc? JA Rights supports it at core, no setting or additional customization required.
3rd Party Extensions
AcyMailing