JA Space Introduction
Quick Info
Updated on:28 Apr, 2023
Version:2.0.2 Changelog
Download:4,138
JA Space is creative and modern Joomla template for portfolio, agencies, corporate and business website with clean, elegant design and amazing effect. The portfolio template supports dark theme and light theme, Joomla custom fields and beautiful additional pages. You can impressively showcase all your projects, portfolio in the elegant projects page with grid layout, image gallery, Joomla custom fields.
The portfolio Joomla template is responsive for the full experience on any device or screen-size, supports all default Joomla pages and more.
JA Space will support RTL (right to left) language layout.
JA Space Features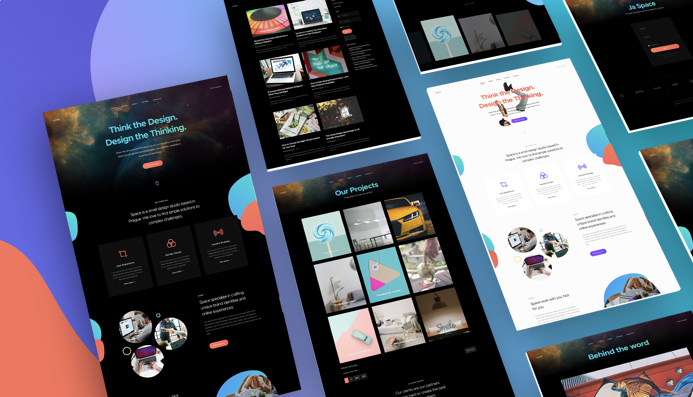 Designed for portfolio and Agency sites
JA Space allows you to build intuitive & modern websites for portfolio, corporate and agencies with clean and elegant design. You can also use this portfolio Joomla template for any kind of business, interior design, media site.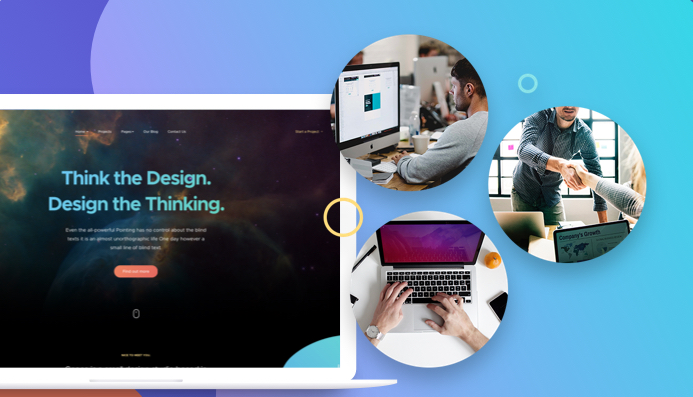 Creative design & amazing animation
The portfolio Joomla template comes with fancy design and amazing animation to impressively showcase your site content. The effect can be enabled for disabled with just 1 click in the Theme Setting.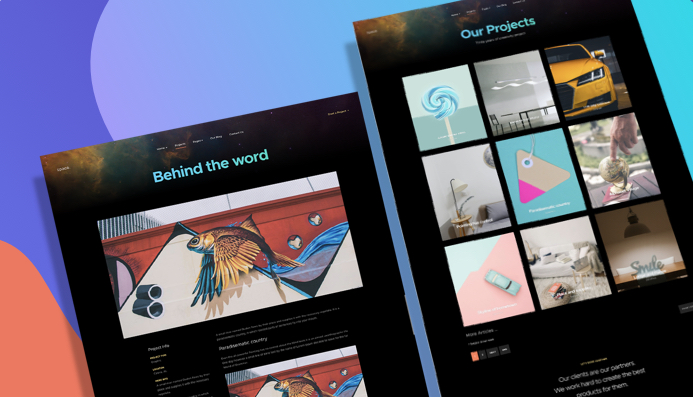 Beautiful portfolio page
Impressively showcase all of the projects, portfolio and services to the visitors with the beautiful project page. Support custom fields to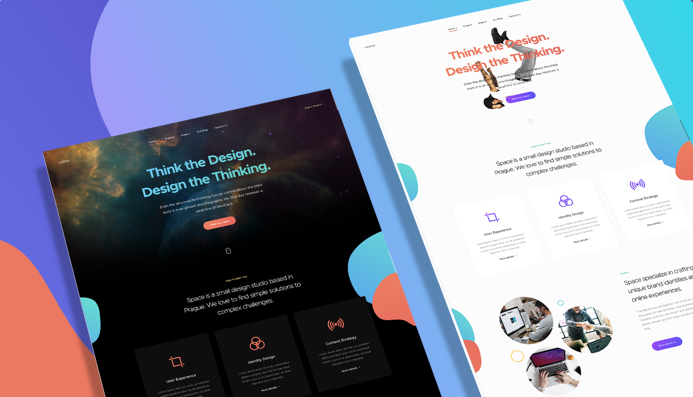 Dark theme and light theme
The creative portfolio Joomla template supports 2 contrast theme color: Dark and light. Each theme give user different look and feel.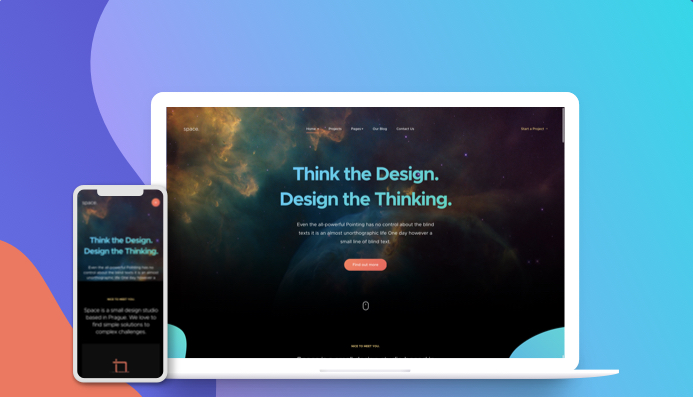 Fully responsive design
The portfolio Joomla template is designed to have an outstanding appearance and match with all responsive layouts: Desktop, laptop, tablet and mobile.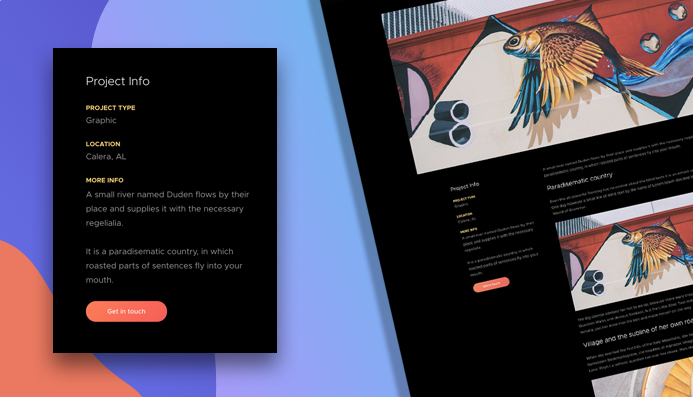 Supports Joomla extra fields
In the portfolio detail page, we use Joomla custom fields to build the project specification section, it is easy to update content.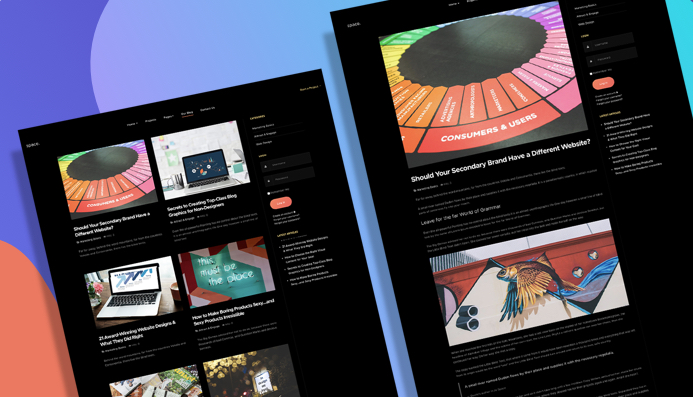 Additional pages
We make sure this template have everything you need to build a complete portfolio, business, agency website. The additional pages: Blog (News), Contact are all ready to use.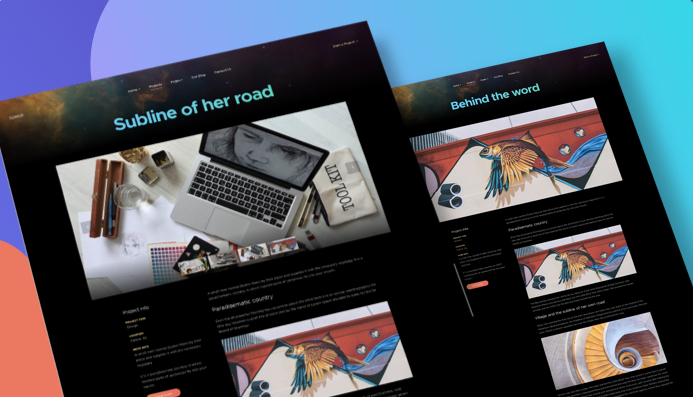 Gallery article: extended Joomla article
You can show portfolio gallery image with the gallery article, it is an extended Joomla article, it is super easy to manage the image gallery.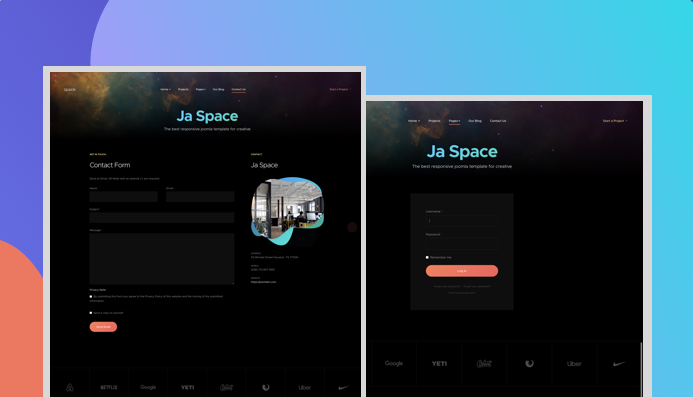 Support all Joomla default pages
All Joomla default pages style is customized to fit the template design: Contact, 404, Offline, Search, etc.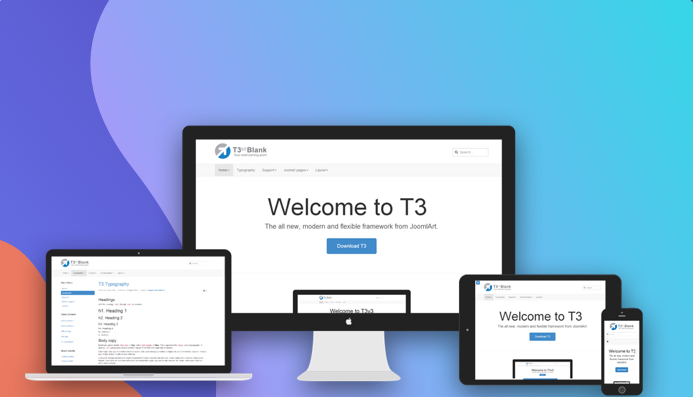 Built with T3 Framework
The News and Magazine Joomla template is based on our robust T3 framework with powerful options built-in and ease of customization.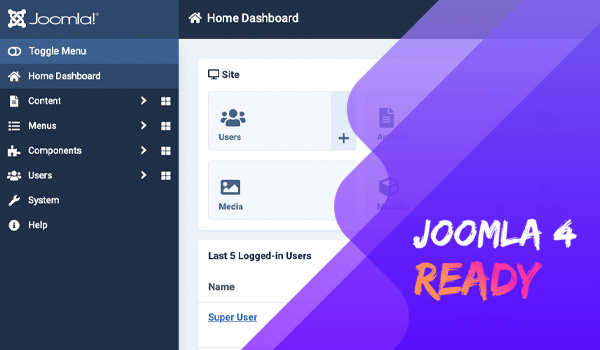 Joomla 4 portfolio template
The template supports the latest verion of Joomla 4 and Joomla 3. You can build your projects with any Joomla version you prefer. We provide quickstart package for both Joomla 4 and Joomla 3 to quickly replicate our template demo on your server.