JA Megastore Introduction
Quick Info
Updated on:04 Oct, 2021
Version:2.0.1 Changelog
Download:221,874
JA Megastore is an advanced eCommerce responsive Joomla template based on Free Joomla eCommerce component - Virtuemart. The template supports all shop pages with clean and creative design to show off products in smartest ways. The Virtical Megamenu is a great additional feature to organize products in your site better. The Virtuemart template is built with robust T3 Framework and new web technologies, it is fully responsive based on powerful Bootstrap 3 responsive grid system.
JA Megastore is SEO friendly and optimized codebase to make it perform better. The intuitive theme control panel with core features built-in will help you manage the site with ease.
RTL language layout is supported by default.
JA Megastore features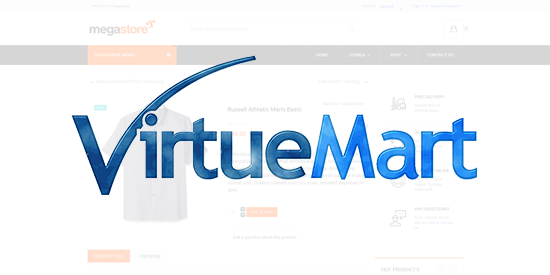 Built with Virtuemart
Virtuemart is a dedicated eCommerce component for Joomla, it includes all features and pages for an eCommerce website.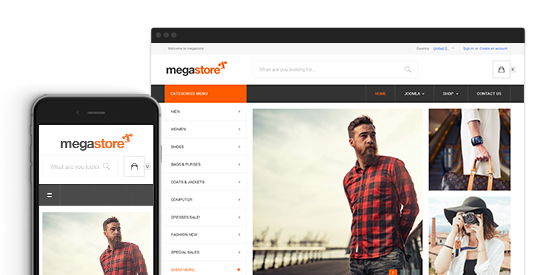 Fully responsive design
The eCommerce template is fully responsive at core, every single element is designed to work perfect on all responsive layouts: Desktop, Laptop, Tablet, Mobile.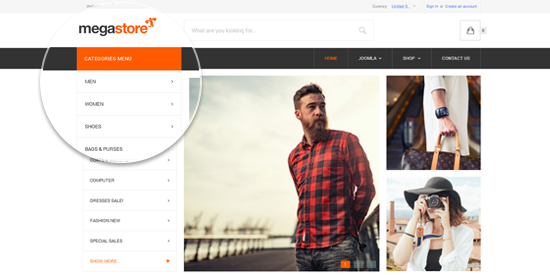 Virtical Megamenu
Virtical Megamenu is a great feature for a Megashop website to organize products better since the web site often has lots of products.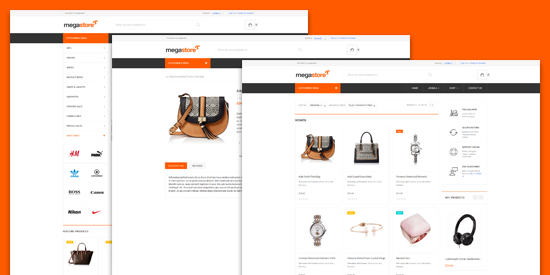 A true eCommerce Joomla template
JA Megastore template is designed for shop website with dedicated features, layouts and style. The template is all you need to build powerful eCommerce website.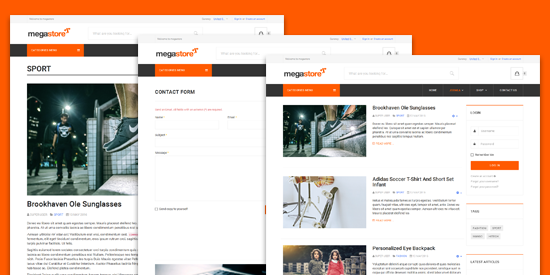 Support all default Joomla pages
Beside dedicated eCommerce pages, the template supports all default Joomla pages with customized style to fit the template design trend.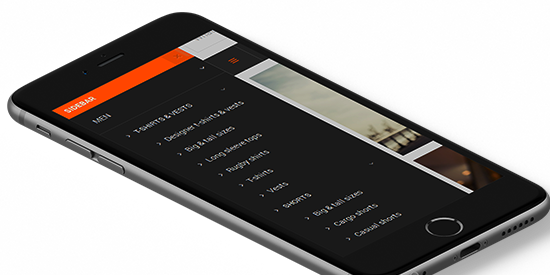 Mobile Menu - Offcanvas and Dropdown
JA Megastore supports multiple menu systems to build friendly navigation system. Mobile menu is powered with Off-canvas and Dropdown menu with clean design.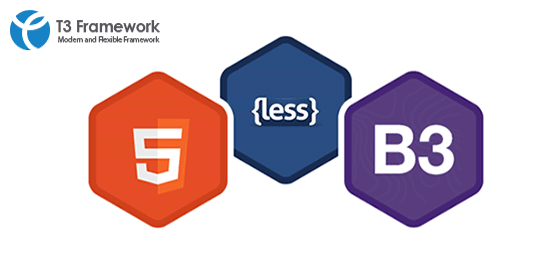 Built with Robust T3 Framework
The eCommerce template is easy to use and customize based on the intutive admin panel with lots of functionalities built-in: Visual layout configuration, theme settings, navigation setting, custom code, megamenu builder, etc.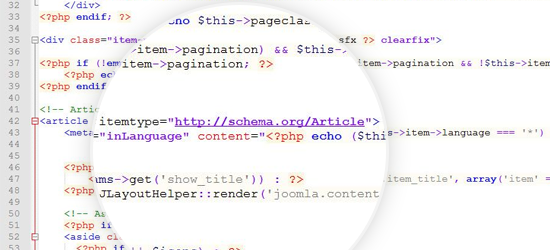 SEO Friendly
The SEO optimization with: schema markup integration, optimized code, proper use of headings makes your site friendly with search engines.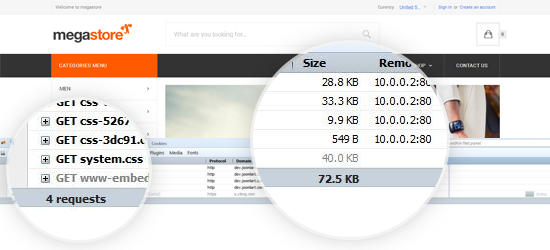 Optimized Joomla template
JA Megastore template codebase is optimized, well structured, the CSS & JS optimization improves the site performance by reducing the file size and requests.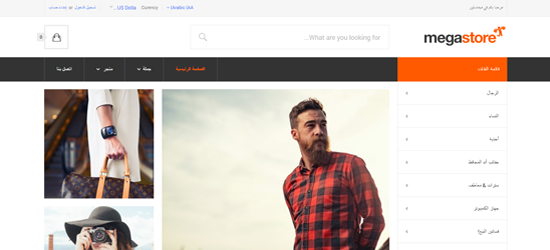 RTL languages layout is ready
The template supports RTL - Right to left language layout to build web sites with special languages: Arab, Persian ...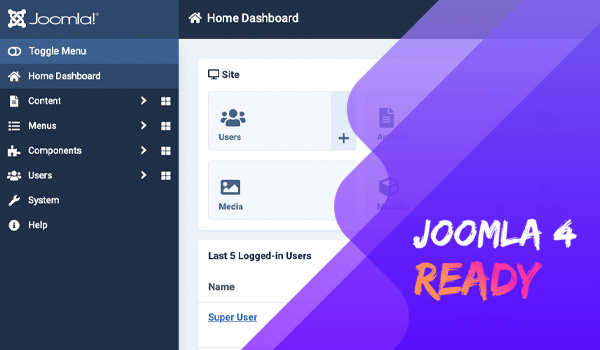 Joomla 4 eCommerce template
The template supports the latest verion of Joomla 4 and Joomla 3. You can build your projects with any Joomla version you prefer. We provide quickstart package for both Joomla 4 and Joomla 3 to quickly replicate our template demo on your server.
3rd Party Extensions
AcyMailing

VirtueMart