JA Hawkstore Introduction
Quick Info
Updated on:16 Nov, 2020
Version:1.1.7 Changelog
Download:285,791
JA Hawkstore is responsive Sports Ecommerce Joomla template featuring VirtueMart Virtuemart shopping cart extension for Joomla 3. It runs on our brand new T3 Framework with tons of backend customization config options. Version for Joomla 3 will be released when Virtuemart component is available for Joomla 3
JA Hawkstore also features support for K2 component and comes with JA Masshead Module and JA VM products module apart from JA Tabs plugin as complimentary extensions. JA Hawkstore sports big fonts, colored blocks and graffiti styles giving it a trendy look.
JA Hawkstore is built on the latest version of T3 Framework - The Responsive framework for Joomla 3. This template now supports RTL CSS style.
JA Hawkstore Features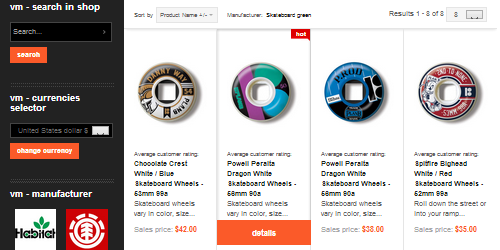 Support Virtuemart Component
JA Hawkstore features Virtuemart for a complete online store with all the cool features: product slider, rating and pricing, shopping cart animation and so on.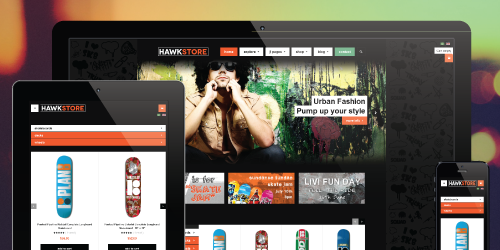 A responsive eCommerce template
Get your store nicely displayed on any mobile device and tablet with JA Hawkstore, thanks to T3 Framework.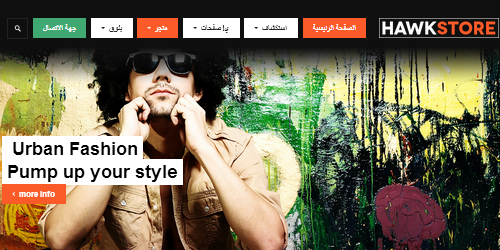 Support Right To Left Language (RTL)
Not to miss out your RTL shoppers community because JA Hawkstore supports RTL language layout at core.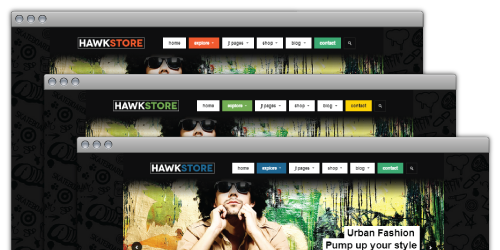 6 color themes supported by default
There are up to 6 color themes that you can choose from and find one which fits your store best.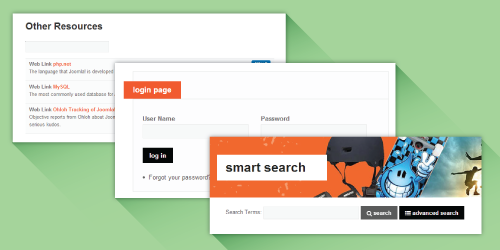 8 bonus pages
Enjoy the 8 stunning bonus pages JA Hawkstore would bring to your store. Make sure to get the best out of theme.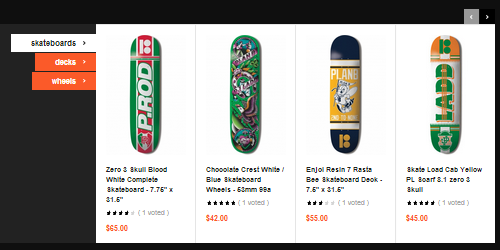 First template to use JA VM Product module
Virtuemart Product module gives you a better way to display your product list. Pick your favourite product list and this module will display all the products nicely as a slider right on homepage.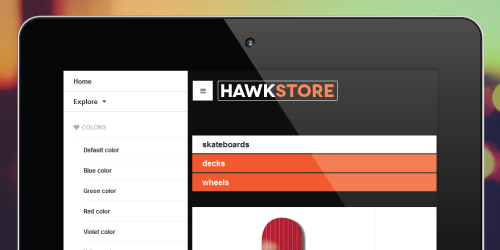 Off-canvas and Sticky menu
Not to distract your shoppers away from the store, off-canvas and sticky menu will help to quickly navigate the store without losing track.
3rd Party Extensions
K2

VirtueMart