JA Hotel Introduction
Quick Info
Updated on:28 Jun, 2023
Version:2.0.1 Changelog
Download:221,240
Clean and simple, JA Hotel is a first class solution for your travel and hotel booking website. The homepage of JA Hotel will help the travelers with useful information about travel planning from sightseeing spot, delicious food to local culture, and interesting activities.
We have integrated dedicated booking components for Joomla: Solidres and Jomres. Solidres will power your travel/hotel site with simple booking solution, it helps collect room type and rates, check-in time, guest numbers, payment and contact info, and also simplify the reservation process for your convenience.
JA Hotel is built on the latest version of T3 Framework with Bootstrap 3, this travel booking template is fully responsive. Hotel also features ThemeMagic, 3 styled colors, and multiple custom pages. The template now supports RTL language layout
JA Hotel Features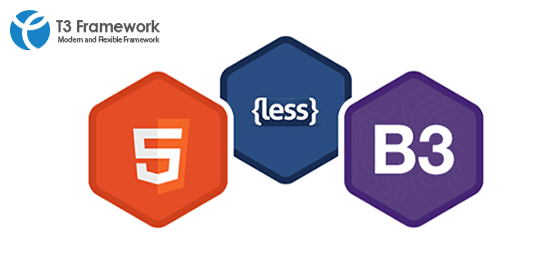 Built on T3 Framework with Bootstrap 3
T3 Framework and Bootstrap 3 is the success formula of JA templates. Using ThemeMagic of T3, you can easily tweak the look of JA Hotel to your desire.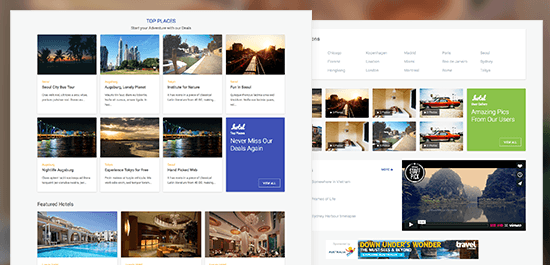 Powered by ACM
JoomlArt Advanced Custom Module is integrated into JA Hotel to bring you the power of customization. One module, with endless possibilities.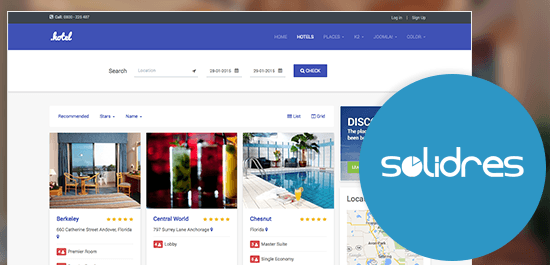 Supports Solidres booking component
Solidres is among one of the most favorite Joomla Booking solution. With Solidres, your hotel website is equipped with an useful booking component. The Free version of Solidres is decent, but if you want to add more robust features, you can opt for the commercial features.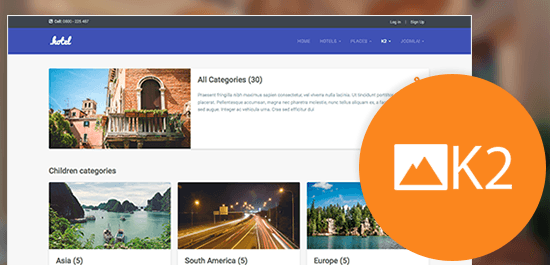 Supports K2 Component
K2 Component is a must have CCK option for Joomla template. Travel blogging is made easy with K2. JA Hotel offers multiple style for K2 pages.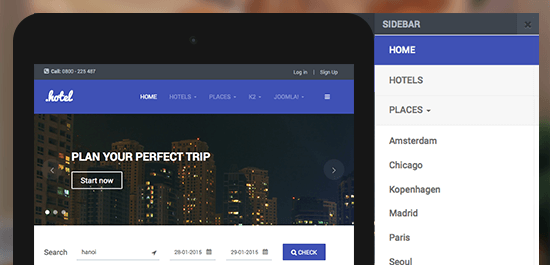 Fully responsive
All JA Hotel pages work well on all screen, from mobile to large desktop monitor. Now everyone is browsing with mobile devices, JA Hotel will give them first-class experience when visiting your hotel site.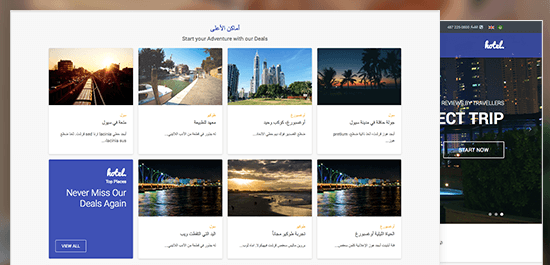 RTL Language layout soon to be released
JA Hotel will support Right to Left language layout, like many other JoomlArt templates.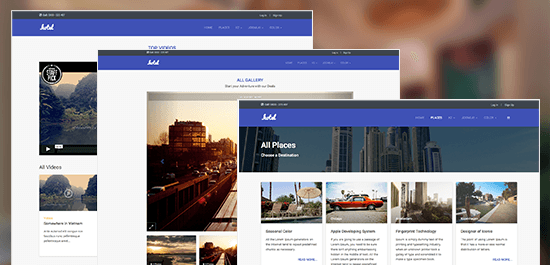 Multiple Bonus pages
Among Joomla customized pages, JA Hotel is also equipped with multiple bonus pages Blogs, Gallery, Videos, Places, and of-course Hotels.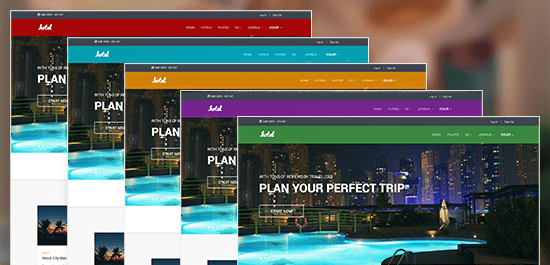 Five Additional Themed Colors
Your Hotel and travel site is not only Blue, but also Cyan, Orange, Purple, Green, and Red.
3rd Party Extensions
K2

Solidres