As Joomla 3.2.3 version and Joomla 2.5.19 version are out a few days ago, we have quickly updated the 6 popular Joomla templates accordingly.
These 6 templates are: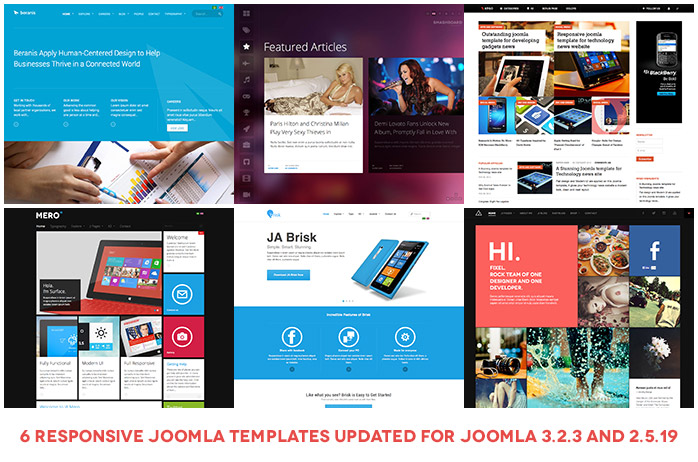 We have also upgrade EasyBlog to its latest version of 3.9 and Joomla extension K2 to version 2.68 with a few bug fixes as well. More details can be read at the changelogs below and please ALWAYS back up your site before proceeding with the update process.
Upgrade steps
View the comparison between versions at JoomlArt Version Updates and replace the affected files, if you have not customized the affected files.
RECOMMENDED : Use JA Extension Manager Component for upgrade. Watch video for how to upgrade using JAEM.
Any issue related to the above updates can be discussed at each template respective forums.