Free responsive Joomla extension for Image Hotspot - JA Image Hotspot Module for Joomla 2.5 and Joomla 3 has been upgraded to version 1.0.8 with new feature and bug fix.
In JA Image Hotspot Module version 1.0.8, we have added one new feature along with various bugs fixes:
[New] Add different tooltip background colors for each marker type
[Fixed] Pointer bug in Chrome for Android
[Fixed] Display bug in popover
JA Image Hotspot version 1.0.8
You can see the new feature of JA Image Hotspot module in action with this animated screenshot.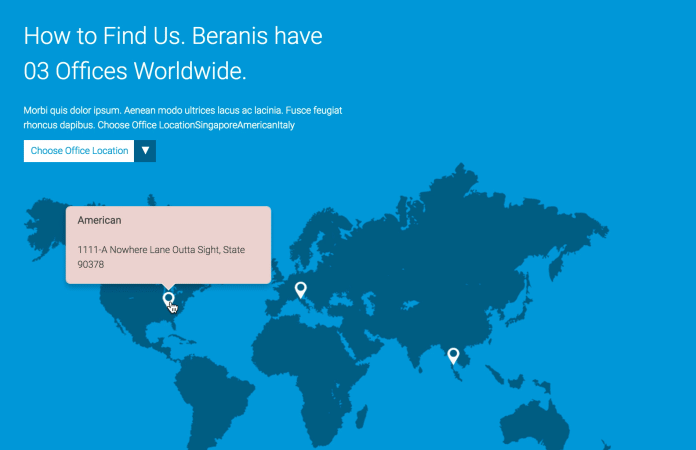 Upgrade steps
View the comparison between versions at JoomlArt Version Updates and replace the affected files, if you have not customized the affected files.
RECOMMENDED : Use JA extension Manager (JAEM) Component for upgrade. Watch video for how to upgrade using JAEM. Make sure you have latest version of JAEM installed on your site.
Please discuss issues related with this update in JA Image Hotspot forum.