JA Voice Component Introduction
Quick Info
Updated on:Not Available
Version:
Download:0
The component supports Joomla 2.5 only and no longer supported.
JA Voice Component - a must-have extension for Idea exchange, Suggestion, Feedbacks Joomla 2.5 and Joomla 3 Sites.
Since long, we have got familiar with traditional contact forms, emails, forums etc., as a bridge to connect with the community / customers and these tools help us quite a lot indeed. Yet, several inherent drawbacks still occur and to some extent, you might find yourself in following circumstances:
Need a new web 2.0 tool to build a constructive conversation with your community?
Love to hear from your customers/community? They have many ideas to improve your products!
Doubt that your current feedback systems are efficient enough? Too many emails, scattered forum or repeated feedback submission?
Find it difficult to monitor feedbacks in priority?
If so, JA Voice is highly recommended, it presents a web 2.0 oriented approach other than traditional emails or forums that enables gathering thoughts, ideas, feedbacks from users / customers in an organized structure, where ideas can be commented, voted up or down in a transparent way.
Voice Type & Forum Management
Powerful comments system support
Configurable Voting Control
Track Conversation Groups and Status
Handy Widget enhancement
Multi-language options
Friendly Front-end with Ajax technology
Strong security
Email Customization
Design & Layout Customization
Addons: Modules JA Voice Workflow, JA Voice Latest Voices
Main Features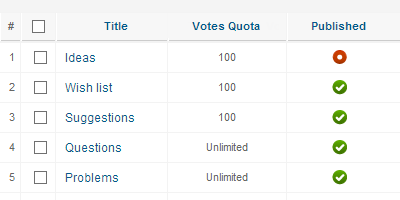 Voice Type & Forum Management
Voice type: Create as many as you want
Forums: Forum for each or many voice types
Support multi forums & sub-forum hierachy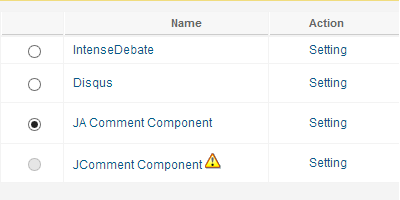 Powerful comments system support
Support: JA Comment, JComments
Support: IntenseDebate, Disqus
Comments as Guest or login using Single Sign On (SSO)
Easy on the fly integration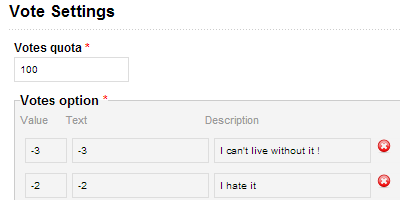 Configurable Voting Control
Limit vote quota to ensure effective voting
Custom vote scale, vote up and down support
Effective anti-spam filter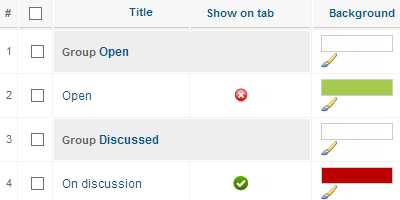 Track Conversation Groups and Status
Coherent hierachy: Forums | Groups | Status
Custom groups and status to organize entries
Flag with colorized text icon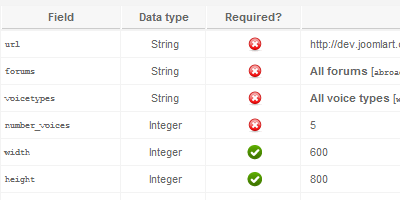 Handy Widget enhancement
Gather ideas from users without forcing them to navigate away from their page
Transparent and convenient for users
Stay connected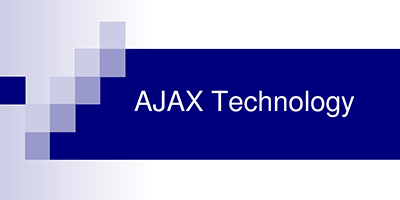 Friendly Front-end with Ajax technology
Rich client experience
Highly interactive
Front-end workflow for Mods
Flexible customization & design
Create your own look and feel
Edit files right on your back-end
Personalize all emails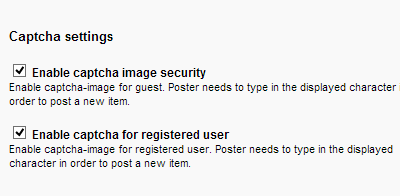 Strong Security
You can enable Captcha for both Guest and Registered users when they want to comment. This will prevent your site from SPAM.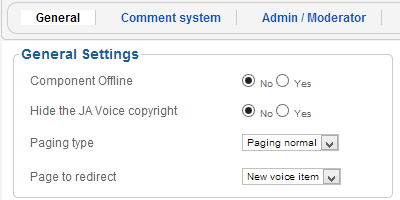 Flexible Global Settings
Advance configuration options
Instant descriptions with Tooltips
No technical expertise required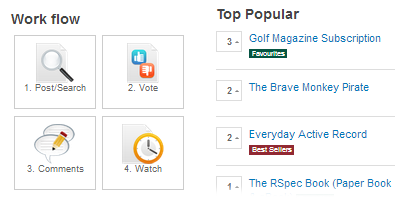 Addons: JA Voice work flow and JA List of Voices modules
The component supports 2 modules: JA Voice Work Flow and JA List of Voices modules. These modules are included in JA Voice package.