JA Image Hotspot Introduction
Quick Info
Updated on:09 Dec, 2022
Version:1.2.3 Changelog
Download:2,011
JA Image Hotspot module is a free Joomla extension to help you upload any static image then fill in information for a specific area that you want to point out in your image. You can add unlimited markers, each marker can have its own title and description. You can select to always show pointer title and description or only show those information on mouse hover. The module is easily customizable, one can easily change the marker types and upload own image or map and the best part is that this module is responsive and fits well even in mobile and tablets.
Flexible Back-end settings
Unlimited markers (easy to customize)
Drag and drop markers or define using Offset X and Offset Y
Support 4 content types: Text, Video, Web Link, Social and video.
Select pointer type from pointer list
Support 2 point types: Font Awesome 4 icon & image icon
A responsive module that fits all devices
Upload your own image easily right from the backend
Main Features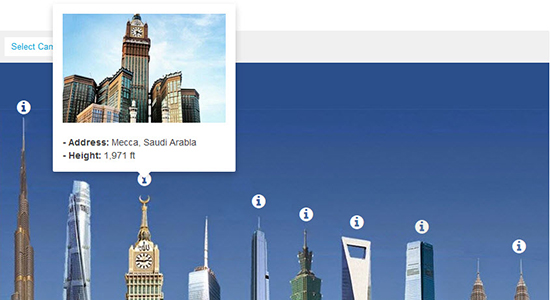 Add unlimited markers in intuitive admin panel
You can add as many markers to the image map, each marker is a pointer with icon or image and it has popup with info when hovering.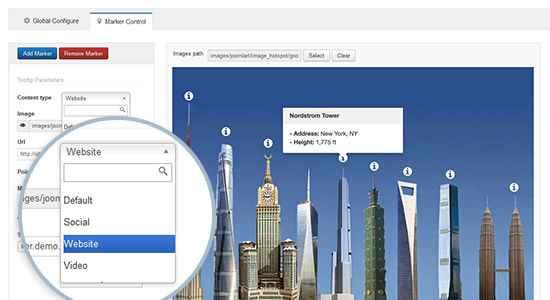 Supports 4 content types
You can add info for each marker flexibly as the module now supports up to 4 content types: Text, Video, Web link and Social.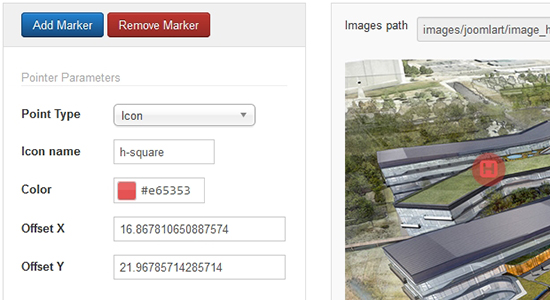 Icon and Image point type
For each marker, it has an icon, the icon can be font awesome 4 icon or image icon.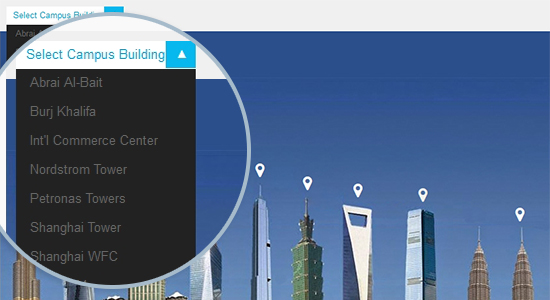 Select pointer from pointer list
All added pointers will be listed in the "Dropdown marker" box. Select a pointer in the list and its popup will be displayed.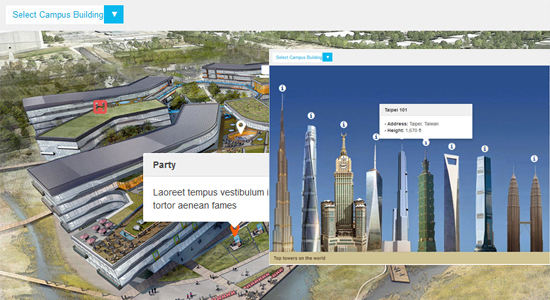 Multi-purpose
You can upload your own image and even use custom markers to use with this module. Highlight a map or car or a park layout.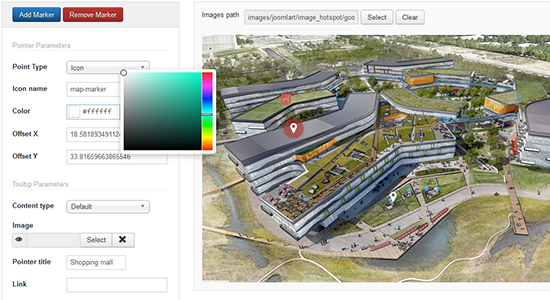 Ease of customization
These settings are really helpful if you want the module to have a different outlook, you can change the color for background, main content, button, shadow, tabs, title, etc.