JA Comment Component Introduction
Quick Info
Updated on:Not Available
Version:
Download:0
The component supports Joomla 2.5 only and no longer supported.
We are proud to introduce JA Comment Component, a brand new and powerful comment system for Joomla 1.5 and above. It provides a quick way to let your readers post comments on your content pages or provide valuable feedback.
The component was developed to meet several needs such as easy administration, powerful front-end features, fast comment moderation and easy integration with other content components. It was designed to be easy for beginners and powerful enough for advanced users to administer and control. We can just keep on bragging about this unique commenting system, try it to believe it!
Powerful Moderation Panel
Enable/Disable user avatar
Tons of Customization Options
Front-end and Back-end with Ajax Technology
Multiple Languages
Compatibile with any Joomla Template
Social Tools
Strong security
Import/Export Comments
Template system for comments and e-mails
Main Features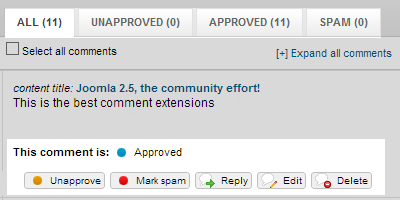 Powerful Moderation Panel
In back-end, comments are split into 4 tabs: all, approved, unapproved, SPAM for an easy moderation.
You can filter the comments by content source.
Just by double clicking a comment, you can view complete comment so you can approve, edit, approve/unapproved, quick reply, mark as SPAM or delete.
Admins can also manage comments directly in front-end.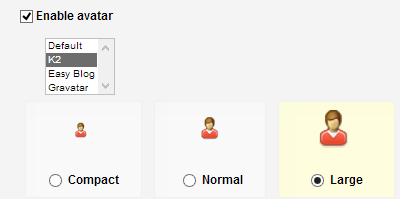 Support variety of user avatars
JA Comment integrates user avatar from several sources:
Facebook
Twitter
JoomSocial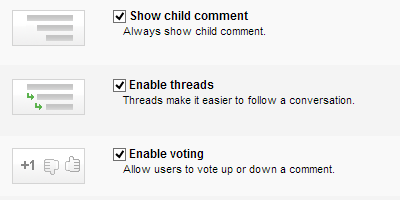 Tons of Customization Options
Thread - enabling child-parents comment structure more convenience for users to follow/keep track of discussions.
Comment attachments
Comment vote
Report comments - the comment is reported instantly or only if the report is confirmed by a number of users
E-mail subscription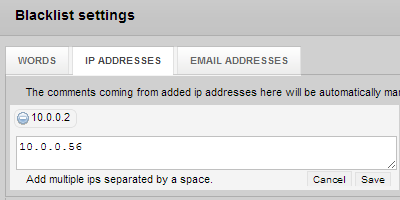 Strong Security
Ban IP addresses
Ban e-mail addresses
Use captcha to filter SPAM
Word censoring
Permissions options for: commenting, comment voting, viewing comments and editing own comments
Comment delay to avoid flood: Users can report SPAM, abuses or any other violation of your rules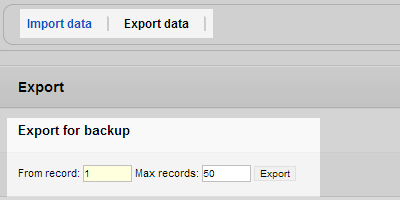 Import | Export comments
Export for back-up, handy on component update or safety measures.
JA Comment - import back-ups
Intense Debate
Disqus
JComments
JomComment.
JoomlaComment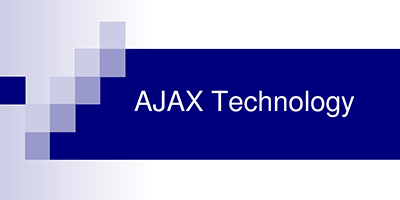 AJAX Technology
In front-end, new comments are added without refreshing the page, and generally all front-end features are AJAX driven.
In the back-end, the comment moderation is AJAX driven and also other configuration options.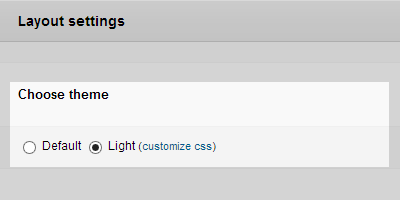 Template system for comments and e-mails
Template system with easy style customization - create new theme and customize it directly in back-end using the built in code editor.
Themes allow you to create template overrides and also makes the theme switch possible by using cURL scripts.
Customizable header and footer for e-mails.
Templates for admin/comment authors notification e-mails.
Templates for confirmations and status change e-mails.